Competition In The Brazilian Bathroom Industry Intensifies As Local Hardware And Bathroom Giant Acquires Rival
According to an official announcement by Brazilian bathroom industry giant Docol Metais Sanitários, it has completed the acquisition of a subsidiary of Swiss kitchen manufacturer Franke FRANKE, Franke Sistemas de Cozinha do Brasil Ltda (hereinafter: Franke Sistemas de Cozinha do Brasil). No financial details were disclosed.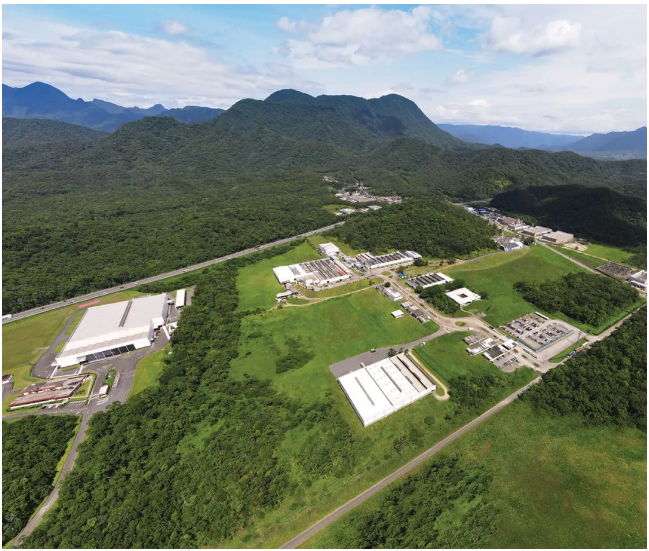 With a monthly production capacity of 40,000 units, Franke Sistemas de Cozinha do Brasil Ltda is one of the top three companies in the local sink market and employs around 110 people.
The acquirer, Docol Metais Sanitários, is a leading manufacturer and exporter of hardware and sanitary ware in Brazil and is one of the leaders in the Brazilian sink sector.
By 2028, the company plans to grow its annual sales from the current R$800 million (R$970 million) to R$2 billion (R$2.4 billion) and to expand its product portfolio through acquisitions to increase its market share.
Earlier this month, the company announced an investment of R$300 million in a sanitary ceramics plant in the southeastern Brazilian state of Minas Gerais, the 'city of black gold'.
The ceramics factory will house around ten lines of sanitary ware, including basins, bidets, toilets, sinks, washbasins, urinals and water tanks. The company currently has plants in Joinville (SC) and São Paulo (SP), in the city of Joinville, Brazil.
The southeast and south of Brazil are the main consumer areas of the country, rich in mineral resources related to sanitary ware and natural gas energy, and therefore home to the majority of hardware and ceramic factories. According to MME (2018), there are 20 major sanitary ware manufacturers in Brazil, located in eight states.
Most are located in the state of Minas Gerais. When this plant comes on stream, Docol will therefore be one of the top three sanitary ceramics manufacturers in Brazil.