Chinese Company 160 Million Yuan Kenya Factory, Annual Output Of 1.32 Million Pieces Of Sanitary Ware
Recently, Keda Manufacturing announced that it will increase its investment in Africa's building sanitary ceramics production capacity. The announcement said that the decision is based on the consumption of architectural ceramics in West African countries and the local supply gap, as well as the consideration of the start-up phase of the local sanitary ware market in Africa to establish a first-mover advantage.
It is reported that Keda will be a subsidiary of Keda ( Ghana ) Ceramics Company Limited as the implementation of the main body. It invested 42,542,500 US dollars for the construction of a production line in Phase V of the building ceramics production project in Ghana. The subsidiary Keda Ghana will contribute $21,542,500 and the commercial bank will provide a loan of $21 million.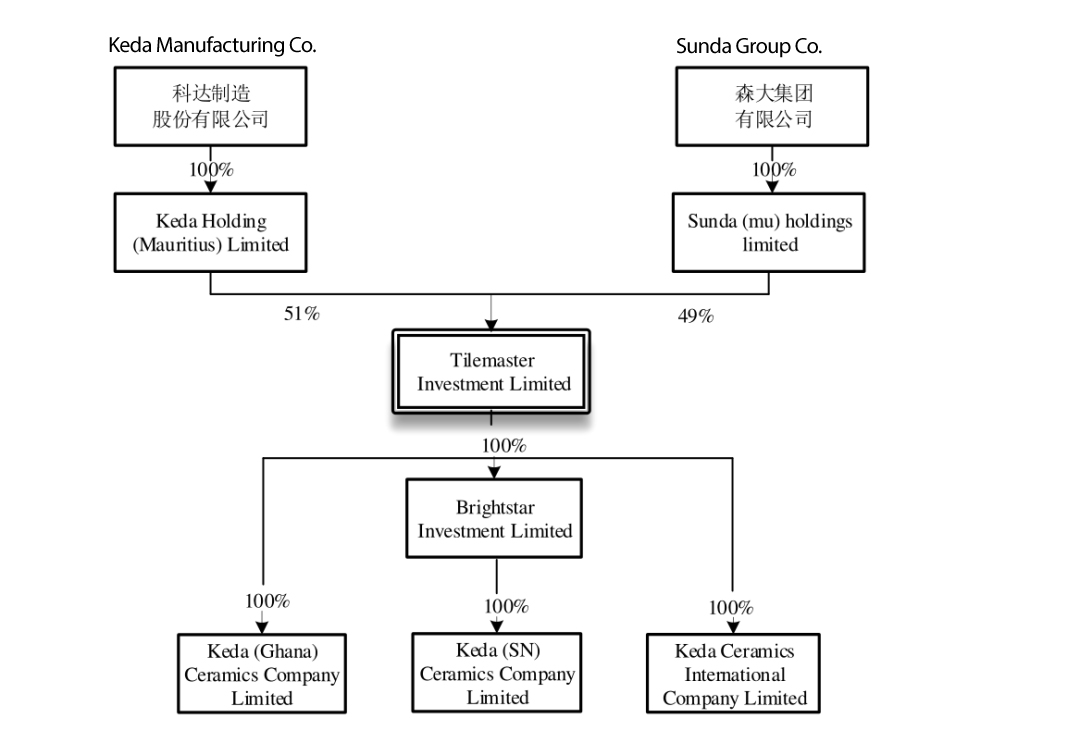 Another subsidiary, Keda Ceramics International Company Limited ("Keda Kisumu"), is the implementing entity. It invested $24,533,700 in the construction of a production line for a 4,000-piece per day ceramic sanitary ware production project in Kisumu, Kenya. Keda Kisumu contributed $12,033,700 and the commercial bank provided a loan of $12,500,000.
The sanitary ware production line is designed to produce 4,022 pieces of sanitary ware per day, including split toilets, one-piece toilets, pedestal basins and hanging basins, with an annual capacity of 1.32 million pieces. It is planned to start the pilot test and site infrastructure work in the near future and put into production in the second half of 2023.
With the development of urbanization and population dividend in Africa, the market demand for sanitary ware in Africa has formed a certain scale, but its local sanitary ware production capacity is still in the initial stage. The supply of imported sanitary ware has also been greatly hit by factors such as epidemic closure.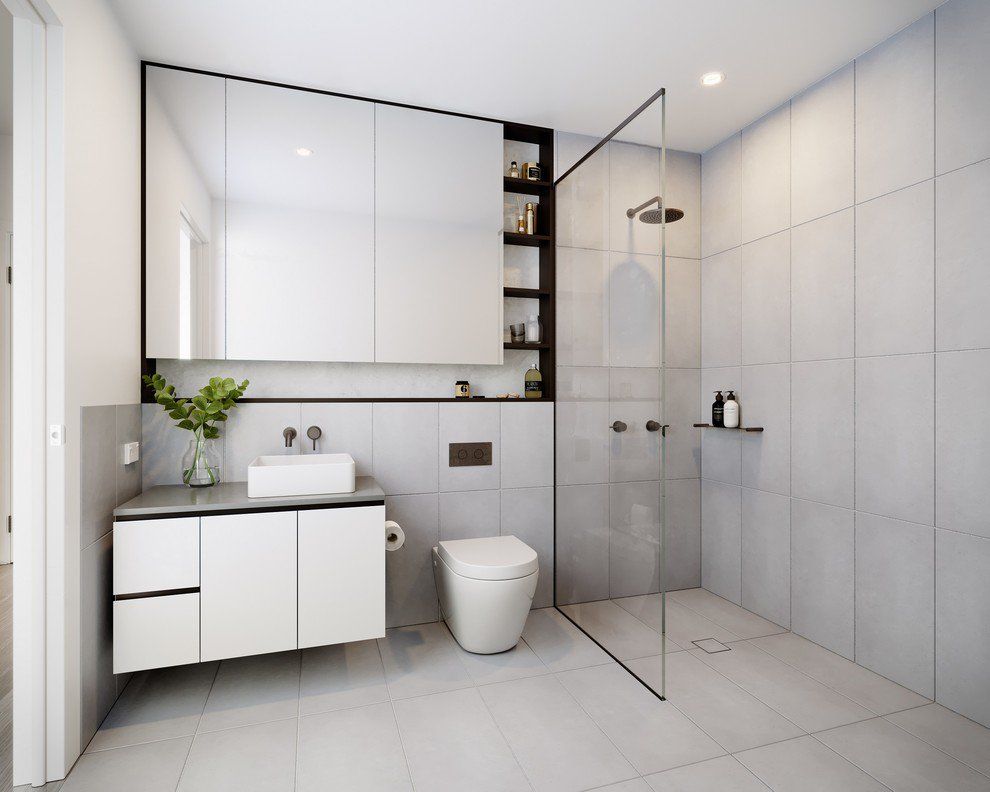 Kitchen and bathroom information also learned that the epidemic and the global supply crisis has led to a reduction in the cost advantage of China's exports to Europe. In contrast, Turkey, Egypt and other countries have a greater competitive advantage in logistics costs and currency costs.
Previously, the Kitchen and Bathroom Information mentioned in the "China and Europe bathroom enterprises competing for Egypt 100 billion market", in 2021, the Egyptian Federation of Industries, the Ministry of Sanitary Ware and Chinese enterprises negotiated to establish five areas, including shower, faucets, water tanks and other five sanitary ware and accessories factories in Ramadan Decapolis, Alexandria City, Beni Suwaif, Abravashe, the fifth settlement. If the negotiations are successful, the import of some bathroom accessories will be restricted.
Therefore, in the case of unsustainable export advantage, it is expected that in the future there may be more Chinese capital heading out to Africa for investment.