The global market for assembled bathroom cabinets is valued at USD 1.41 billion in 2020 and is expected to reach USD 2.95 billion by the end of 2027, growing at a CAGR of 10.53% during this period. Europe dominates the market, with the European assembled bathroom market size expected to increase from $710 million in 2020 to $1.30 billion in 2027, growing at a CAGR of 8.28%.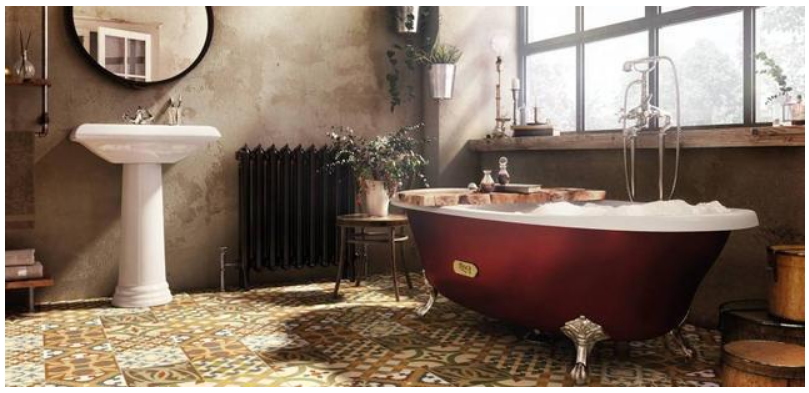 Due to the fragmented market, the number of manufacturers is relatively small and the size is relatively small, mainly located in North America and the Asia Pacific. Key players include WalkerModular, AltorIndustrie (PartGroup), OffsiteSolutions, BAUDET, Interpod, Bath system, StercheleGroup, Eurocomponents, Taplanes Sanika, ModulPanel, OldcastleSurePods, ElementsEurope, Pivotek, B&TManufacturing, Buildom, Huida Sumitomo, Koyi, Seagull Sumitomo, Hongli, etc.
The overall demand for assembled bathrooms is driven by a number of factors, including the need for design standardization and rapid construction; shortage of key skilled labor; space size factor; and increasing demand from the end-user market.
The sustainable nature of assembled bathrooms is expected to fuel mart growth. Factory production is naturally less wasteful and more environmentally friendly than traditional construction methods. While traditional construction sites account for 7% of building material waste, assemblies are typically less than 1%, and waste recycling is more consistently regulated in a factory environment than on-site.
According to the latest data from WRAP, increasing the use of off-site construction can reduce waste by 90%.