Global Bathroom Group Ranking, With The Addition Of ARROW, Dongpeng
A few days ago, the foreign media Ceramic World published a new round of global bathroom group rankings in the eyes of foreigners. In the context of the global pandemic, this round of global bathroom group ranking to make more obvious adjustments. This round of data sources as of the end of December 2020 data turnover, size, production capacity and other dimensions. As the list is only for listed companies and companies with publicly available financial data, in addition to Huida, which was already on the list last year, there are 2 new Chinese companies this year, ARROW and Dongpeng.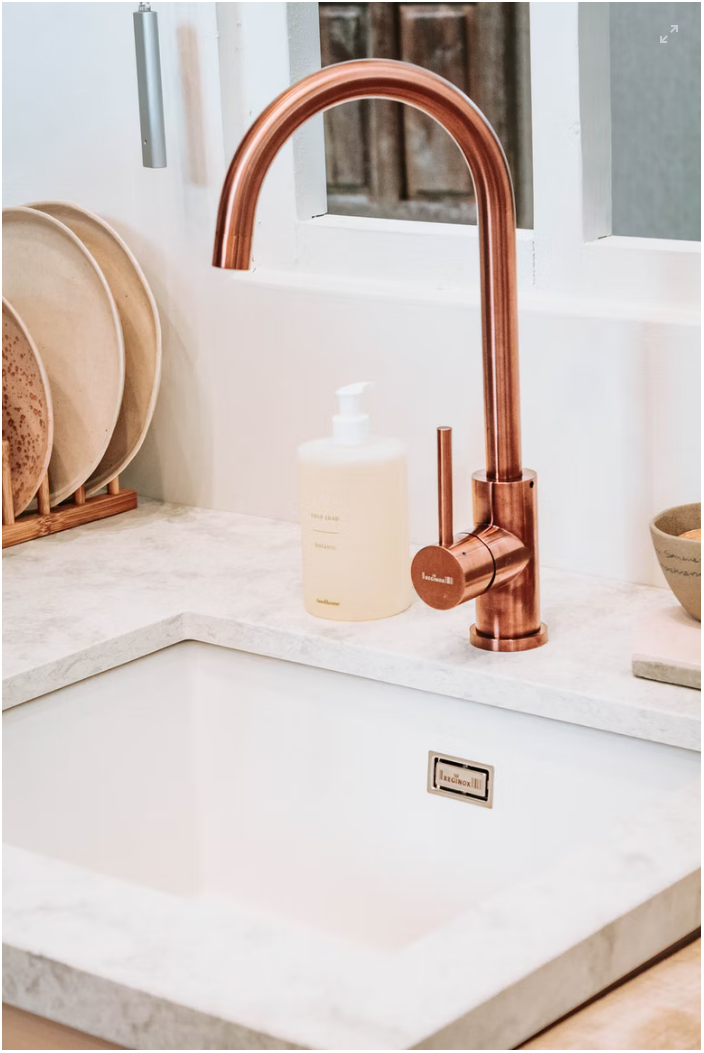 Sanitary ware belongs to the field of light industry and is closely related to people's livelihood. It can be said that the standard sanitary ware supporting facilities is one of the criteria to test whether the region is "well-off". As a result, the bathroom industry in developing countries is also growing rapidly. It is noteworthy that the Vietnamese company Viglacera is also on the list. The company is an integrated building materials company.
It has just acquired the Bach Ma tile factory in Vietnam some time ago, increasing its annual production capacity to 43 million square meters per year. In addition, companies in countries such as Brazil and Mexico, reported on by Kitchen & Bath News Front End Time, are also expanding through continued mergers and acquisitions and natural growth.
It can be seen that even with the internet being so developed today, there is still information asymmetry and cognitive asymmetry in the global kitchen and bathroom industry, especially for specialist areas. Globalization is a long process. Compared to foreign companies that have been around for less than a few decades and more than a century, the longest brand history among Chinese sanitary ware companies is only 70 years.
In this list, Huida, which has already experienced OEM exports, reaches its 39th year this year. Huida exports accounted for 24.28% of total revenue, is now entering the "export + brand" of the globalization process. ARROW Home Group is a typical Chinese domestic brand. It has a strong distribution channel and therefore exports relatively little, with an export share of 0.119%. However, in 2018, ARROW has established a wholly-owned subsidiary in Indonesia to operate in Southeast Asia.
Finally, this list is one-sided and for reference only. Globalization is a race of time and space. For companies and brands that have not yet gone abroad, there is still a long way to go before they can participate deeply in the globalization process and get Chinese brands into the minds of foreign consumers.
Global Bathroom Group Ranking