Plumbing Valve Network 

Recently, the main artificial stone shower tray products Engineered Stone Group (hereinafter referred to as ES Group) announced the completion of the acquisition of the European bathroom brands Fiora and Nuovvo. By now, ES Group has six major bathroom brands and has become the most influential shower tray manufacturer in Europe. Its category has also been gradually extended to sanitary ceramics, bathroom cabinets, bathroom accessories and other fields.
European bathroom brands Fiora and Nuovvo were acquired
On September 13, local time, ES Group, a European manufacturer of shower tray products, announced that it had completed the acquisition of shower tray brands Fiora and Nuovvo in order to increase its market presence.
The two acquired companies are both based in Spain, with Fiora founded in 1986. It is the leading brand in the field of artificial stone shower trays in Europe. Fiora is headquartered in the La Rioja region of Spain. It currently has more than 140 employees. It has 4 warehouses in Europe and is able to deliver quickly to its core local markets.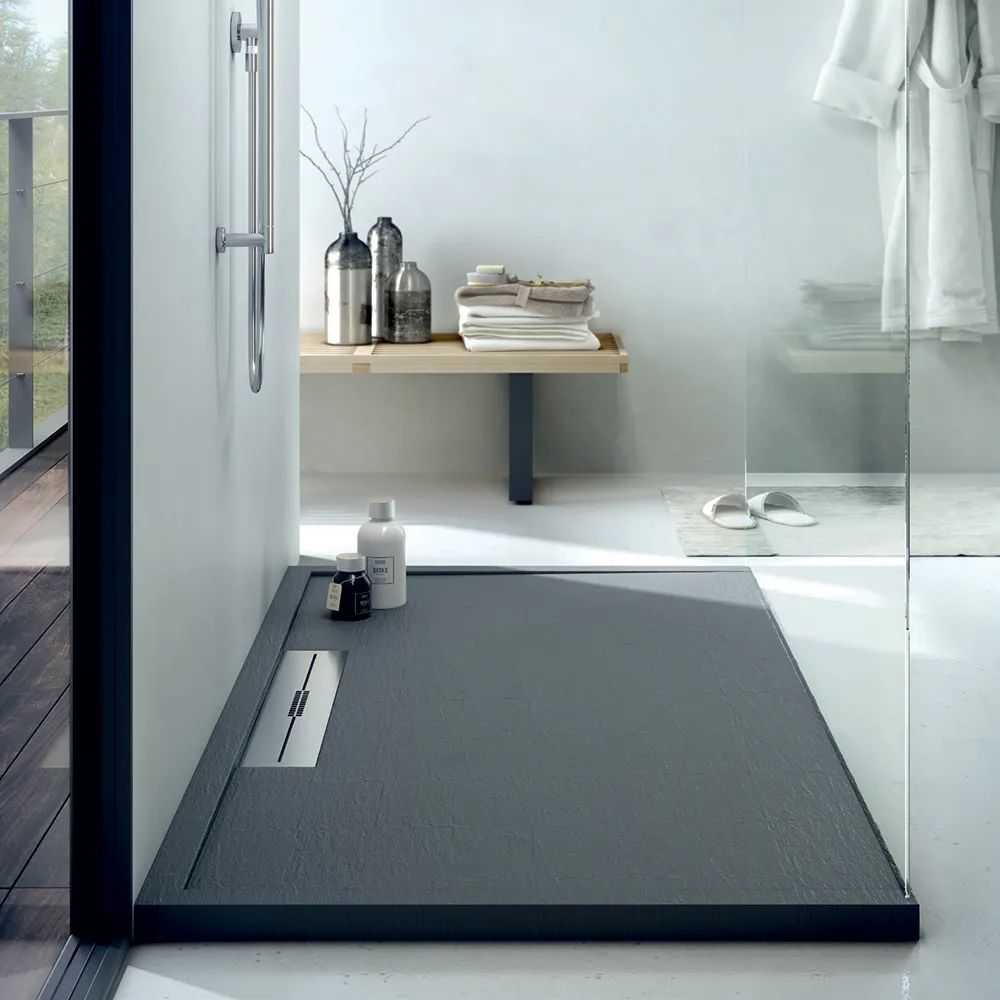 Fiora shower tray products
ES Group is said to have acquired Fiora from private equity and asset management firm HigCapital, which acquired a majority stake in Fiora in 2018. Over the course of three years, it made a series of changes to the brand to drive business growth, including strengthening product design innovation, expanding into the European and North American markets, and entering the bathroom cabinet segment. Under its leadership, sales of Fiora's main product, shower trays, increased by more than 40%. Regarding this acquisition, Fernando Soriano, CEO of Fiora, said he is proud of the company's quality products and reputation in the market, and looks forward to a new phase of growth together with ES Group.
Nuovvo, on the other hand, is a young brand, founded in 2011. It is based in the Redovan region of Spain. Its main product is also artificial stone shower trays, and Nuovvo currently has more than 120 employees. Daniel Morata Lopez, Nuovvo's founder and CEO, said the acquisition is a testament to the value the company has created over the past 10 years. In an environment where the global market for artificial stone shower trays continues to grow in volume, it is a pleasure to join forces with ES Group to expand the business.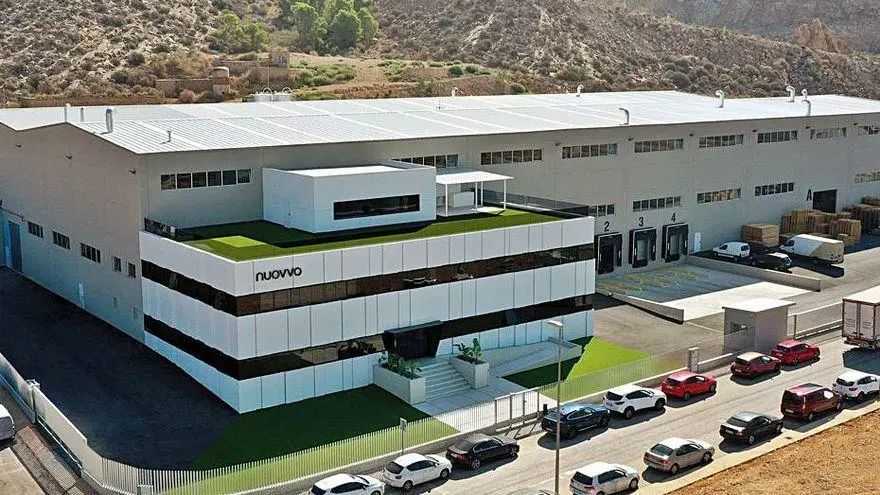 Nuovvo's Spanish headquarters
It is understood that after joining ES Group, Fiora and Nuovvo and their respective brands will continue to operate independently. Both businesses will continue to be led by their existing management teams and will operate from their respective headquarters.
Near-monopoly of the European shower tray market
With the completion of the two acquisitions, ES Group has emerged as a highly influential group in the European bathroom industry. It is reported that ES Group is a pan-European holding company established by The Cranemere Group. At present, it has a number of bathroom brands under its umbrella, including Marmite, Acquabella, F&D Group and Mcbath, in addition to the Fiora and Nuovvo acquired in this acquisition.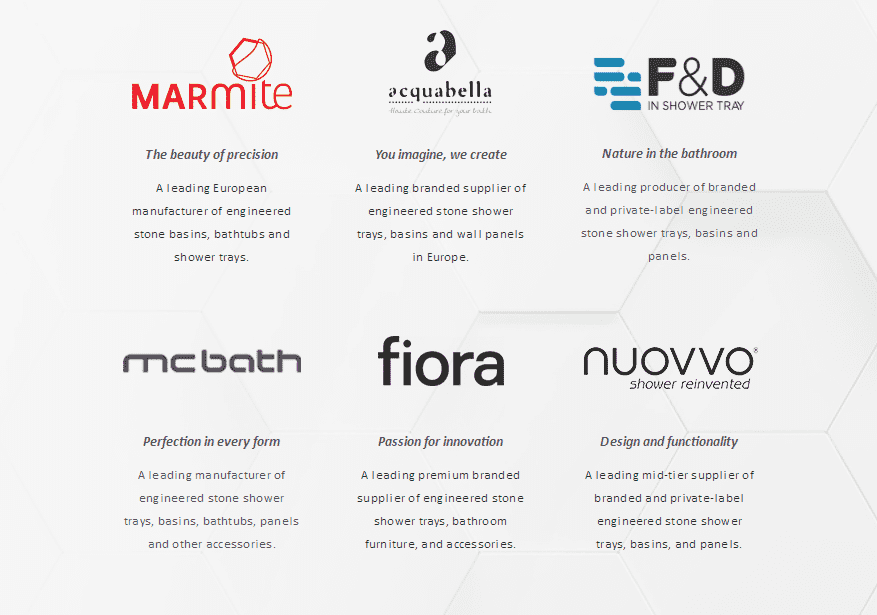 ES Group has a number of bathroom brands under its banner
It is understood that there are many brands of shower trays in the European market, but not many manufacturers. Among them, Marmite, Acquabella, F&D Group, and Mcbath under ES Group are the four most dominant ones. They account for more than 60% of the market share of synthetic shower trays. Given that the acquired Fiora and Nuovvo also produce shower trays, ES Group has clearly become the market leader in this category in Europe.
In addition to shower trays, ES Group has been actively expanding its other businesses in recent years. Currently, it produces and sells basins, bathtubs, bathroom cabinets, bathroom accessories and other products under various brands.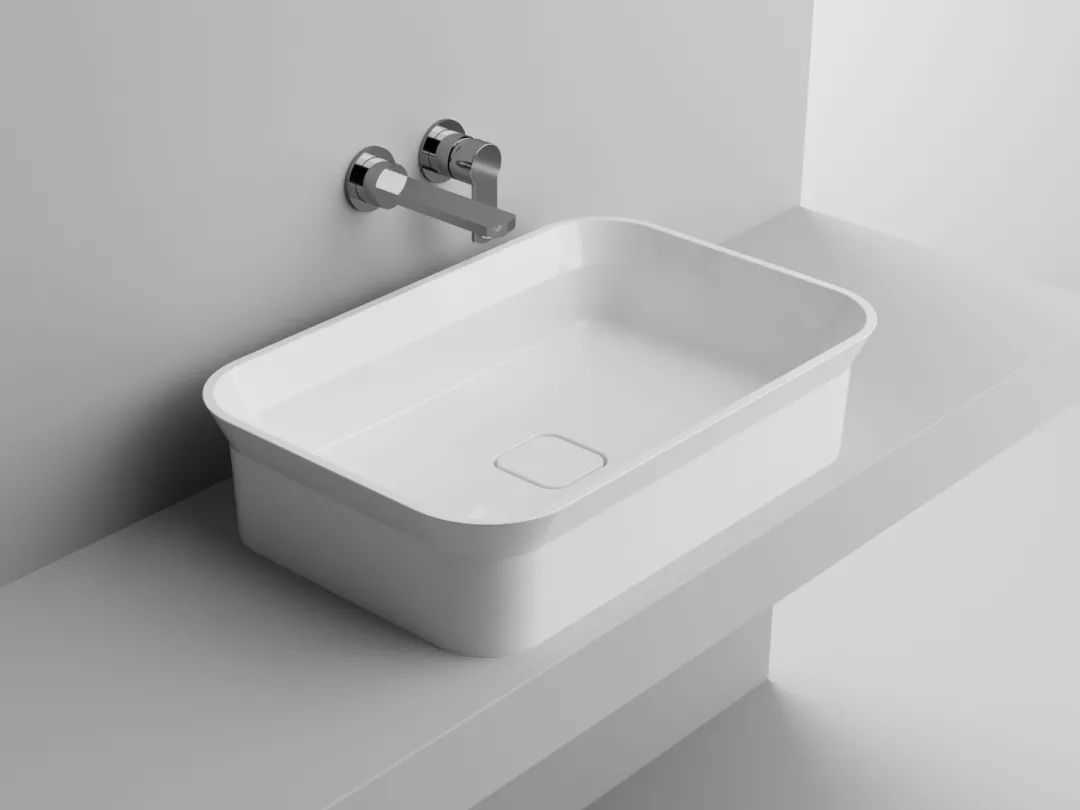 Marmite hand basin products
Market size is expected to exceed 19.4 billion, and domestic and foreign companies continue to make efforts
It is reported that the main material of shower tray is acrylic material, artificial stone resin, etc. With the massive application of shower rooms in houses, apartments, hotels and other places, the corresponding shower tray market also continues to expand, attracting a large number of sanitary ware companies to enter.
At present, in addition to ES Group's brands, a number of global sanitary ware companies also produce shower tray products, with Kohler, Kaldewei, Roca, Grohe, Trifid, HUPPE and others launching related products. Recent acquisitions in the foreign bathroom industry, shower tray companies also show a greater presence. For example, American Bath Group recently acquired the shower tray company DreamLine, while Hansgrohe previously acquired the Dutch company Easy Sanitary Solutions, whose main product strip floor drain is also one of the main components of the shower tray.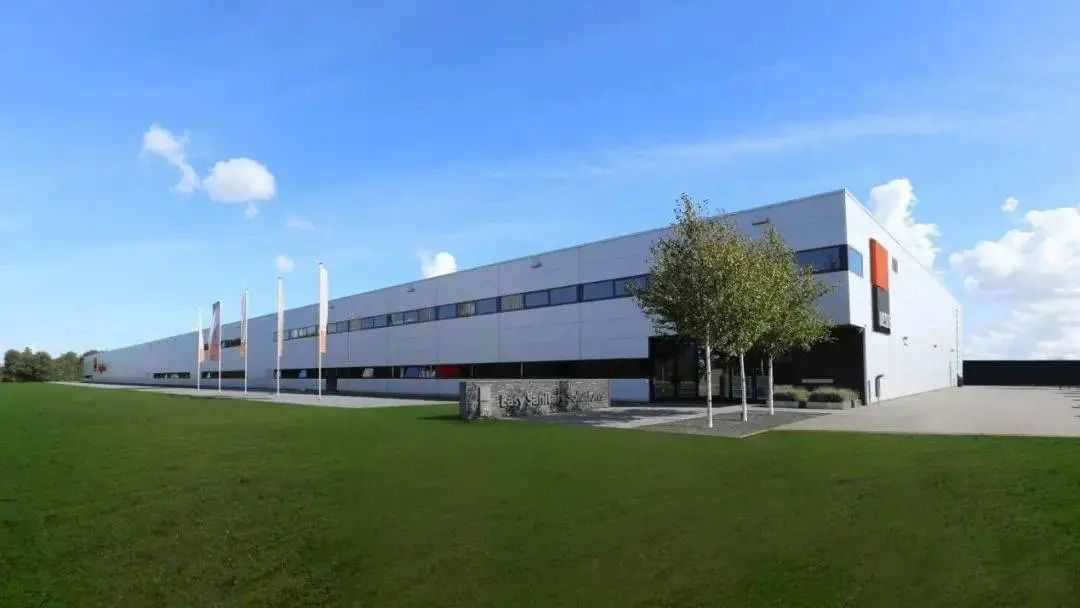 Hansgrohe's previous acquisition of Dutch company Easy Sanitary Solutions
On the domestic side, many companies are targeting the European and global market to launch shower tray products. Shower manufacturers such as Laibodun are targeting this change in the European market. It started to bring online auxiliary product categories for its main categories. Currently, domestic shower tray companies sell a small amount of their products domestically and most of them are used for export. This is driving the continued increase in the number and value of exports in this category. According to the General Administration of Customs statistics, in August 2021, the export quantity index of sanitary ware products including shower trays with HS code "3922" reached 184.3, an increase of 84.3 points compared with 2020. Its value index reached 208.2, which is more than twice as much as that in 2020. Meanwhile, the two indices ring up 148.8 and 160.7 in July 2021, also showing an upward trend.
Some organizations predict that in 2020, the global shower tray market will be about $2.487 billion (about RMB 16.1 billion) and is expected to reach $3.005 billion (about RMB 19.4 billion) in 2026. During the period from 2021 to 2026, the CAGR is 4.8%. It is foreseeable that Chinese companies will play an increasingly important role in driving the rapid development of the global shower tray market.