Do-it-yourself, or DIY, is a great way to get involved in home maintenance. Yes, it may seem easy and you are all set for DIY because it can save a lot of money. On the contrary, it can be a lot of fun when you put in the effort around the house and, of course, with your kids who are too curious to know what's going on. However, you need to be cautious and prepared to make sure the fun doesn't turn into a fiasco. Know this half a dozen things when it comes to getting the tools ready to replace your kitchen faucet. Kitchen faucet manuals Should be read thoroughly before starting work.
Know the project
Can you do it? Ask yourself this question. There are a lot of nuts, screws and tools involved. If you are not using them efficiently, you need to seek professional help. Also, some faucets use advanced technology, so if the company manual says you need a professional to operate them, you should still reconsider the idea. DIY is not for you when the space in the cabinet is too narrow or if working under the sink will be tough. This can also mess up the faucet. If you have a wall-mounted faucet, then it does have to be done by a professional.
Close the water inlet valve
This is the easiest thing on the list. But, you know what, if you don't do this, it can be a disaster. Imagine getting wet and having your entire kitchen sprayed with water. Would you want that? If not, then turn off the valve, the method depends on the faucet you use.
Remove the old faucet
Does this sound simple? No, it's not. To be on the safe side, you could say this is the trickiest part. You need to find the nuts that are underneath the sink and get rid of them. The corners under the sink can be narrow and dark. So loosening the bolts isn't easy. Once you're done, then remove the old faucet from the sink. Use an adjustable wrench and a light to illuminate the area. If you have enough natural light, consider yourself lucky.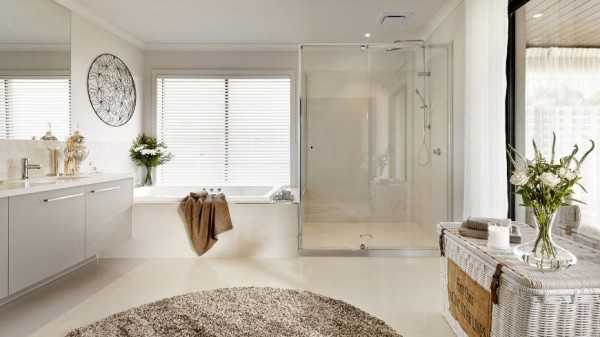 Use a flat surface
You'll need a surface to support your back. A piece of plywood that has never been used, but is still smooth, will serve this purpose. When you are all set to work on the sink faucet, you will find that you need access to the kitchen cabinets. As a result, your back will be greatly affected. In this case, you can ease this pain by inserting plywood. This helps you to lie straight on the plywood.
Find a suitable replacement
Once you have removed the old faucet, the task of fixing the new one begins. But even before you want to replace it, make sure what works for your current situation. Or if you're looking for a new wall-mounted faucet? Or does it involve electrical work to set the temperature? Will the new faucet fit the size and dimensions of the sink? In fact, this should be taken into account once you have decided to introduce a new faucet.
Price
Just because you're going to save money in a replacement doesn't mean you can do it. Consider what you will be charged and how long you will need to work. If the task is simple and doesn't involve a lot of technical details, you can replace your kitchen faucet yourself. Do it yourself. But new age faucets may require professional help in most cases because they are technology based.
7 Things You Should Know About Renovating Your Kitchen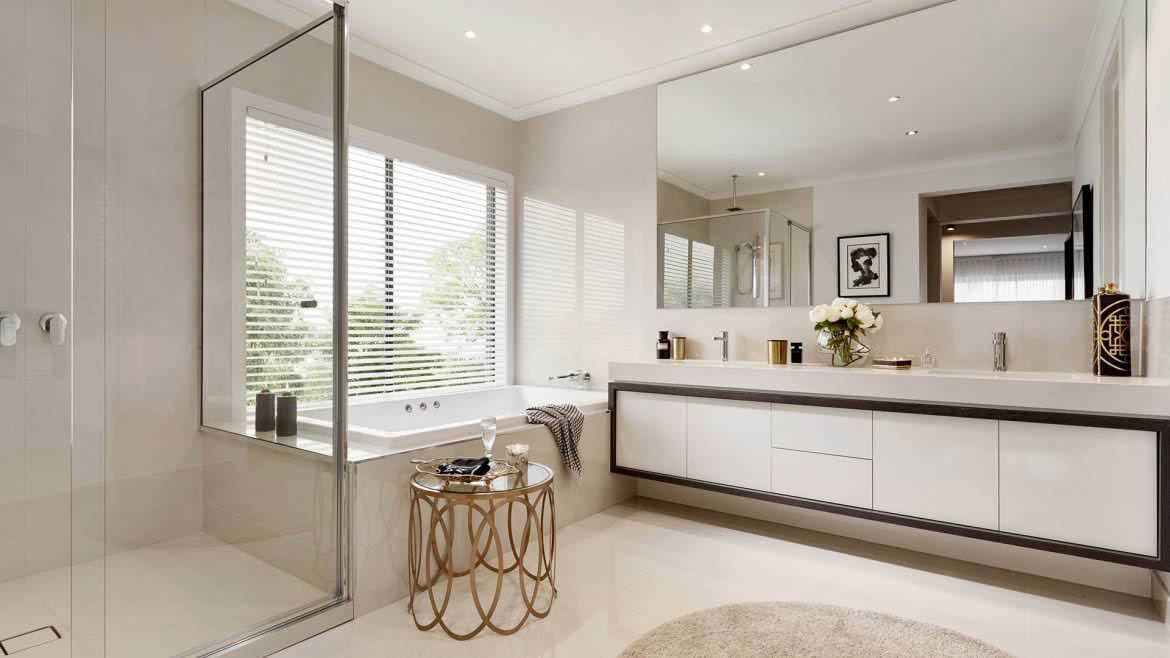 You may be thinking about renovating your kitchen. Obviously, it's not an easy task to complete the remodel. It comes with its own set of challenges. There are several things that even experienced remodelers may find alarming.
In this article, we'll discuss one of the biggest projects a homeowner can face – a kitchen renovation. Here are 7 things you must know before you consider renovating your kitchen. Read the full article to learn about these!
It's Very Expensive
Kitchen renovations are expensive, especially when you have to remodel the entire place. You have to change cabinets and hardware; installation, appliances and ventilation alone account for 60% of the cost of a remodel.
Consider the people who will be eating
You can make better remodeling choices if you consider this one cliché – who will you be feeding? It's easier to make kitchen remodeling decisions if you know your cooking needs and who will be using your kitchen.
Choose your countertops wisely
You will have to use your kitchen; therefore, you should be able to see this image after the remodel. You must choose your countertop wisely because it is both beautiful and functional.
Always choose a wall-mounted faucet
You may think that choosing a faucet is not much of a task to consider. But you should always choose a wall-mounted faucet because it will be easier to keep the area around the sink dry and clean with this faucet.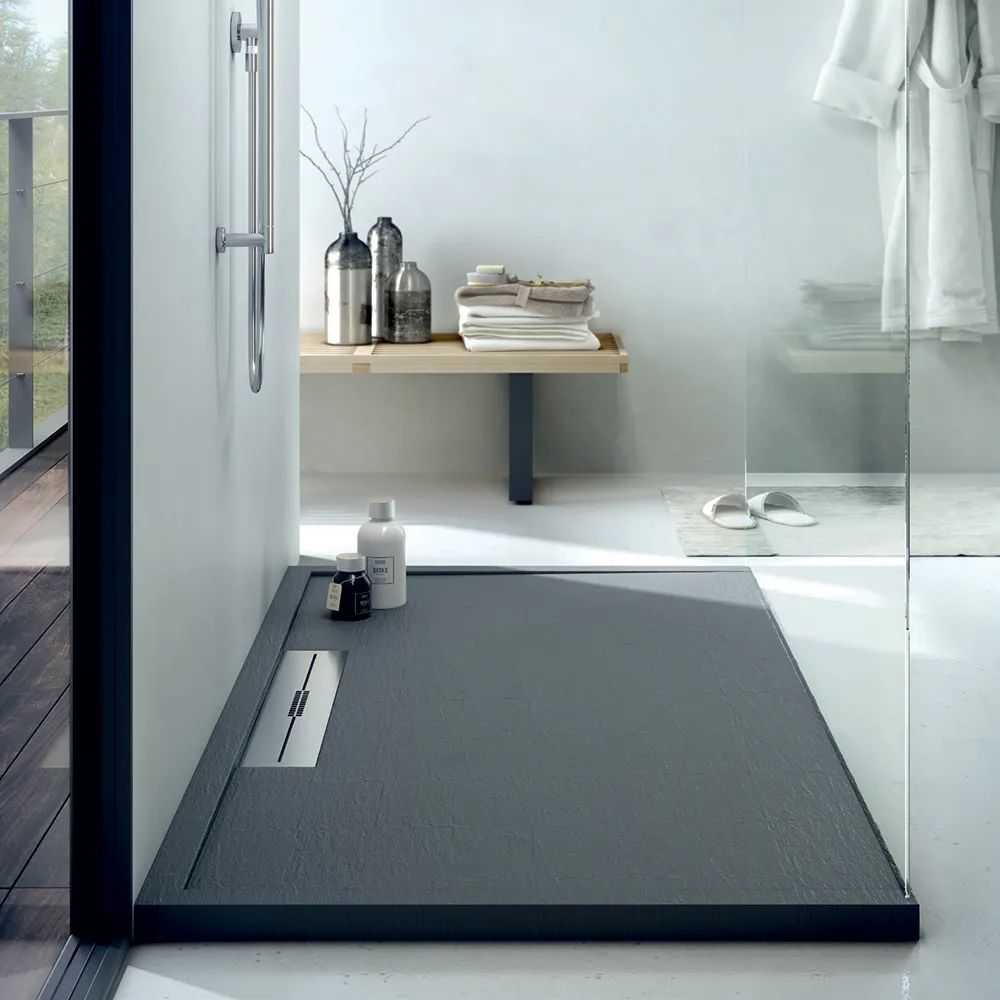 Tiny details can make or break a success
When you're doing a kitchen remodel, be sure to take into account proper ventilation and the location of electrical outlets. You don't want your kitchen to be filled with smoke when you cook, or if you have to use a mixer on the floor.
You should choose the right cabinets
There are various types of kitchen cabinets, but you should choose according to your requirements.
Choose a double bowl sink
Of course, a single sink seems to be a better choice because it is easy to install. However, from a practical point of view, you should choose a double sink. This way you can keep your dishes separate and can wash your vegetables without having them near dirty dishes.
What Faucet Is Right For Your Kitchen
Compared to other faucets, kitchen faucets are handled by many people and are used more frequently. Therefore, choosing the right faucet can be tricky. There are many factors to consider when choosing the right faucet for your kitchen sink.
Take a look at the details that should be considered when choosing these faucets.
Faucets and sinks
When it comes to faucets, function is paramount. The size and balanced look of a faucet will ensure that it fits into the sink. If a faucet is too big, the sink will not be able to meet its range. You should also consider the height, as it determines how many utensils you can put down for cleaning. How far the faucet extends into the sink, or just the capacity, should also be noted. Again, the size of the sink plays a crucial role here. Also, don't forget to check that the backsplash and the sink are coordinated. If you don't choose the right one, you run the risk of not being able to turn or use the backsplash.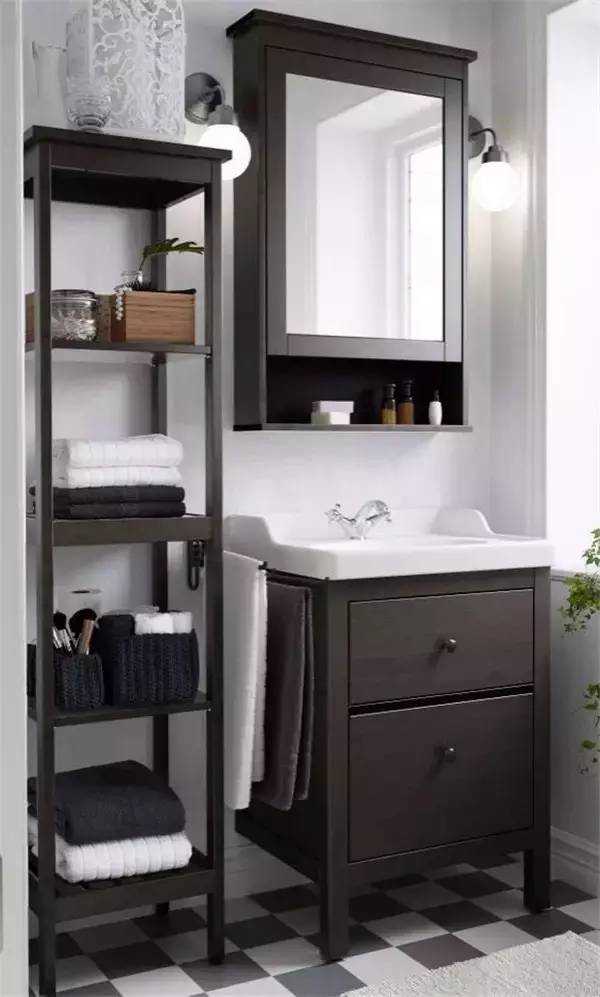 Installation
Wall-mounted faucets must be chosen carefully, as the size of the sink only explains its usefulness. If it's a double sink, compatibility is key. Using this means you can clean the countertop without hassle. However, installation must be done meticulously. Countertop mounted faucets connect directly to the countertop, not to the sink. These are perfect for modern kitchens because they offer a seamless look. Addison and Fuchs faucets are classic examples of an elegant look. However, because they take up so much space, countertops can be messy to clean. When you are renovating your house and kitchen, the best option is a sink mounted faucet. But be sure to get a shroud plate to close unwanted holes in the basin to match the new faucet.
Handles
Using a side-to-side motion, single-handle faucets make it easy to control the flow of water. This also means that only one hole is needed for installation. They are available in highly curved models, such as the Trinsic single-handle pull-down faucet with Touch2O technology. However, they allow less room for temperature adjustment. The easiest option to customize would be the two-handle faucet, which requires three holes. In terms of temperature adjustment, they are perfect. However, the style is limited. Hands-free faucets are sensor operated and adjusting the flow and temperature is a piece of cake. They save water and help those who can't get there and children turn the faucet on and off.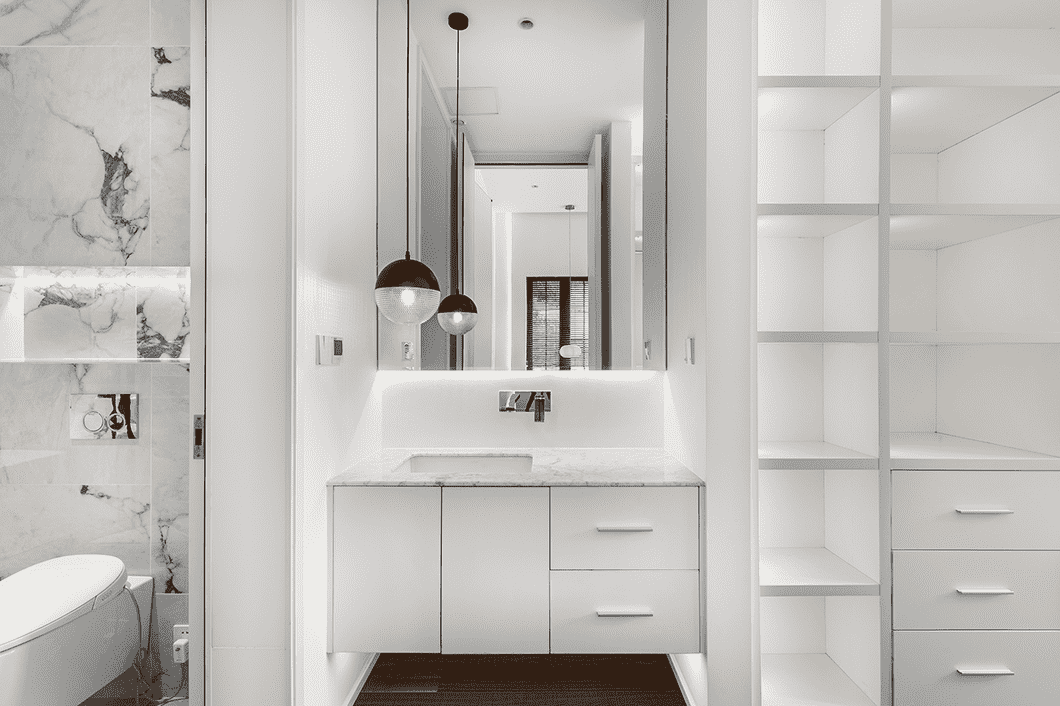 Style
Often, the most stylish water flow device will never be a perfect choice. This is because it does not coordinate with the existing style of the kitchen. Therefore, choose a style that is already available. Colors can be chosen to get a matching look.
Finishes
The finish of a faucet is not just for aesthetic reasons, but also to protect the faucet. Coatings are available in a large selection of colors and materials. Bronze, PVD and chrome are popular choices. Bronze is expensive, but durable, with options such as gloss and antique. Polished and polished bronze faucets prevent scratches. Chrome is less expensive and suitable for a variety of finishes, but often shows a watermark. Nickel is a versatile option that is easy to clean. However, they can be scratched more quickly and the plating can peel off.
It is important to know that quality is paramount when choosing a kitchen faucet. Quality is of utmost importance as compared to other features. This aspect should never be compromised by style, brand, color or price.