New Bathroom Network Bathroom Headlines
East China's only building decoration expo, is also one of the most complete categories of building decoration expo – China Construction Expo (Shanghai) will be held in Shanghai Hongqiao National Convention and Exhibition Center on March 24-March 26, 2021. After more than five years of development, the exhibition scale of more than 170,000 square meters, the integration of strong building decoration brands, dealers, designers, housing enterprises, etc., is committed to providing a total solution for the home building and decoration industry. Also attracted the international and domestic major first-line brand exhibitors, in this new track, they will debut with a new attitude, looking forward to the major bathroom brands wonderful bloom!
This year's exhibition, what are the brands worthy of attention to participate in it?
Dongpeng whole bathroom
Booth No.: 3B121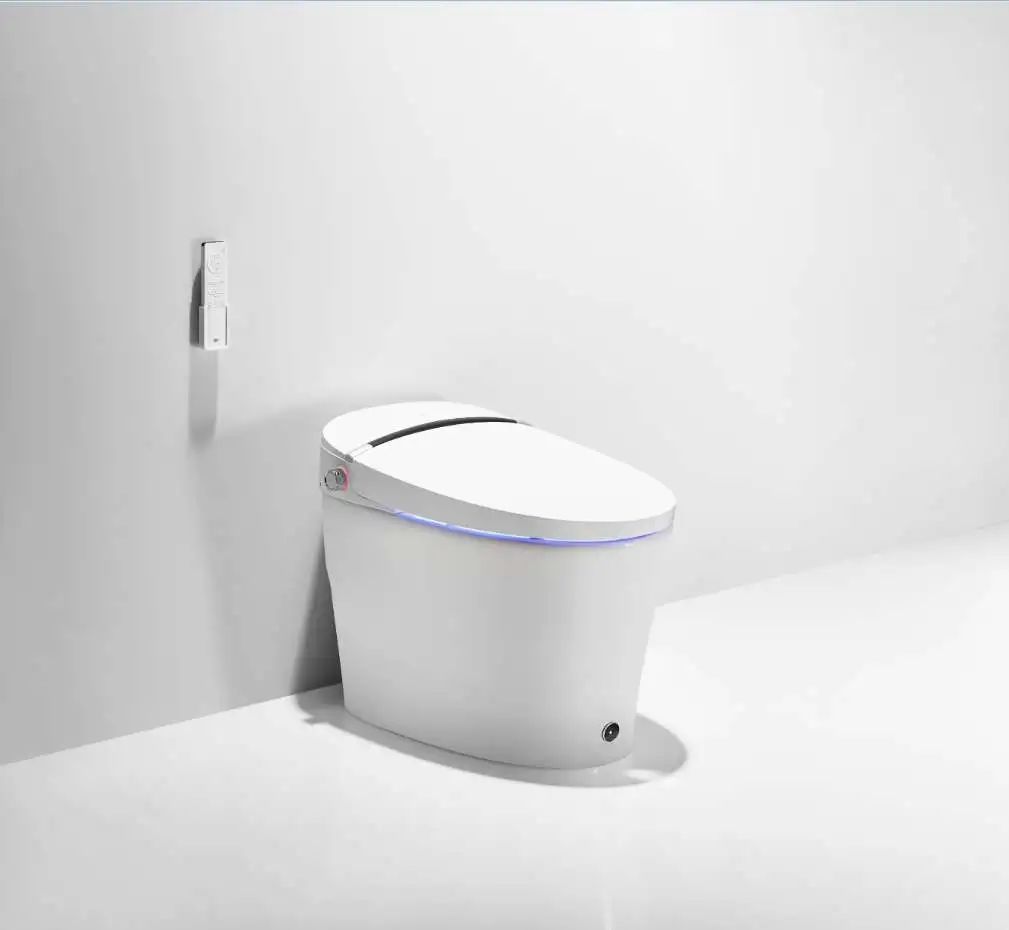 Foshan Dongpeng Sanitary Ware Co., Ltd. was founded in 1994, has 24 years of professional sanitary technology precipitation, design, research and development, production, sales and service in one, Dongpeng Sanitary Ware has a wide range of products, covering ceramic sanitary ware, bathroom furniture, faucet hardware, leisure sanitary ware, intelligent sanitary ware, kitchen supplies six categories.
SSWW Sanitary Ware
Booth No.: 3A119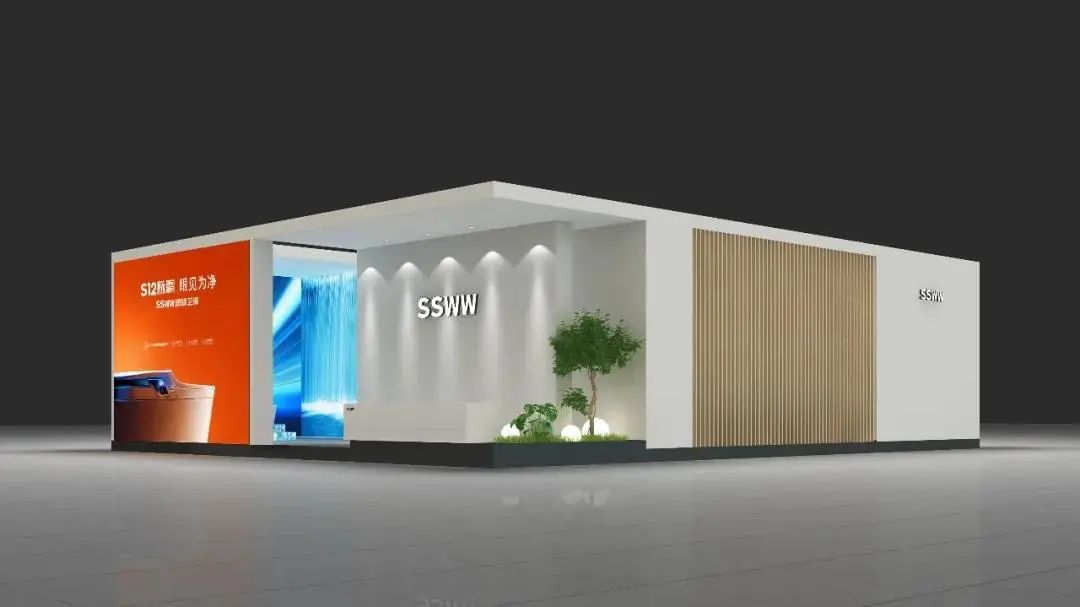 SSWW Sanitary Ware will make a grand appearance at China International Building Trade Fair 2021 from March 24 to 26 at booth 3A119 in Shanghai National Convention and Exhibition Center. SSWW Sanitary Ware 2021 brand opening momentum, exciting preview, three highlights to see first.
Hegii Sanitary Ware
Booth No.: 3C128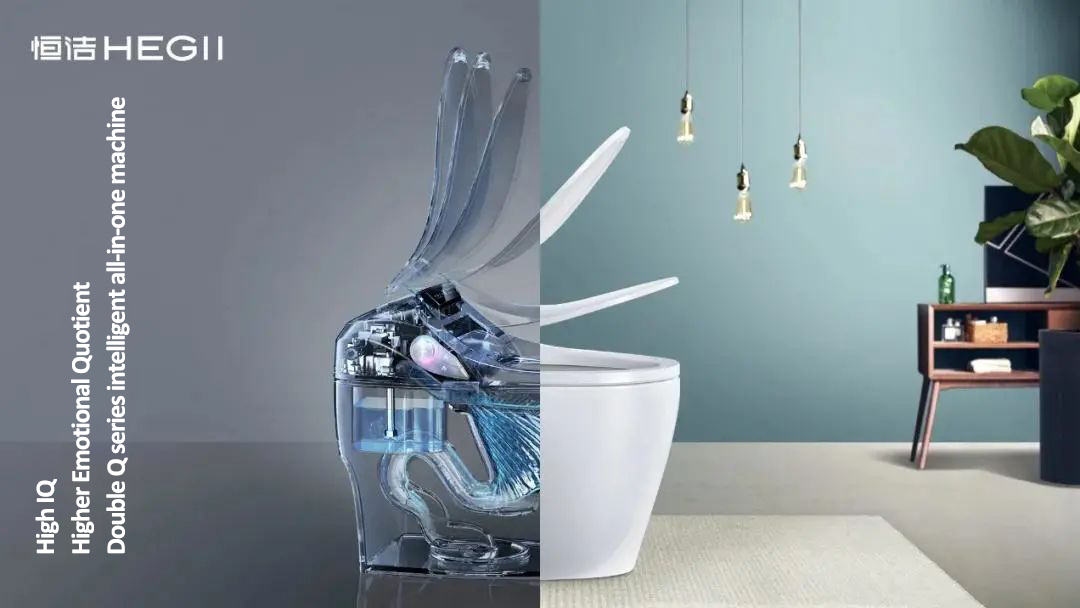 Founded in 1998, Hegii, in the 23 years of development has always focused on quality, continuous innovation, advocate environmental protection, through products and services dedicated to improving the quality of life of consumers, has developed into a leading brand in the sanitary industry, but also intelligent sanitary experts, leading the development of the industry in all aspects of products, research and development, service.
Huida Sanitary Ware
Booth No.: 3C123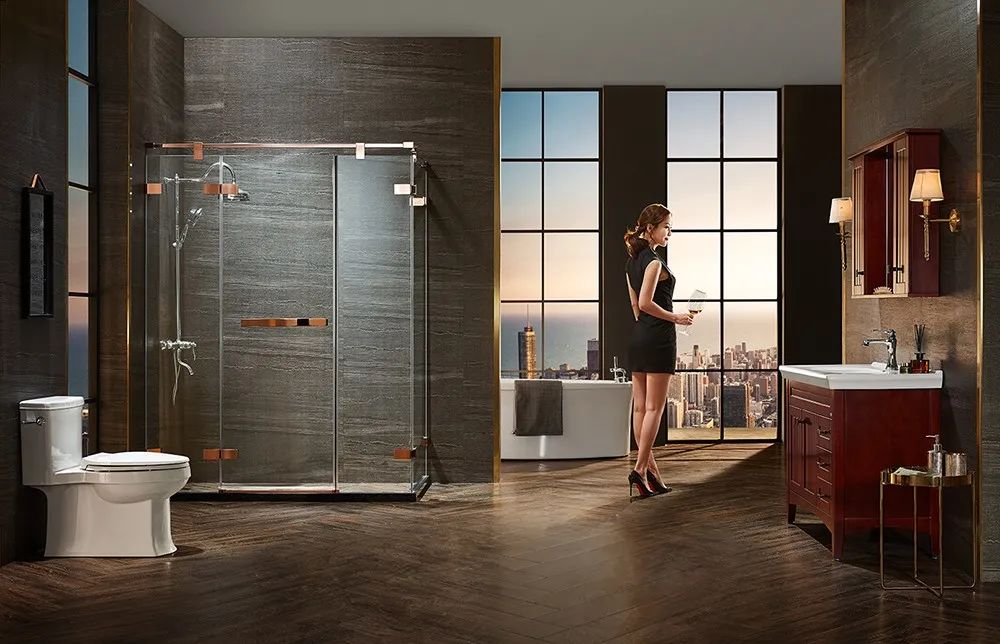 Huida Sanitary Ware Co., Ltd (stock abbreviation: Huida Sanitary Ware, code: 603385) was founded in 1982, as the inheritor of Tangshan ceramic culture, Huida by virtue of continuous innovation in business model, globalization of development vision, become well-known at home and abroad as a leading brand of integrated sanitary ware. It was successfully listed on the China Shanghai Stock Exchange in 2017.
American Standard
Booth No.: 3B108

As one of the most iconic brands in sanitary ware products, American Standard has won the trust of customers by consistently creating bathroom spaces with distinctive style, excellent quality, and peace of mind and reliability. Today, with more than 140 years of pioneering heritage, American Standard continues to raise the bar and deliver trusted bathroom solutions that combine thoughtful design and innovative technology to provide customers with the ultimate in performance and comfort.
SHKL
Booth No.: 3B122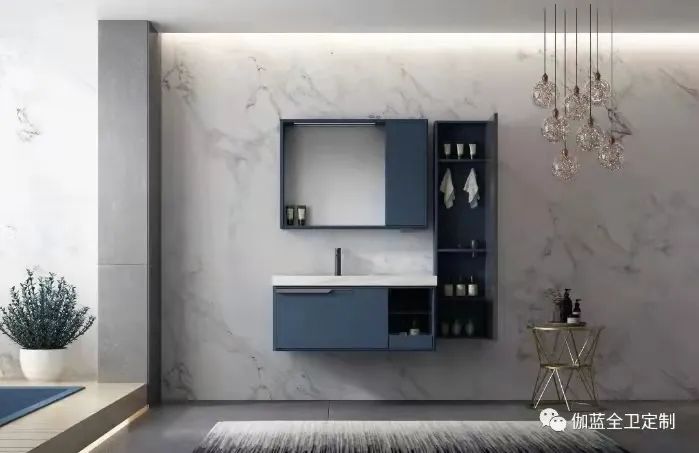 New Products – Magic Cube Series, Easy to Unlock Exquisite Life
SHKL started in 2004 as a solid wood bathroom cabinet and has developed into a full bathroom supporting products company, providing full bathroom customization solutions for new Chinese style solid wood bathroom cabinets, minimalist bathroom cabinets and light luxury life bathroom cabinets for families nationwide.
Faenza Bathroom
Booth No.: 3B120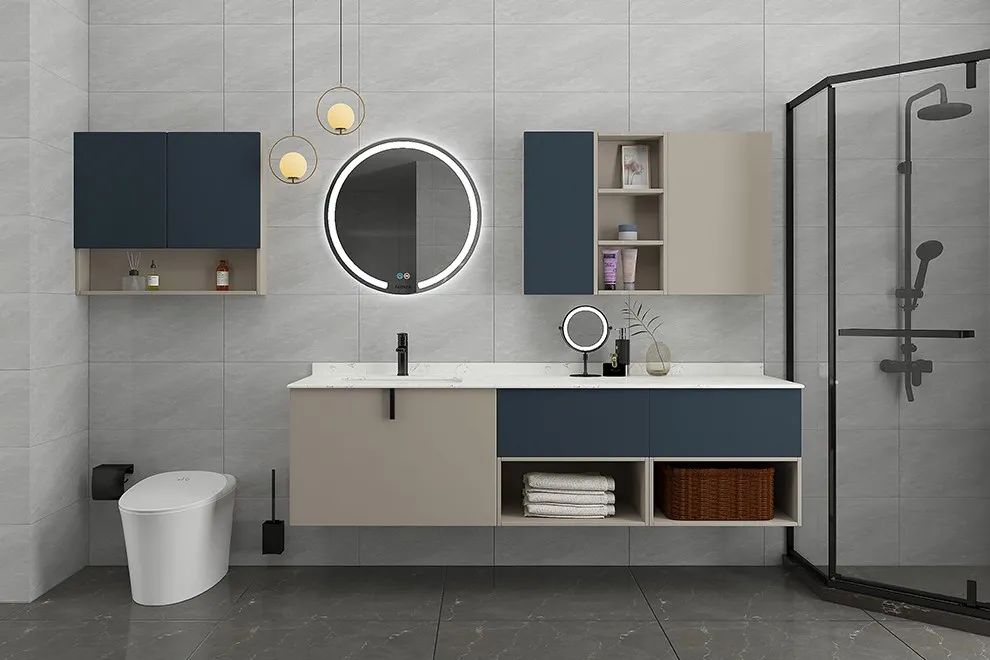 Faenza sanitary ware originated from Italian design, beautiful, elegant, artistic design concept, the integration of high-tech content of the inner quality, and constantly committed to providing global consumers with high-quality home life of the new enjoyment, leading the new trend of international home space.
Hansgrohe
Booth No.: 3C109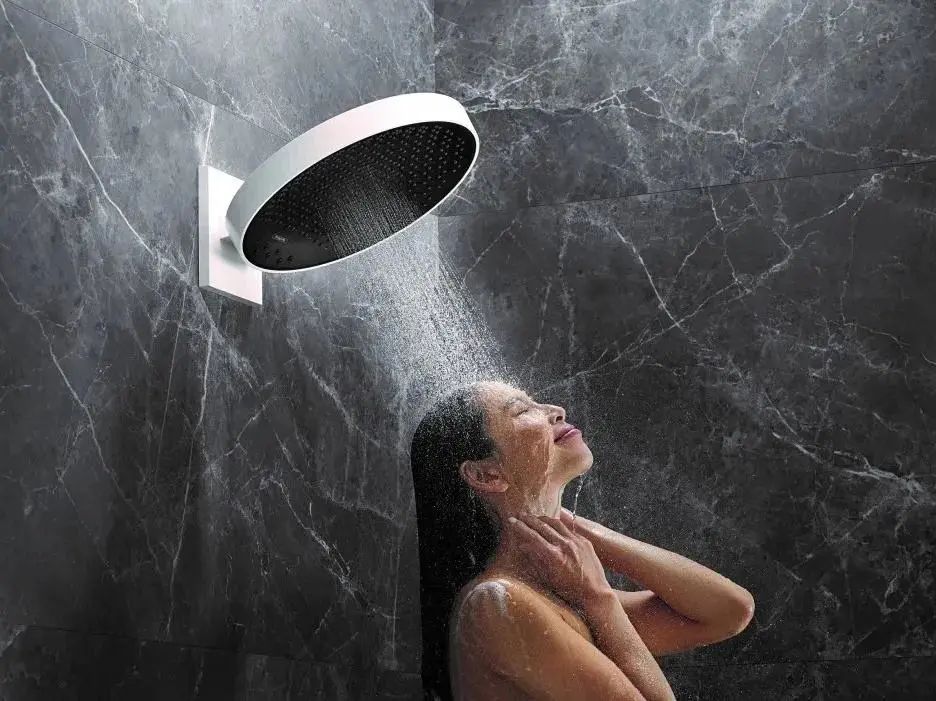 Since its establishment in 1901, Hansgrohe has been committed to enhancing people's water experience for 120 years, and each new product launched is a subversion of the visual and sensory, defining a new standard for bathing. In this exhibition, Hansgrohe will bring its star product Rainfinity Realm Rain shower series to make a heavy appearance.
Villeroy & Boch, Germany
Booth No.: 3C113
Villeroy & Boch TitanCeram│Titanium Ceramic Technology applied to Collaro | Cooler Series
Villeroy & Boch Villeroy & Boch is deeply rooted in European culture, perfectly blending the timeless French classic design and traditional German quality in the brand's DNA, using the latest production process and precise grasp of details to create superior quality ceramic products; at the same time, the brand actively responds to the trend of the times, gradually forming a distinctive character and irreplaceable aesthetic style.
Kohler
Booth No.: 3C117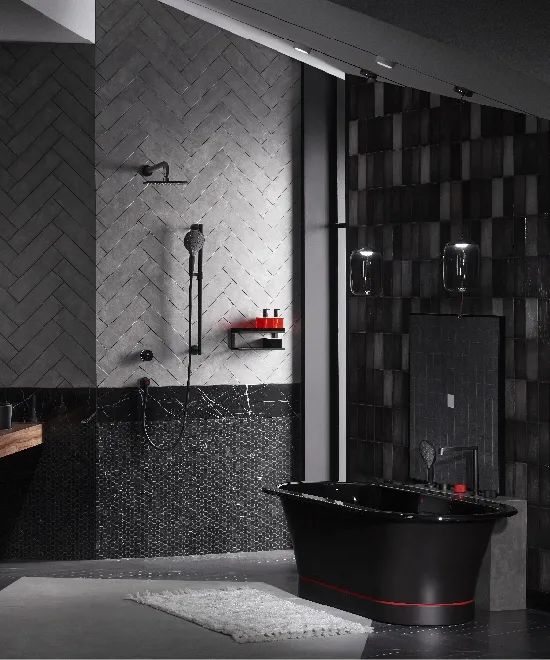 Founded in 1873, Kohler (Kohler) is by far one of the largest family-owned companies in the U.S. In 2002, Kohler (China) Investment Ltd. was established in Shanghai as Kohler's Asia Pacific headquarters. For over one hundred and forty years, Kohler has adhered to the constant spirit of enterprise and is committed to making "every Kohler product the highest standard of its time".
Roca Bathroom
Booth No.: 3C121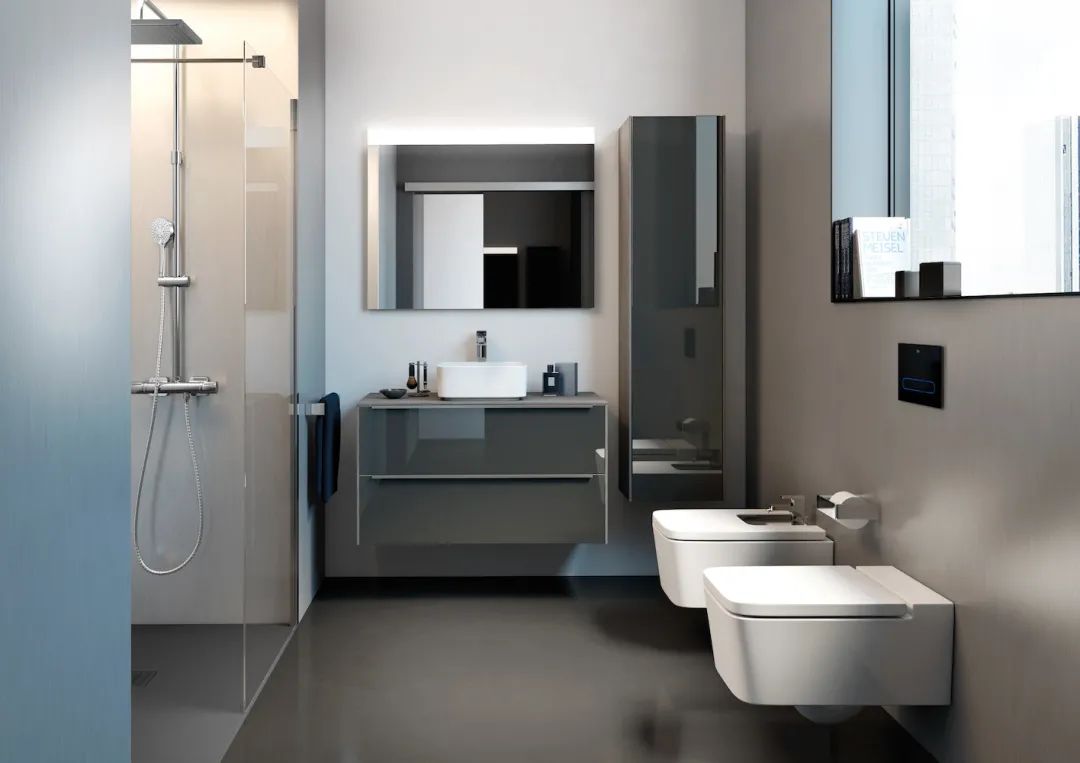 Today, Roca has more than 24,000 employees and 82 factories worldwide, and its products are available in more than 170 countries and regions.
To this day, Roca remains a 100% pure Spanish company dedicated to creating bathroom spaces, which has made it a global benchmark.
Jomoo
Booth No.: 3C127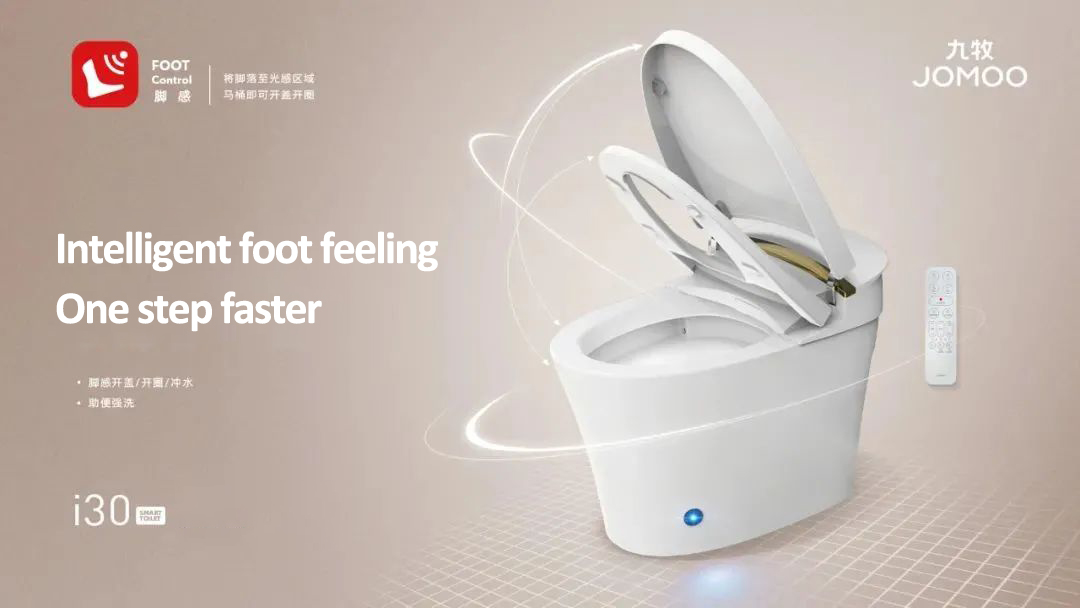 Jomoo was founded in 1990, as a first-class international sanitary ware company based in China, is a global layout, the whole industry chain innovation, research, production, sales and service in one comprehensive overall sanitary ware brand. Adhering to the brand concept of "focus on national high-end sanitary ware", Jomoo leads the industry with first-class quality, technology, design and service, and is committed to creating a healthier and more comfortable living space for global users.
Lens
Booth No.: 3C130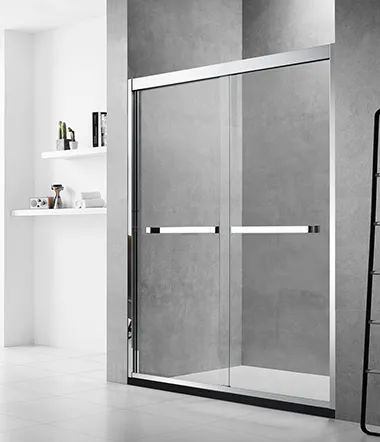 Lens has been focusing on the innovation and design of shower products for 16 years, always adhering to the corporate philosophy of "being a person first, then doing something, sharing the same destiny and developing together", and is committed to exploring the road of business development with Chinese characteristics. The goal of Lens is to build a hundred-year enterprise and strive to become a Chinese national brand in the shower room industry.
Frae
Booth No.: 3C132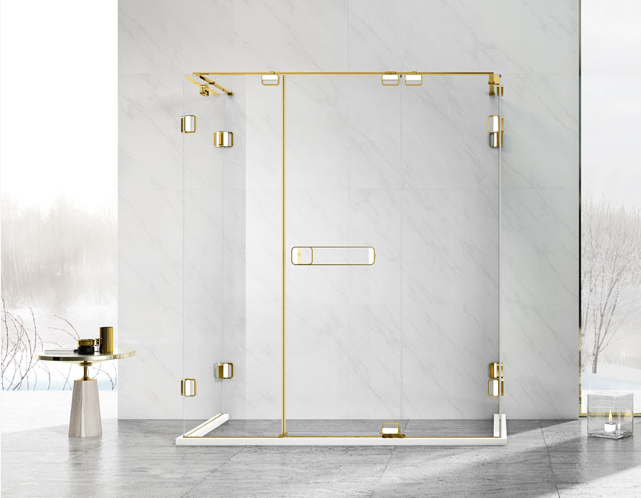 Frae, abiding by the belief of intelligent and dignified, exploring the humanistic philosophy of all-around intelligent sanitary ware. We provide high-end intelligent full-product bathroom customization, intelligent shower room, intelligent toilet, intelligent bathroom cabinet, intelligent shower and other bathroom products and bathroom accessories equipment design, production and services. Provide European noble life elements and create a seamless connection between demand and manufacturing.
HSVIC Sanitary Ware
Booth No.: 3C136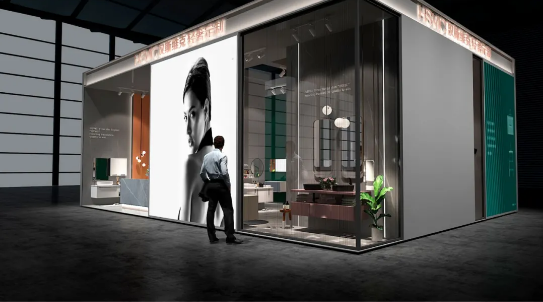 Zhejiang HSVIC Sanitary Ware Co., Ltd. was founded in Foshan, is a large high-end bathroom home enterprise integrating design and development, manufacturing and marketing services. There are two production bases under its jurisdiction, Jiaxing and Xuancheng. Its "HSVICHSVIC" brand has light luxury, minimalist, Italian, new Chinese and other series of products.
Senlia Shower Room
Booth No.: 3C138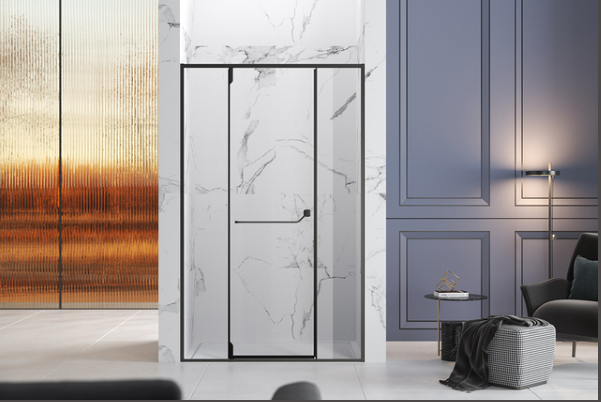 Senlia is one of the first large modern sanitary ware enterprises in China to design, develop, produce and sell shower rooms independently. With the advantages of first-class design, excellent quality and super cost performance, Senlia has won the trust and favor of partners and consumers.
Grohe
Booth No.: 3B112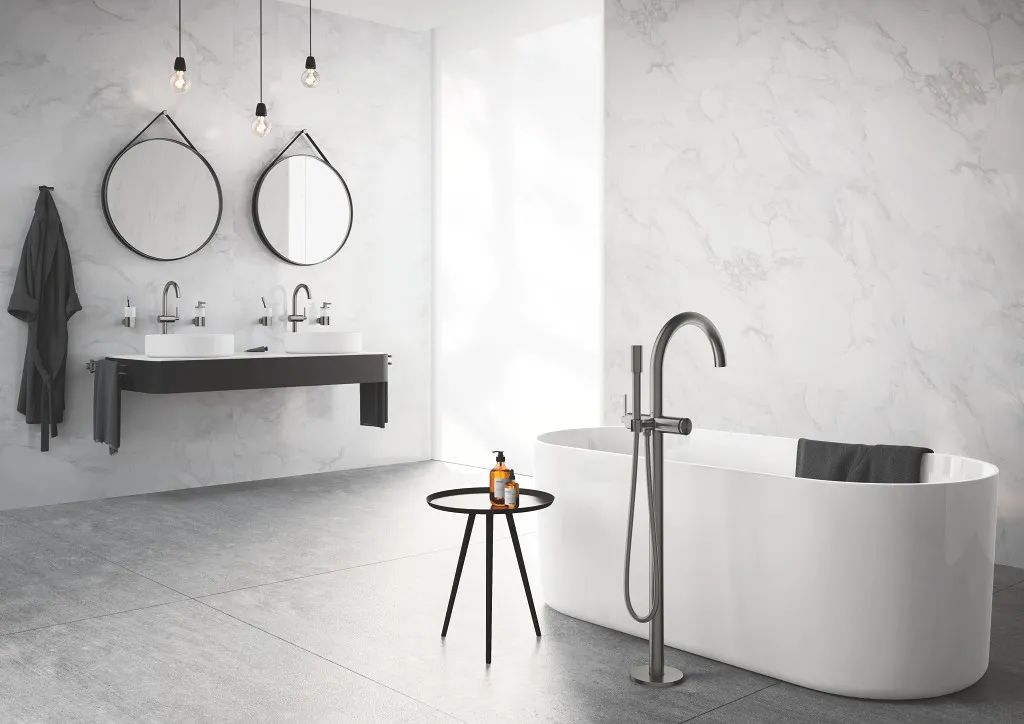 For decades, Grohe has been committed to the brand values of "constant quality", "leading-edge technology", "superior design" and "adherence to high standards of environmental protection", all of which illustrate Grohe's commitment to creating an outstanding user experience and achieving the brand promise of "enjoying a comfortable water life".
Moen Bathroom
Booth No.: 3B115-3B116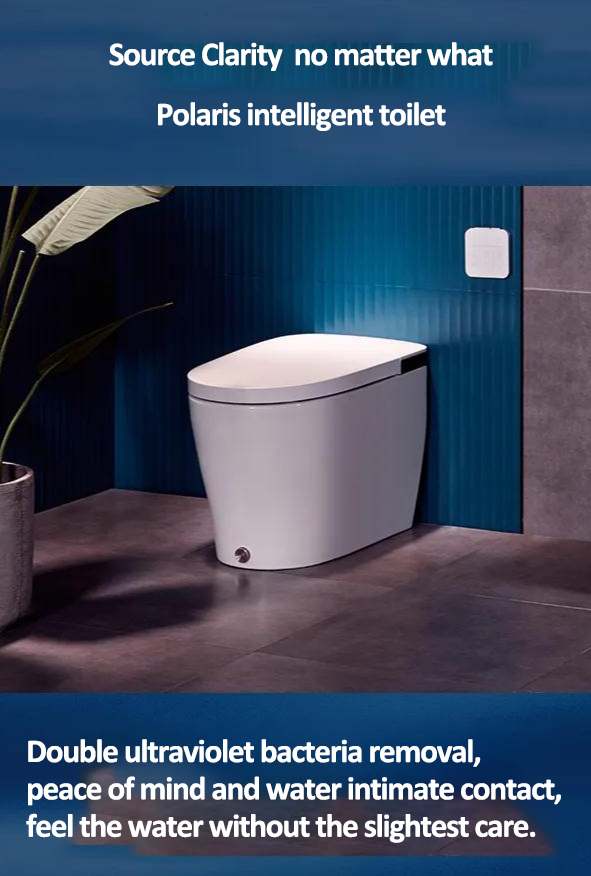 Moen Inc. is a world-renowned kitchen and bathroom manufacturer. Since 1939, when Al Moen first created the single-handle hot and cold water mixer, the brand has been committed to providing consumers with multi-faceted water experience solutions to make their daily water use easy and enjoyable. Moen's innovative technology, human-centered design and excellent service have made it a popular choice among Chinese consumers.
Purefine
Booth No.: 3B123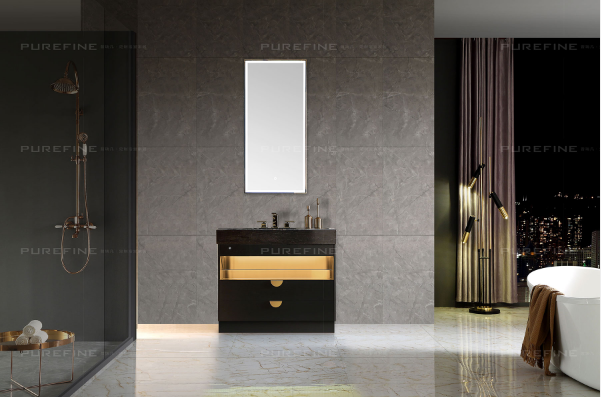 Under the new wind of bathroom customization, Purefine custom bathroom home put forward a new brand proposition – customization – extraordinary, and customization as the leading core of the brand, using its own manufacturing intelligence, information and standardization of the advantages of the four modules of product, production, sales and service reform, creating a new situation in the development of China's custom The new situation of the development of the bathroom home industry in China.
Rosery
Booth No.: 3A121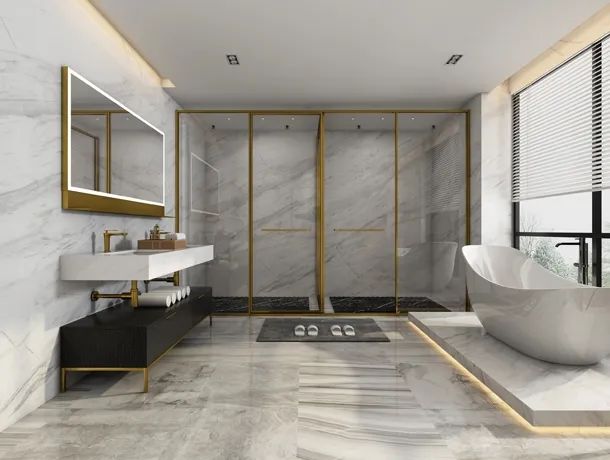 Rosery, as the world's leading custom bathroom company, passed the ISO9001 international quality system certification as early as 2020 and opened the road to globalization, establishing deep ODM cooperation with many large international bathroom companies.
(PS: the above ranking in no particular order, only a partial list of brands)
China Construction Expo (Shanghai) eight parties gathered
Gathered in the magic city.
Looking forward to your visit!