Kitchen & Bathroom Industry Mainstream Media   Kitchen & Bathroom News
The U.S. is the world's largest importer of kitchen and bath products, and for exporting kitchen and bath companies, the U.S. market is critical. In January 2021, the National Kitchen & Bath Products Association (NKBA) released its 2021 Market Outlook Report, which shows that the U.S. kitchen and bath industry will continue to grow, with overall spending on kitchen and bath projects set to increase in the coming year.
The industry expects the U.S. kitchen and bath industry as a whole to reach $158.6 billion in 2021, up 16.6 percent, after a 5.9 percent decline in 2020, compared with 9 percent growth in 2018 and 1 percent growth in 2019. Meanwhile, new homes are expected to grow by more than 22 percent, while remodeling projects will grow by 10 percent. High-end and midrange projects are expected to lead the way, with both projected to grow 20 percent over last year.
U.S. homeowners consider kitchen and bath areas to be twice as important as other spaces in the home, and kitchens have been particularly prominent throughout the COVID-19 pandemic, with 70 percent of homeowners considering them extremely important, compared to 64 percent previously. With the renewed focus on these areas of the home, the industry expects to see a new wave of change in major interior remodeling projects, including kitchen remodeling. This year could see a shift from a DIY boom for homeowners in 2020 to a need for professional installers for kitchens and baths, many of which may be delayed by homeowners during the pandemic because of the risk of installer turnover.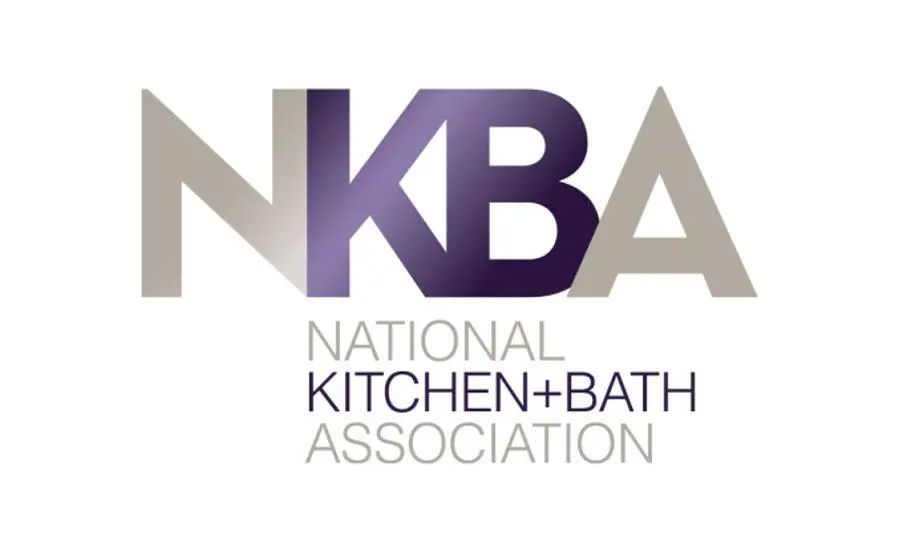 The report identifies a number of project motivations and inspirations that continue to drive renovations.
– While larger, more specialized projects are scheduled to increase this year, homeowners' concerns about saving money (25% concern), projects executed at their leisure (23% concern) and health and safety concerns (22%) are the main reasons for the increased level of self-determination DIY.
– Residents say that improving the aesthetics of their homes is the primary motivation for remodeling bathrooms (16%) and kitchens (15%), followed by maximizing quality and durability, and increasing the value of their homes.
– Homeowners looking for value for money and maximizing their existing budget focused on updating cabinets (52% of projects), plumbing (43% of projects), smart home products (57% of projects) and water purification systems (54% of projects) as priorities for kitchen upgrades.
– Both household income and family structure collectively influence kitchen remodeling cost considerations." Mature households," i.e., those over the age of 45 with no children, have the highest percentage of upgrades to advanced features in their kitchens.
– Google searches and social media are the primary sources of inspiration for kitchen and bath remodeling. Most homeowners say they rely on more than one source for remodeling inspiration. Younger single homeowners or couples tend to rely more on Google and Instagram, while adults over 45 place more emphasis on inspiration from other homes.
Economic indicators that may influence remodeling activity include:
– A 10 percent increase in single-family housing starts in 2020 will drive a 17 percent increase in new residential construction materials in 2021.
– A 57 percent share of total residential kitchen and bath spending on new homes, at $90 billion, and 43 percent of residential renovations, at $68.6 billion.
– Mortgage rates that are about 1% lower than a year ago will continue to drive the home buying boom.
– With the U.S. inventory of homes for sale at record lows, the inventory will see price appreciation, which will indirectly drive home remodeling rather than the acquisition of new homes.
– The study predicts that total home prices will appreciate by about 31% between 2020-2023, driven by both supply shortages and pent-up demand.