Bathroom Business School
According to foreign media reports, Kohler's brand Jacob Delafon (Yapo Danfeng) is located in the French Jura (Jura) region of a ceramic factory, has been acquired by the French small and medium-sized enterprises Kramer. kramer in a press release announced the completion of the acquisition, said the relevant agreement will be implemented from July 1, 2021, and commitment to hire by 2026 150 employees.
Jacob Delafon Plant Acquired
On June 4 local time, French bathroom company Kramer announced that it has become the new owner of Jacob Delafon's Damparis plant in the Jura region of France.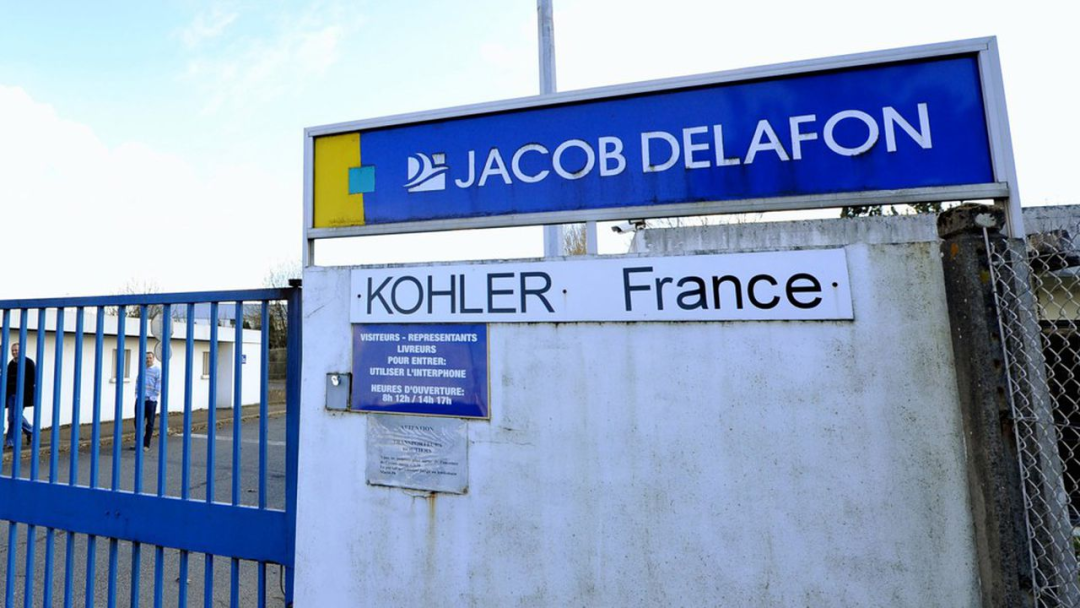 Jacob Delafon plant in Damparis, France
In October 2020, Kohler reportedly announced the sale of Jacob Delafon's Damparis plant. It cited chronic overcapacity at the plant and much higher production costs than its plant in the Tangier region of Morocco.In December 2020, representatives of the Kramer Group visited the Damparis plant for the first time and made an offer on Feb. 5, 2021. Due to disagreements with Kohler, Kramer announced on February 24 that it was abandoning the acquisition. By March, Kramer applied for the acquisition again and finally announced on June 4 that it was taking over the plant from Kohler.
Founded in 1981, Kramer is mainly engaged in the production and sales of mid- to high-end sanitary ware, and currently employs 112 people with 2019 sales of 30 million euros (about RMB 234 million). It is revealed that the present acquisition cost the small and medium-sized enterprise close to 5 million euros (about RMB 39 million), and through this acquisition, Kramer will strengthen its presence in sanitary products other than faucets. Meanwhile, Kramer, for its part, said it expects to rehire 65 employees within a year of taking over the factory and 150 by 2026.
Information shows that Jacob Delafon was founded in 1889, the earliest name for Etablissements Jacob et Delafon, changed to Jacob Delafon in 1901. 1986, Jacob Delafon officially joined the U.S. Kohler. into 2015, the Jacob Delafon accelerated the layout of China and the Asia-Pacific market, successively opened stores in Shanghai, Dubai, Ho Chi Minh City cities, and participated in the Shanghai Kitchen & Bath Show for many times.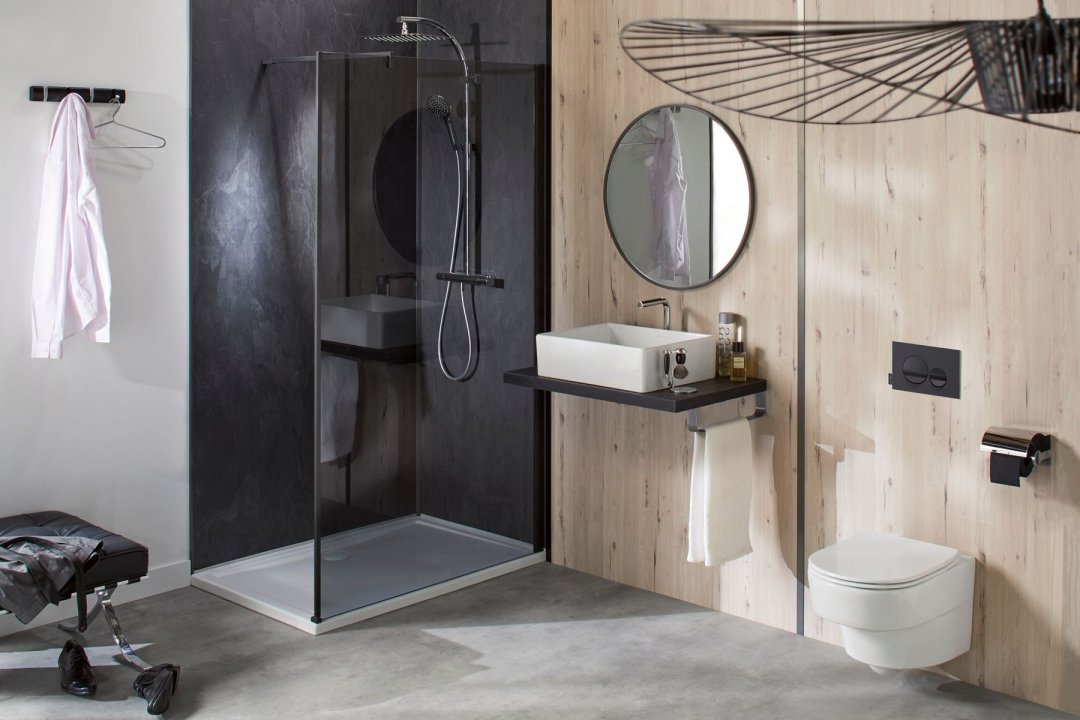 Jacob Delafon bathroom products
Three acquisitions in one week were exposed
Since June, the foreign bathroom industry has been a number of acquisitions have been exposed, in addition to Kramer's acquisition of Jacob Delafon factory, the pan-European investment institution AURELIUS and fluid storage equipment manufacturer Flow Control Holdings, also completed the acquisition of external bathroom companies respectively.
On June 1, local time, Hansgrohe, Desmoda faucet belongs to the parent company of Masco announced that it has completed the sale of its shower business HÜPPE, the receiver of the pan-European investment institution AURELIUS. this acquisition was revealed in March this year, after the local antitrust agency approval and related processes, finally completed the transaction in recent days, the agreement has been effective since May 31. As an investment institution, AURELIUS financed the acquisition of HÜPPE, a shower room company, obviously valuing the development potential of the industry it belongs to. It is reported that HÜPPE currently has about 470 employees in Germany, with sales of 70 million euros (about RMB 545 million) in 2020, which is still the same as 2019 under the influence of the epidemic.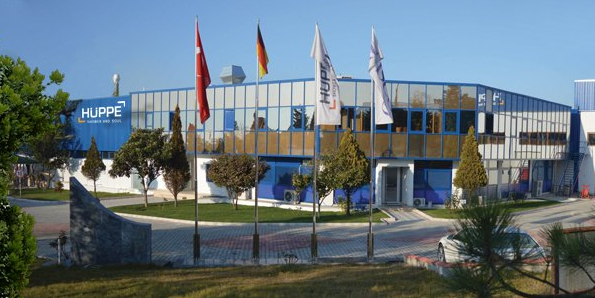 HÜPPE's German headquarters
Another acquisition revolves around Flow Control Holdings, a manufacturer of fluid storage equipment for food, beverages and pharmaceuticals, and FlexFit Hose, a manufacturer of bathroom hoses and valves, with the acquisition clearly having a cross-border development component. In fact, before the acquisition of FlexFit Hose, Flow Control Holdings has completed the acquisition of another valve company Ace Sanitary, FlexFit Hose will also operate as a division of Ace Sanitary thereafter.
The wave of mergers and acquisitions in the industry continues.
Some companies are choosing to "focus"
Among the three acquisitions completed so far in June, two of them involve well-known companies, the U.S. kitchen and bathroom giant Kohler, multinational group Masco are one of the drivers of this round of "acquisition wave". However, the other side of the acquisition is the sale, the two giants based on what vision to let go of its brands and factories, is also worth exploring the issue.
The reason for the sale of Jacob Delafon's Dan Parris plant is that it has a long history of overcapacity and its production costs are much higher than other plants, as mentioned in reports in the foreign media. Kohler's approach is not difficult to understand, both in terms of optimizing capacity layout and improving earnings.
On the other hand, the sale of the shower business HÜPPE by Masco has the intention of subtracting for the operation. Since 2019, Masco has sold or announced the sale of some of its cabinetry and windows and doors businesses, involving its brands including KraftMaid, Merillat, QualityCabinets, Cardell, Milgard Windows and others. Masco said this move is aimed at reducing the company's operational risk in the new residential sector, while devoting more resources to the less cyclical plumbing and decorative materials business. The sale of HÜPPE can be seen as a continuation of this business philosophy for Masco.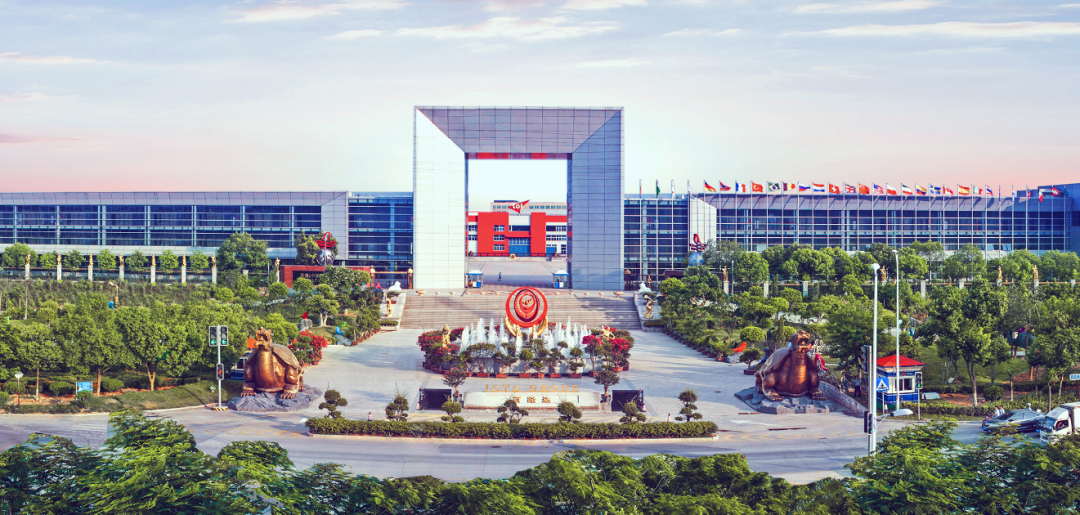 Merillat has Merillat (China) Home in China
In fact, unlike the early years of rapid expansion through mergers and acquisitions, in recent years, many sanitary ware companies have focused on subtracting from the operation, some large enterprises from a wide range of multi-dimensional, multi-scope operation, towards a more easily controlled flat operation. Geberit integration of its four brands, Lixil integration of kitchen and bathroom business, are examples of bathroom companies to implement the simplification of business. This "elimination" will be his "long", with the industry integration accelerated, I believe that the acquisition and sale of the story will continue to be staged.