KBIS is one of the most influential professional kitchen and bathroom exhibitions in the world,It is held annually by the American Kitchen and Bathroom Products Association (NKBA). It was held for the first time in 1963 and is the 57th in 2020.
【Exhibition Date】: January 21-23, 2020
【Exhibition location】: Las Vegas International Exhibition Center
【Exhibition Introduction】: KBIS is a large-scale professional kitchen and bathroom industry exhibition. The exhibition is the world's largest professional kitchen and bathroom industry exhibition. The scale and effect of the exhibition are comparable to the ISH Frankfurt bathroom exhibition in Germany and the MCE Milan bathroom exhibition in Italy. The exhibition has two exhibition areas, kitchen and bathroom respectively, and attracts well-known companies from the industry to participate each year. Exhibiting companies can exhibit new products and designs at the exhibition, and communicate with customers and peers. The exhibition also provides a wealth of lectures, lectures, and professional training courses. This exhibition is the vane of the American kitchen and bathroom market. It is an unmissable industry event.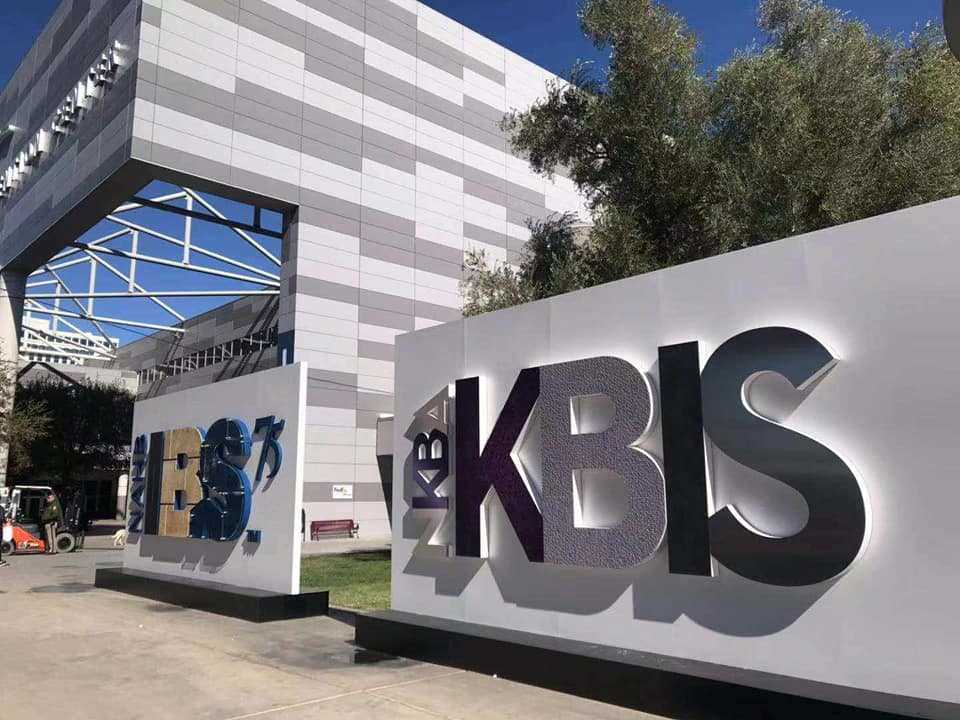 Strong professionalism: The exhibition has two exhibition areas, kitchen and bathroom respectively. The exhibition showcases global novel and creative kitchen and bathroom products. Every year, it attracts well-known companies in the industry to display novel products and designs, and to communicate with customers and peers. The exhibition also provides a wealth of lectures, lectures, and professional training courses. Participating in the exhibition will not only bring business opportunities for your company to overseas markets, but also build an information platform for technical exchanges for exhibitors, and maximize the core competitiveness of the company's products.
Attractive: KBIS is held in the same hall as the Las Vegas Building Materials Show (IBS) in the same period, and together constitutes a large-scale exhibition event of "Design and Construction Week", which gathers building materials and kitchens within three days Sanitary wares in one, creating a professional and powerful docking platform for exhibitors from all over the world.
Advantage pavilions: KBIS is held alternately in Orlando and Las Vegas. The 2019 exhibition area is about 65,000 square meters. In 2019, the visitors came from 70 countries around the world. During the three-day exhibition, nearly 1,000 companies participated in the exhibition, with 3,1945 professional visitors, and more than 70% of the visitors were professionals in the kitchen and bathroom industry. The economic and geographical advantage of Las Vegas will attract more high-quality exhibitors and professional customers to come. It is a great opportunity for Chinese companies to enter the US market. KBIS will be held in Las Vegas in 2020, as in 2019, with booths in the Central Pavilion, South Pavilion and North Pavilion.
【Products Range of exhibition】
1. Bathroom equipment: overall bathroom equipment, shower room, various shower heads, faucets and accessories, switches, bathroom lighting, mirrors, bathroom hardware, bathroom decoration materials, bathtubs and bathtubs, hydromassage bathtubs, etc .;
2. Kitchen equipment: overall kitchen, air conditioner, washing machine, fan, ventilation device, kitchen decoration and decoration materials, cabinets, lighting, kitchen sewer device, pump products, cleaning treatment device, etc .;
3, toilet equipment: all kinds of toilet supplies, toilets and toilet covers, toilet accessories, etc. Sauna equipment: all kinds of sauna supplies, appliances, sauna facilities, etc. Various hardware and accessories: pipe fittings, hardware tools, door and window accessories, etc.
4. Heating devices: bathroom heating equipment, devices and accessories;
5. Water utilization devices: water filtration, water protection, water sealing devices and accessories;
6. Various decorative materials: various decorative and decoration materials used in kitchens, bathrooms and toilets, etc.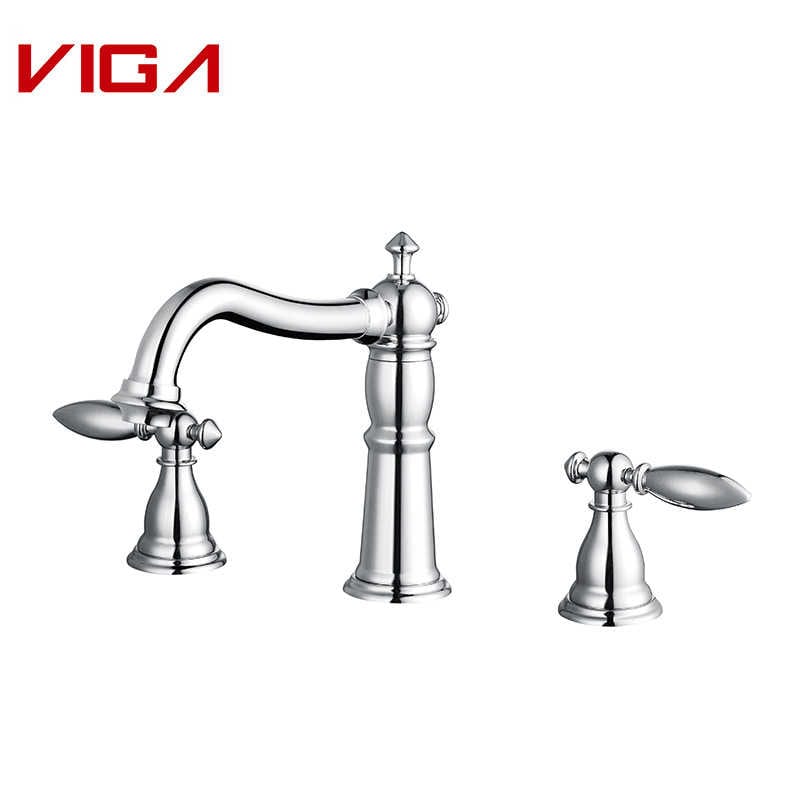 【Market analysis】
According to the statistics of the US Department of Commerce, in January 2018, the import and export volume of bilateral goods between the United States and China was 55.62 billion US dollars, an increase of 8.1%. Among them, US exports to China were 9.84 billion US dollars, down 2.3%, accounting for 7.9% of total US exports, down 0.7 percentage points; US imports from China were 45.79 billion US dollars, up 10.7%, accounting for 22.5% of total US imports, up 0.2 percentage point. The US trade deficit was US $ 35.95 billion, an increase of 14.8%. As of January, China was the second largest trading partner of the United States, the third largest export market, and the largest source of imports. According to the SHOWGUIDE exhibition navigation survey, 100 million households own their own houses, and 85% of the houses were built before 1980. Refurbishment is an important consumer power. More than 50% of Americans want to retrofit a bathroom or kitchen with a high budget. The average budget for the renovation of the kitchen is 170,000 contracts, and the bathroom is updated about 70,000, which reflects the strong demand of American households for home building materials.
The US building materials retail market now has 20,000 tool stores, more than 56,000 home centers, and more than 9,000 timber stores. These stores focus on individual repairs and maintenance of their homes. In 2016, the demand for the US door and window market will increase by nearly 10%: plastic doors and windows will grow rapidly, with an average annual increase of nearly 12%, metal doors and windows will occupy a large share of all doors and windows, and demand for solid wood doors and windows will increase by 10.2%. The rebound of the US construction industry will promote the demand for green building materials to reach an annual increase of 11%, which will reach $ 86.6 billion by 2017.
【Previous review】