Bathroom Business School
01
Lens to be listed
On July 1, the official website of the Securities and Futures Commission disclosed the prospectus of the initial public offering of shares of Zhongshan Lens Home Co.
Prospectus disclosure: Zhongshan Lens Home Co., Ltd. bulk business revenue accounted for a relatively large. During the reporting period, the proportion of revenue from bulk business to the main business revenue was 47.61%, 57.39% and 69.34% respectively, and bulk business was its important source of revenue. The Company has established strategic cooperation relationships with famous real estate companies such as Evergrande Group, Poly Group, Time China, Longguang Group, Vanke Property and Sunac China.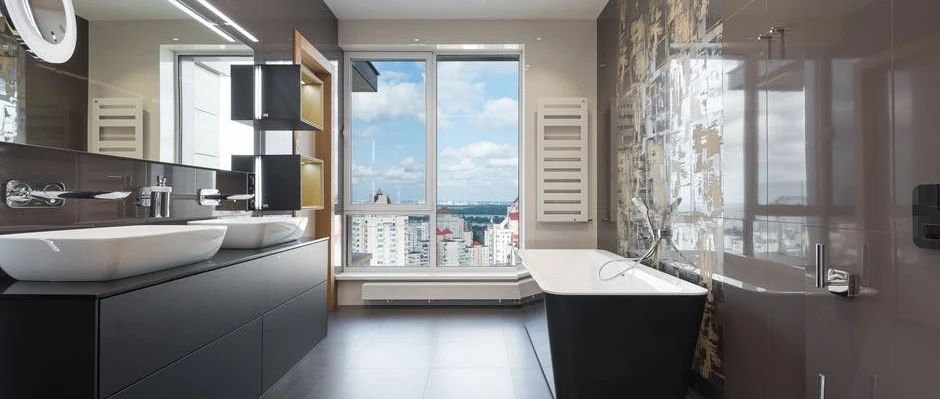 02
Production capacity: the total production of domestic intelligent toilets grew far beyond expectations
According to the China Household Electrical Appliances Association Intelligent Sanitary Ware Professional Committee produced the "intelligent toilet industry development report", from the 1990s has been "present" in the Chinese market of intelligent toilet. Before 2013, are in the average annual sales volume of more than 100,000 units, the annual turnover of less than 2 billion yuan "niche" level. Until early 2015 Wu Xiaobo wrote "to Japan to buy a toilet seat" article triggered a buzz, consumer attention to intelligent toilet products gradually increased. In the case of market pull, enterprises have opened additional production lines to expand production capacity.
In recent years, the total production of domestic intelligent toilets began to grow rapidly. Zhejiang, Guangdong, Shanghai and other places emerged many intelligent toilets as the main business of small and medium-sized enterprises. Some ceramic sanitary ware enterprises to open additional production lines, or the introduction of intelligent toilet products, along with the original bathroom brand.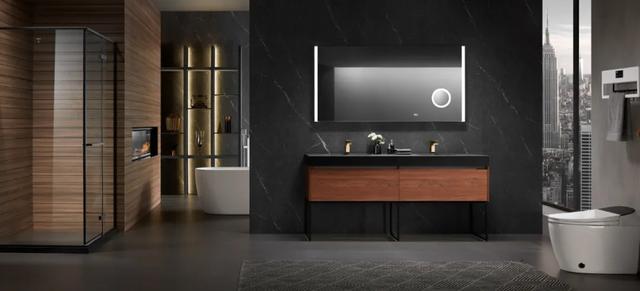 03
Industry scale: nearly 200 enterprises in the production and operation of the intelligent toilet industry
Enterprises can be divided into three types: First, the development of professional production of electronic and electrical products by the enterprise, mainly concentrated in Taizhou, Zhejiang, Hangzhou, Shenzhen, Shanghai, Guangdong and other places. Second, the building materials and sanitary ware enterprises derived from intelligent toilet products and thus the development of enterprises, mainly in Guangdong Foshan, Fujian Nan'an, Hebei Tangshan, Jiangsu Suzhou and Chongqing and Chengdu and other places. Third, the intelligent toilet seat as an appliance-type enterprises to the production and operation of enterprises.
Overall, the current domestic market for intelligent toilets mainstream brands nearly 20, which are more active domestic brands such as ARROW, JOMOO, HEGII, BJB, Tejjer, Huida, Royalstar, Ikahe. Foreign brands are Panasonic Jiele, TOTO, INAX, American Standard, DURAVIT, KOHLER, Gebreit, etc.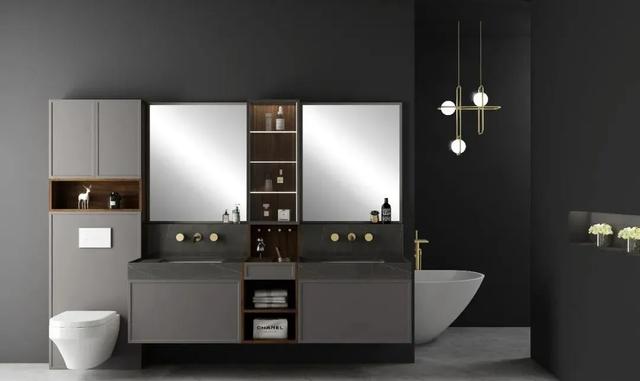 04
Forecast: opportunities and challenges coexist
Overall, China's intelligent toilet market will remain on the rise. Intelligent toilet industry in China has a long way to go to plan and regulate the development of the industry from multiple perspectives, such as business operation, product development and upgrading, market development, industry competition and regulations and policies.