Bathroom Business School
In recent years, the concepts of customization, whole installation, and intelligence have emerged first in the home furnishing industry. In the process of reinvention and iteration, new consumer trends are rapidly forming. High-end customization, design selection has also become the development of the wind in the home furnishing industry. This group of young people, who are more aesthetic and pursue spiritual enjoyment, need "big home" not just a complete range of products, but a better quality of life behind the concept.
Arrow Home Group breaks the category barrier and integrates internal quality resources. It has created a one-stop home ecological chain. In the era of consumer upgrading, which emphasizes experience, Arrow provides consumers with more fashionable, comfortable and humanized services with the "what you see is what you get" concept.
Arrow Big Home
Bathroom Tile Home Customization
From the beginning in 1994, Arrow Home Group insists on the core value of improving the quality of people's intelligent home life and is committed to providing intelligent home products and services for families around the world. From the bathroom years of deep cultivation of high-grade quality, tile product line enrichment and category more perfect, and then full space customization, these are multi-category integration of home customization. They are committed to providing consumers with traditional innovative products and services, allowing more families to experience the infinite future of intelligent life. One-stop exclusive customization service creates intelligent home space and creates a smart lifestyle.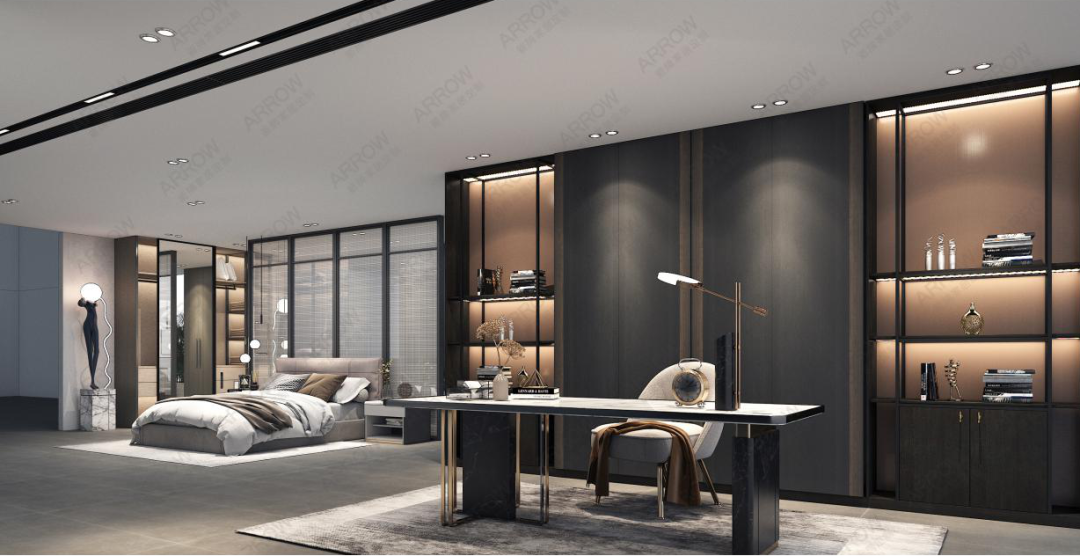 From July 20-23, 2021, ARROW Home will debut at the 23rd China Construction Fair (Guangzhou) in the form of large home furnishings. They bring new products in bathroom, tile and home customization categories to bring consumers an integrated solution of intelligent home space! This marks "ARROWArrow Home" officially into the "era of large home" and "customization era". This symbol also highlights the determination and strength of ARROWArrow Home towards the big home.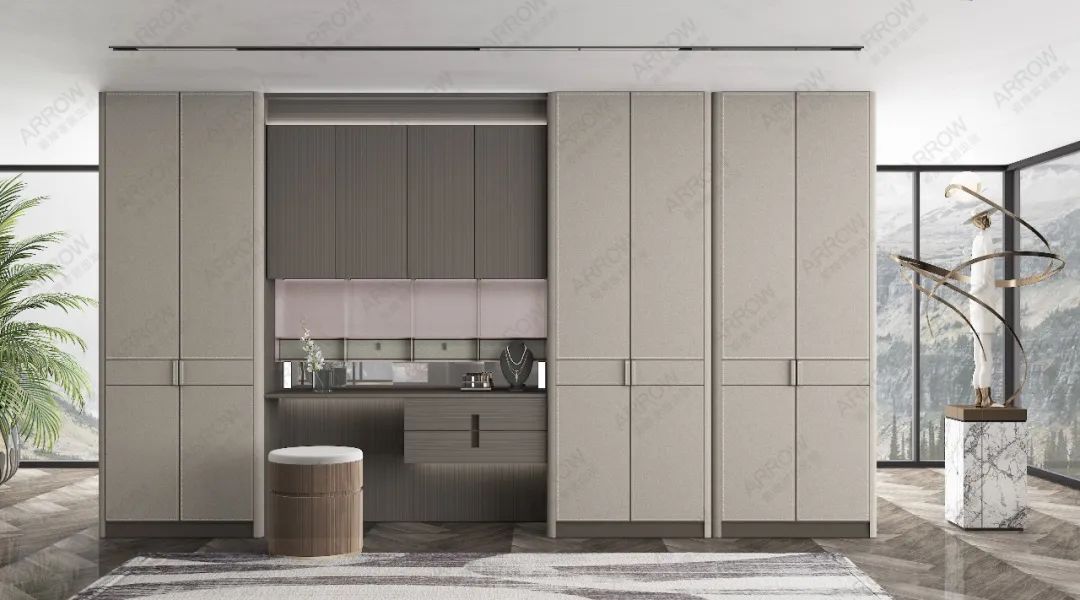 To participate in the China Construction Expo (Guangzhou), ARROW Home will bring a new series of products "Metropolis New Noble". Original design is a human-centered design concept. The construction of the ultimate space gives its unique aesthetics. The whole series of original self-adjusting paint color, original handle design, original color matching design, original product shape design, and original door clashing color design are all the crystallization of inspiration and creativity. They use the original interpretation of the sense of shaping the connotation of beauty.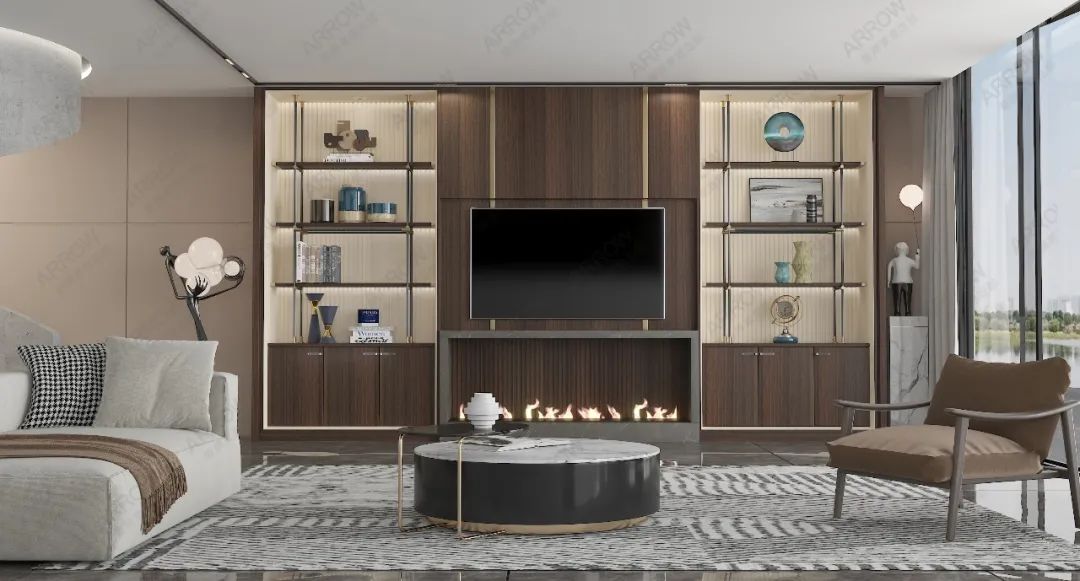 Upgraded storage of ARROW bathroom Sky Mirror series opens the finishing storage (functional partition). It incorporates the user's life trajectory in all aspects into the custom bathroom space. It is made of turquoise green. It is high strength muscle glass. From more creative structural design, to a start and a close and intelligent design process, to high-strength texture glass, these details can also be obtained from the quality and taste of the product.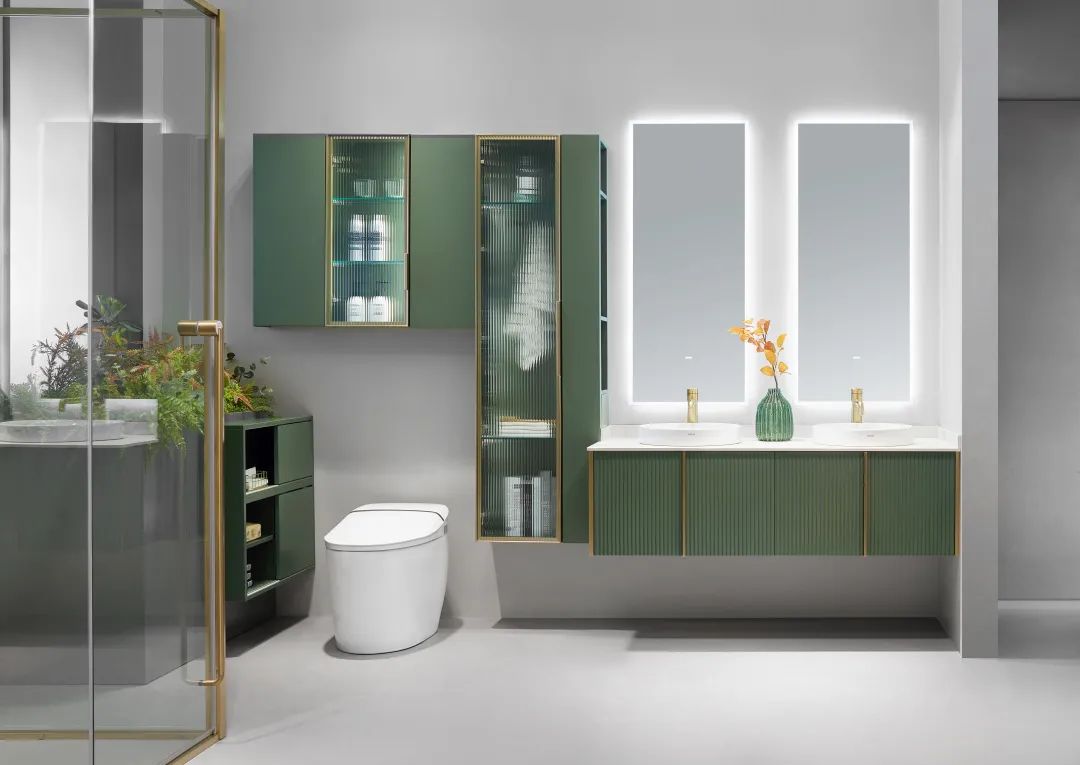 The sky mirror series of ARROW tile – clear sky, using the leading innovative flash ink + gradient layout design + AI digital color mixing technology, vividly restore the more beautiful moments of nature. The composite process technology of light grain tile presents the aesthetic atmosphere of nature. Through the details, you can see the pursuit of quiet elegance and bright spirit.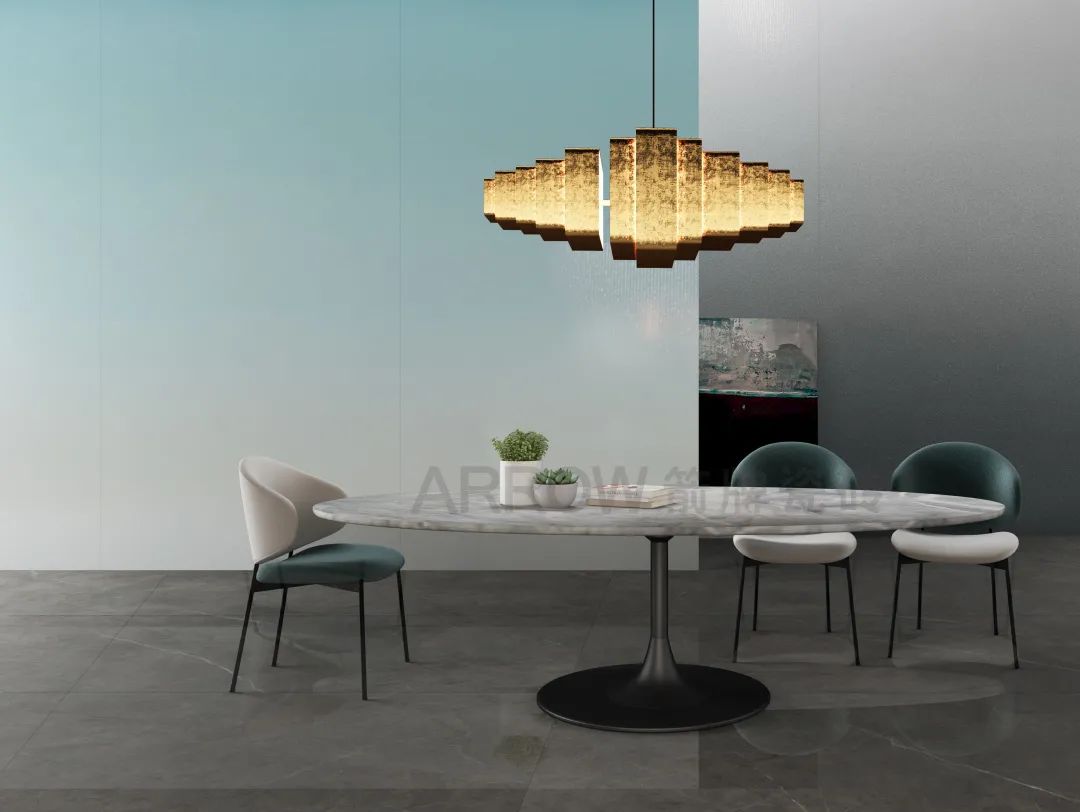 In July China Construction Fair (Guangzhou), ARROW Home not only presents custom fashion and light luxury lifestyle, but also will give consumers to the whole kitchen, whole house customization, whole bathroom customization, supporting furniture, sanitary ware, tile integration of life proposals. From quality to value, from design to aesthetics to create high-quality products, and always with a sense of international, technological, humanistic brand tone, create a full space customization. The one-stop space creation mode allows more families to experience the infinite future of intelligent life!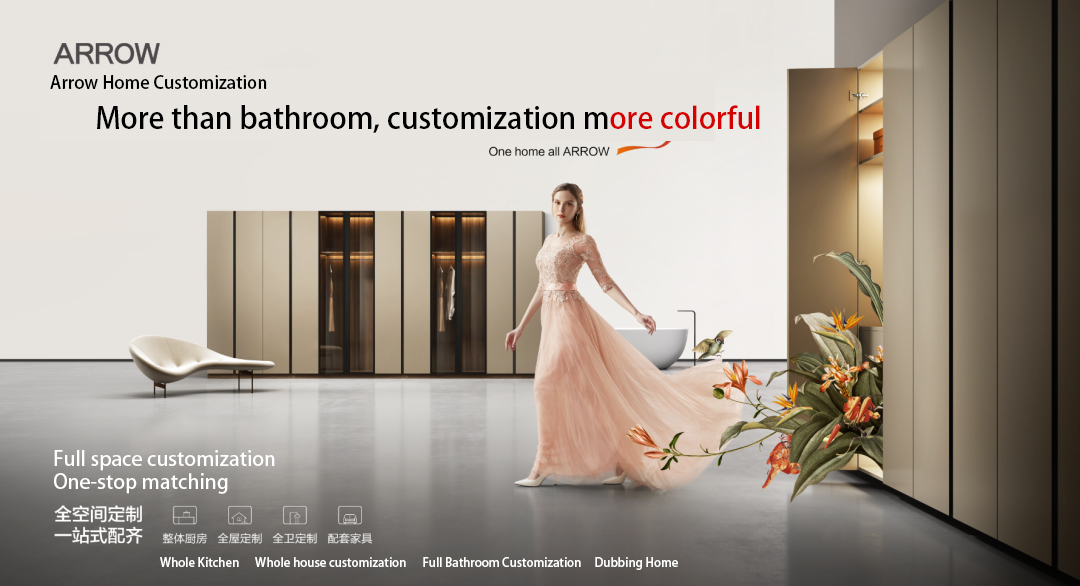 In the future, ARROW will insist on deep plowing the market, empowering the development of products, channels and terminal marketing with the brand, and comprehensively improving the product and marketing power. They cast quality with craftsmanship and breakthrough design with innovation. Enjoy the high quality customized home life of "Arrow home, life wisdom"!