Bathroom Business School
Washing machine, is a necessary common appliances at home
It is so large, where in the end should be placed?
Moreover, basically every day will use the washing machine
That is to say, it is very high frequency of use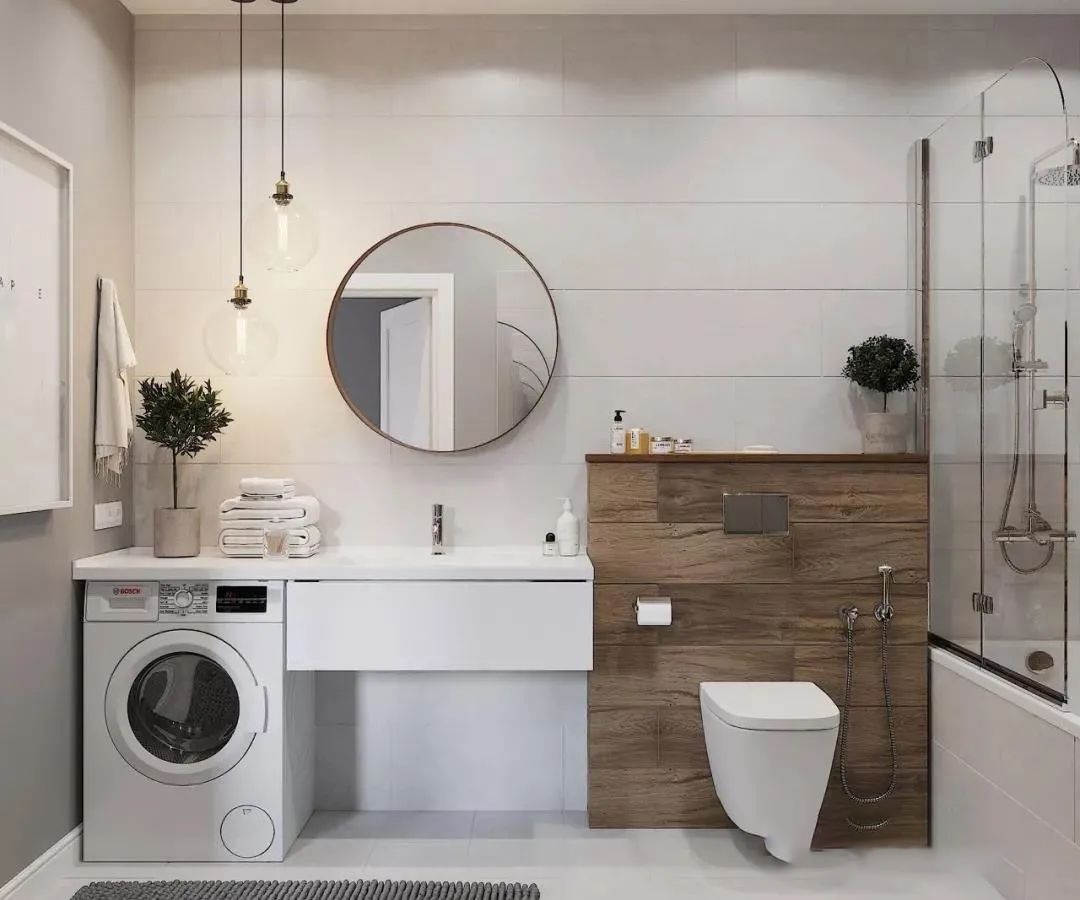 So no matter where it is placed
I hope it can be convenient for the family to use
At the same time, I also hope that it can be beautiful
Make the whole home looks clean and tidy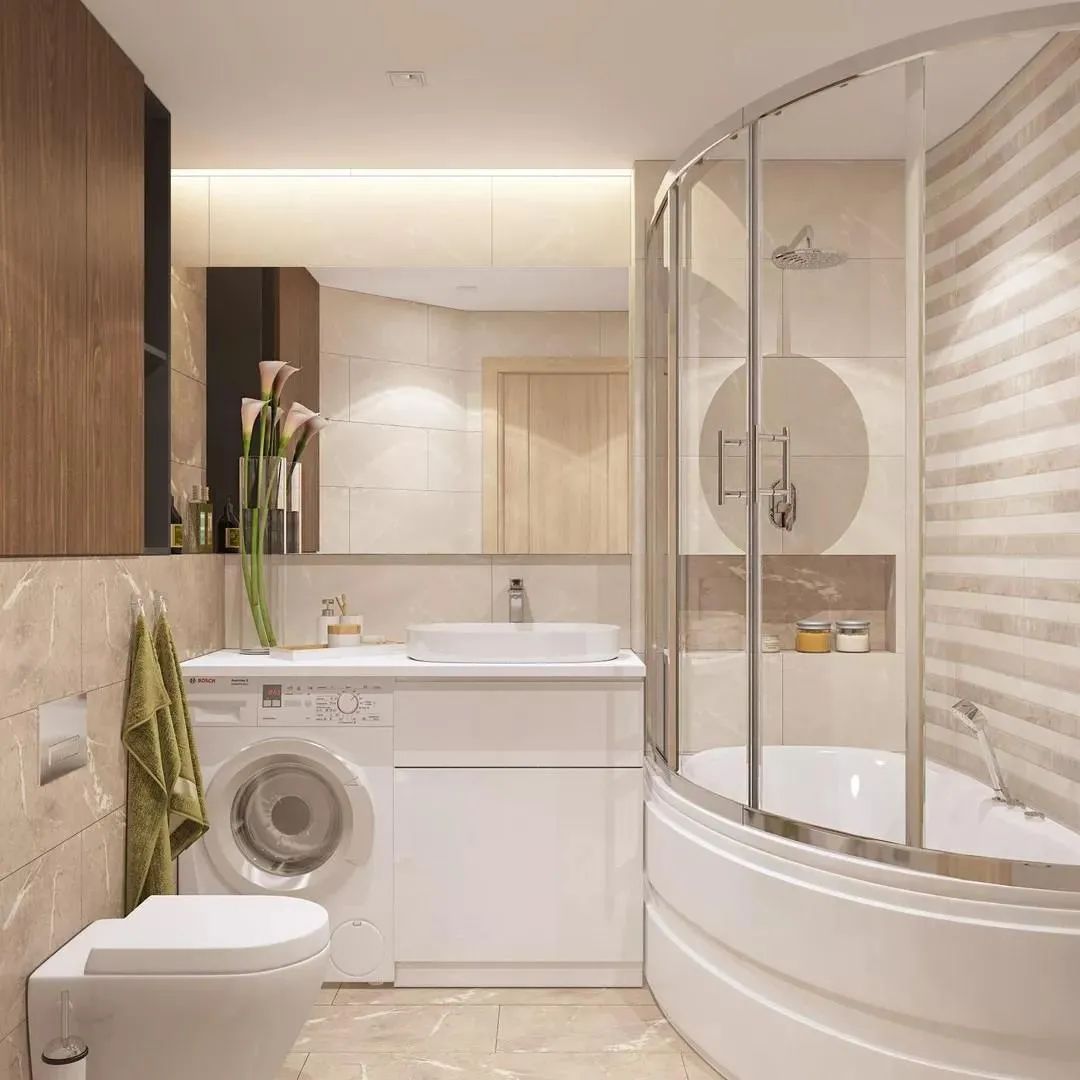 01
Washing machine in the sink
Putting a cabinet or washing machine under the sink
It can make great use of space
And it's convenient to put the clothes you want to wash directly after washing
It is also very convenient to throw in
It is convenient to put the washing machine in the bathroom for water storage and drainage.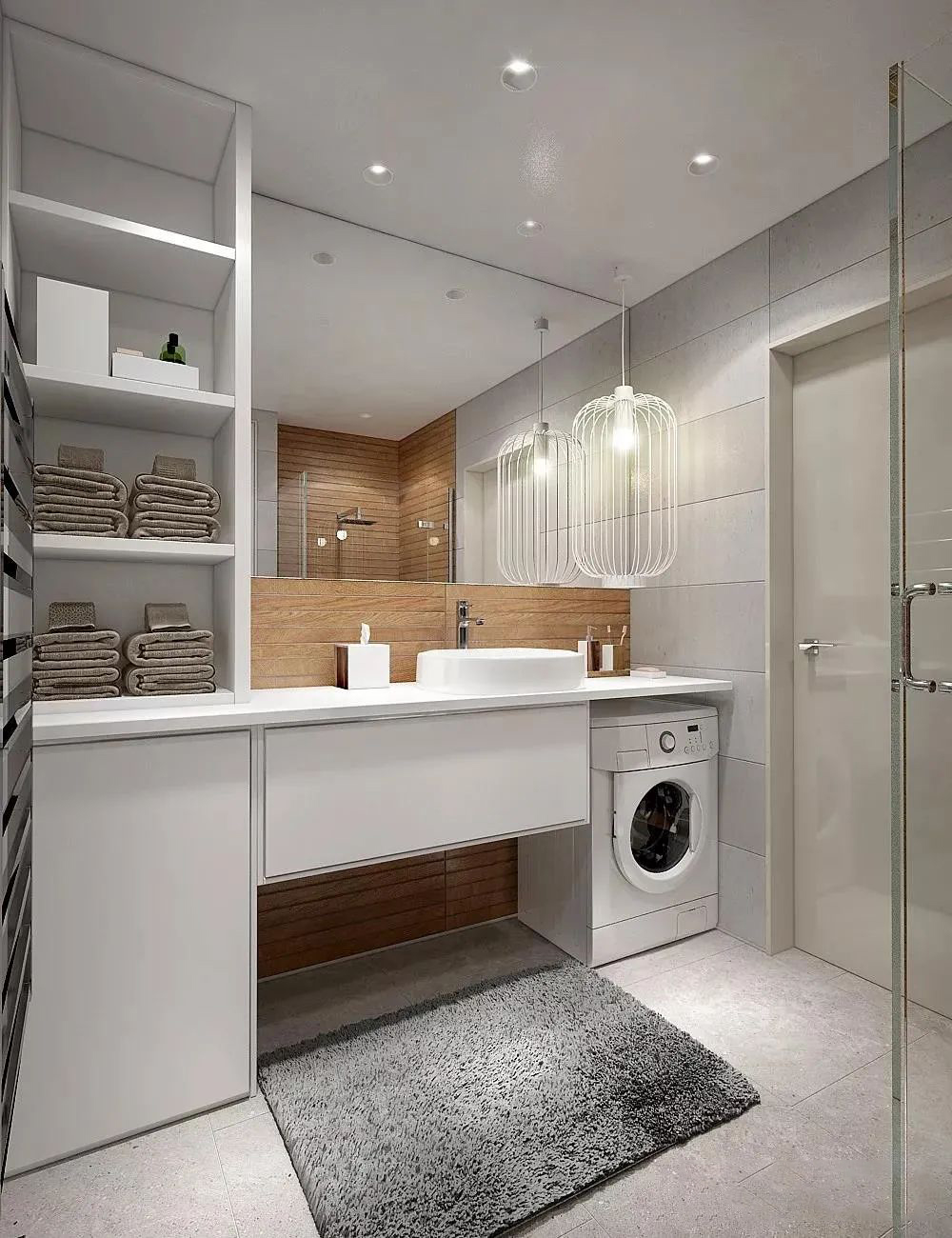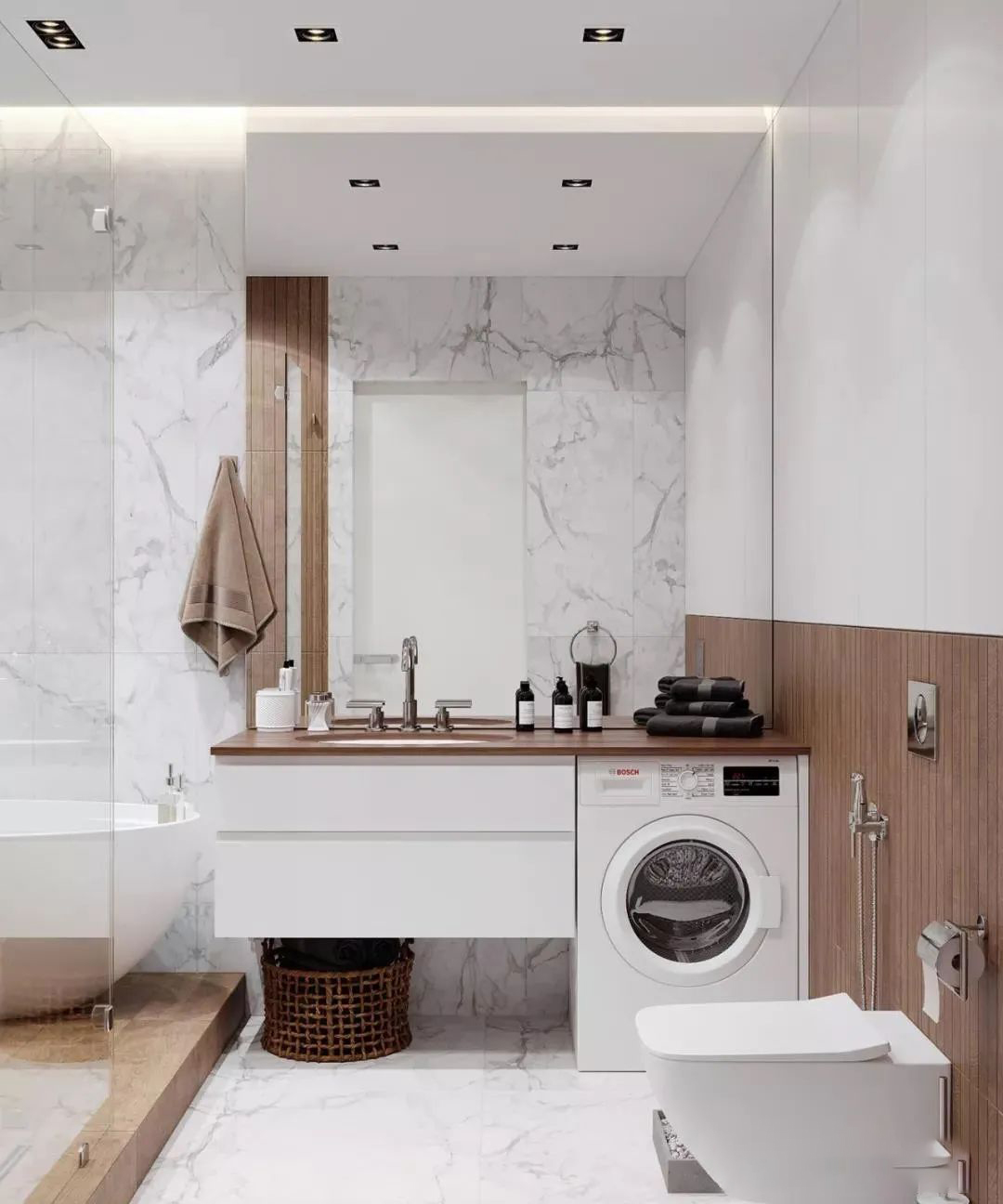 The washing machine is designed under the sink
This is very convenient for drainage
The sink can be customized according to the size of the washing machine
You can also make a storage cabinet.
02
Bathroom storage cabinet embedded with washing machine
Combine the bathroom cabinet with the washing machine
It is also a good choice
Design the cabinet according to your needs
The size of the washing machine is reserved first and then put the washing machine into it.
Aesthetically pleasing and easy to clean
Washing machine
You can also put it together with the storage cabinet
Or place the washing machine in the corner
Precautions for placing the washing machine in the bathroom
Because the bathroom environment is relatively humid
So the location of the washing machine should be placed in a dry place
If the washing machine is placed directly on the floor
To use something a little higher
Prevent the ground water corrosion washing machine
Affect the service life of the washing machine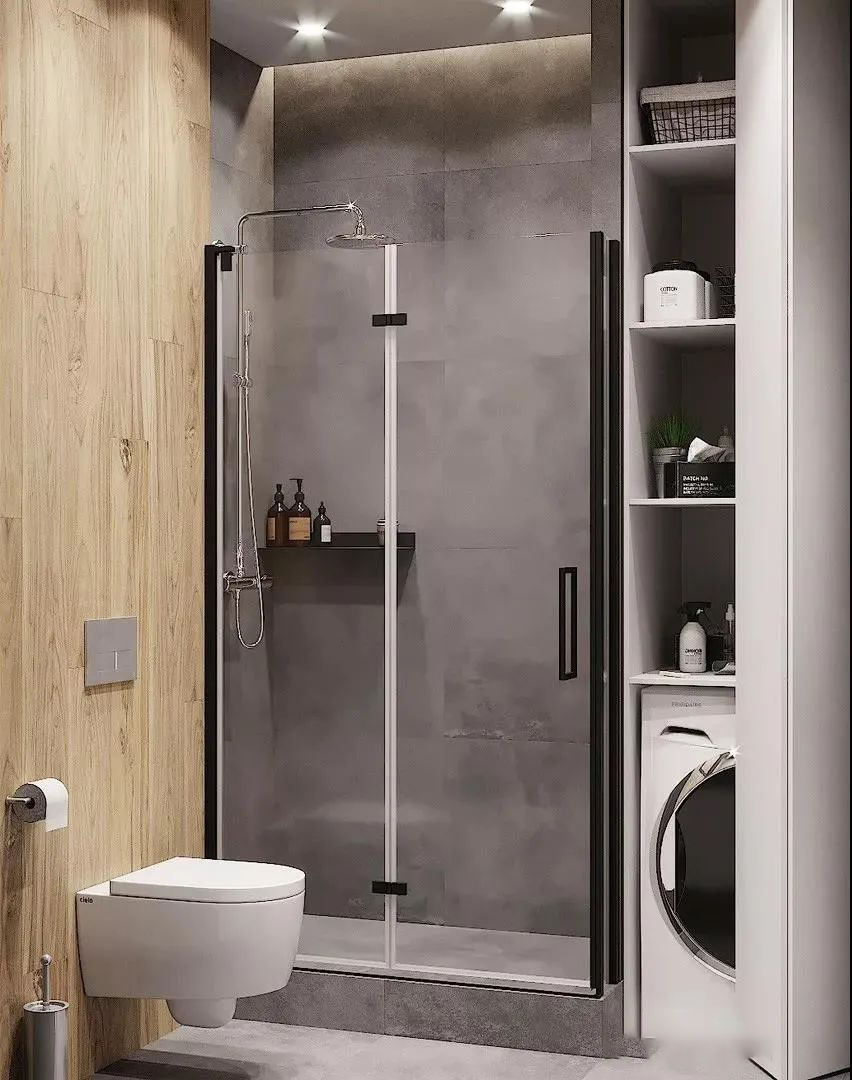 The location of the washing machine in the bathroom should avoid the bathing area
In order to avoid the bath time
The water splashed to the washing machine is also easy to have damage to the washing machine ~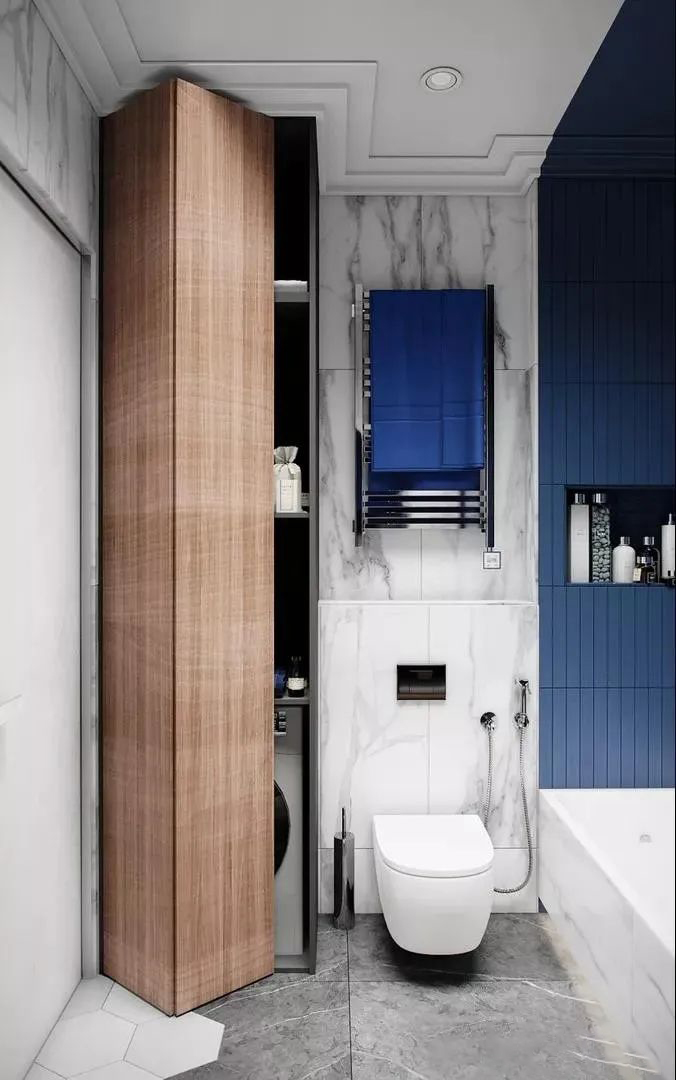 Washing machine storage cabinet
Install folding doors or sliding doors
You can also make the washing machine life longer ~