Centennial Bathroom Company Changes Hands. UAE Ceramics Company Acquires 100% Stake In KLUDI.
Centennial Bathroom Company Changes Hands. UAE Ceramics Company Acquires 100% Stake In KLUDI.
On March 15, RAK Ceramics, the largest ceramics manufacturer in the Gulf region, announced that it will acquire 100% of the Kludi Group of the KLUDI Group, which includes 49% of the joint venture subsidiary Kludi-RAK. The transaction is subject to regulatory approval.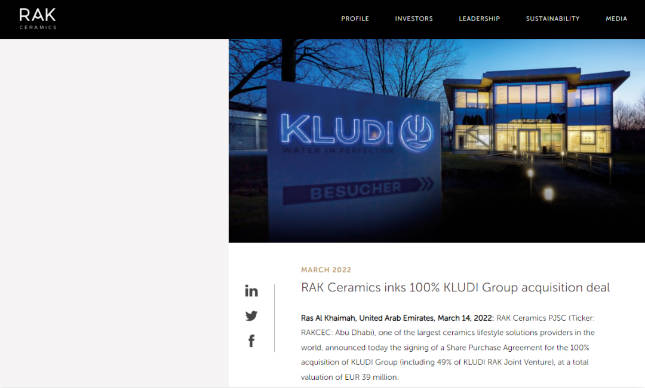 The transaction is subject to regulatory approvals and is expected to close on May 31.
Abdallah Massaad, Group CEO of RAK Ceramics, said, "This acquisition of Kludi Group is in line with our growth strategy and reinforces our commitment to have a presence in our core markets and focus on our core products."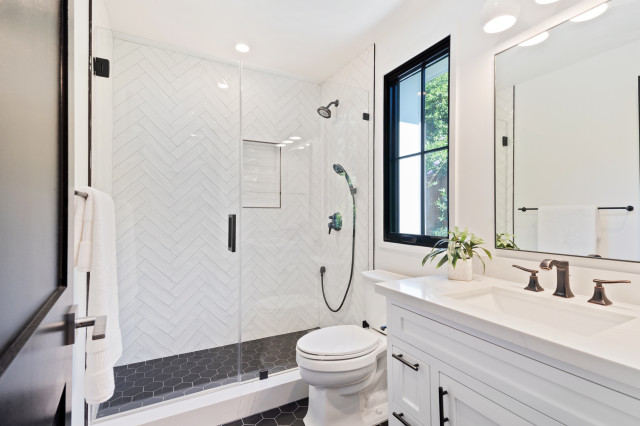 "It provides RAK Ceramics with the opportunity to expand into the European market and to strengthen its positioning in the sanitary ceramics and faucet business programs."
KLUDI was founded in 1926 and manufactures kitchen and bathroom products. It has plants in Germany, Austria, Hungary and the United Arab Emirates. It continued to grow sales in fiscal year 2021.
In 2007, RAK Ceramics established a joint venture with KLUDI under the brand name "KLUDI RAK" to manufacture and sell bathroom accessories in the Middle East under the Kludi RAK brand. Since then their partnership has "continued to grow and maintain consistent growth and significant profit margins".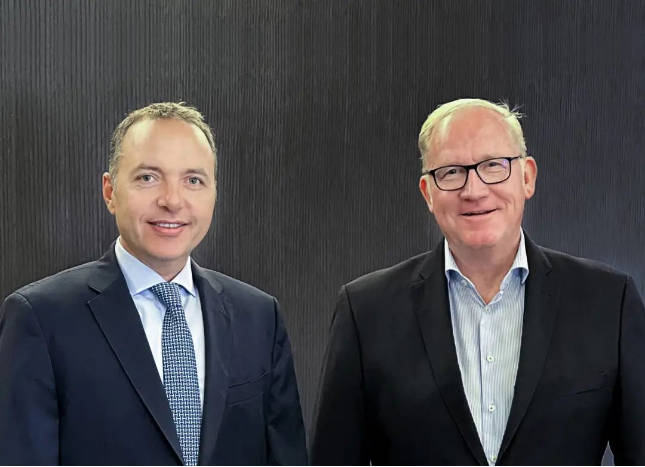 Abdallah Massaad, CEO of RAK Ceramics Group, with Julian Henco, CEO of Kludi Group
RAK Ceramics was founded in 1989 and is a listed company on the Abu Dhabi Stock Exchange. Its main markets are Europe, the Middle East and North Africa, Asia, North and South America and Australia. It specializes in wall and floor tiles, everyday porcelain, sanitary ceramics and faucets, with a production capacity of approximately 118 million square meters of ceramic tiles and about 5 million pieces of sanitary and everyday porcelain.
The company also plans to build a new plant in Saudi Arabia this year to meet growing Arab demand. rak Ceramics' revenue in Saudi Arabia grew 26.7 percent last year.
Please specify the source "Kitchen & Bathroom News".