Kitchen And Bathroom Industry Mainstream Media Kitchen And Bathroom Information
Chenglin Enterprise (9934) announced on June 17 that the company intends to subscribe 51% of the shares of Paokin Co., Ltd., an existing Thai subsidiary of Thai Kin Co., Ltd. with a maximum investment of USD 14.768 million or equivalent baht.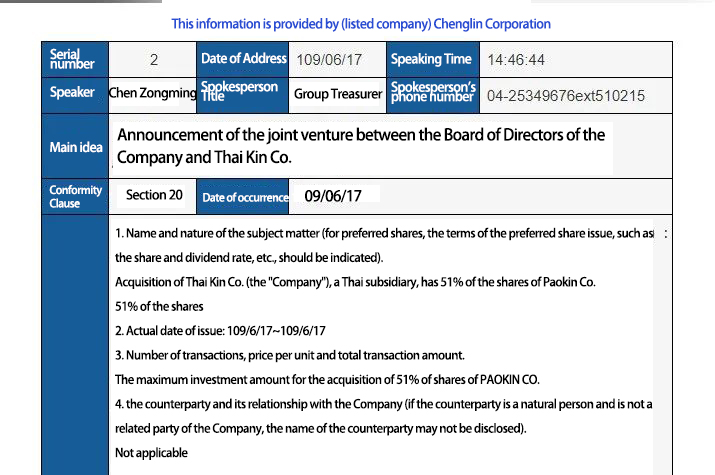 It is reported that the two parties will jointly invest US$28 million to build a hardware faucet production base in Chonburi, Thailand under Taikin, which is expected to start shipping in 2021. In the above joint venture, Chenglin has 51% of the equity. The joint venture is expected to start shipping in 2021. With the approval of the above overseas joint venture by the board of directors of Chenglin, Chenglin has set up global manufacturing and integrated the core processes of hardware faucets into the production of the joint venture. It is expected that the new Thai joint venture will be able to ship the products independently from 2021.

Due to the global macroeconomic impact, Chenglin's 2019 consolidated revenue of NT$17.023 billion decreased by 4.7% and net profit after tax of NT$335 million decreased by 45.7%. In the first quarter of this year, consolidated revenue was NT$3.775 billion, down 11.9% YOY, and net loss after tax was NT$72 million. In the first four months, consolidated revenue was NT$4.731 billion, a decrease of 18.6%.
In recent years, Chenglin has gradually sold its subsidiaries in the mainland market, and in 2019 Chenglin announced the sale of 86% of its shares in the Taiwan Lishe business, with the remaining equity transaction expected to be completed in September this year, resulting in a total cash recovery of NT$430 million. In addition, Chenglin spent more than $1.8 billion to acquire a ceramic sanitary products manufacturing plant in Mexico at the end of 2019.
Ouyang Xuan, the recently appointed chairman of Chenglin, revealed in a media interview in May that Chenglin had planned to invest in factories in Southeast Asia in order to decentralize its production base. Ouyang Xuan said, Chenglin Group is fully promoting the global production base capacity layout (China+1) strategy, the first step is to expand the group's brand main ceramic production capacity.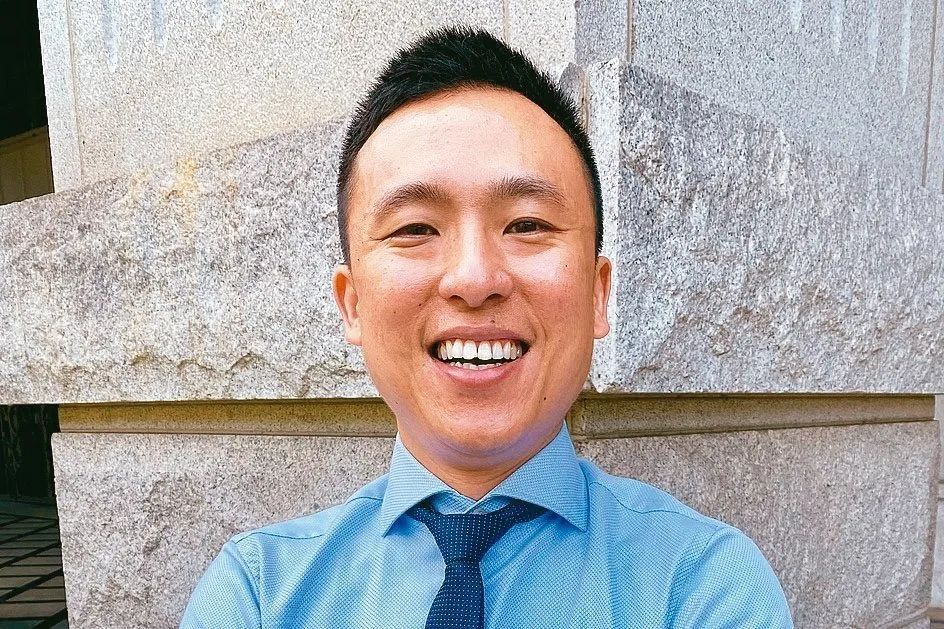 In the future, with the modern plant equipment and capacity of the Mexico plant, together with the existing Shandong Meilin plant, the production capacity will be multiplied. Among them, the production capacity of the Mexico plant can reach 3 million sets of ceramic sanitary products at full capacity, currently about 1 million sets, and is expected to reach 2 million sets of water level by the end of the year, together with the 3 million sets of Shandong Meilin, the total annual production capacity of 5 million sets.
Taijin is a manufacturer of hardware fittings, produced in Thailand and sold worldwide, and has crossed over into faucet manufacturing and production through a joint venture partnership with Chenglin. Taikin's 2019 after-tax net income was NT$140 million, an 89.98% annual increase, and net income per share was NT$4.38, a record high in the past three years. Net income after tax for the first quarter of this year was NT$46.6 million, up 1.36 times QoQ and 18.5% YoY, with net income per share of NT$1.39. Revenue in 2020 is expected to grow double-digit compared to NT$1.006 billion in 2019.
The above joint venture will combine Chenglin's experience in the faucet industry and Taikin's excellent operating ability in bathroom accessories, giving Chenglin and Taikin greater flexibility in business expansion to provide comprehensive bathroom products and services to customers and deepen the global market.
Consolidated from Economic Times and China Times Electronic News