Chinese And European Bathroom Enterprises Compete For Egypt's 100 Billion Market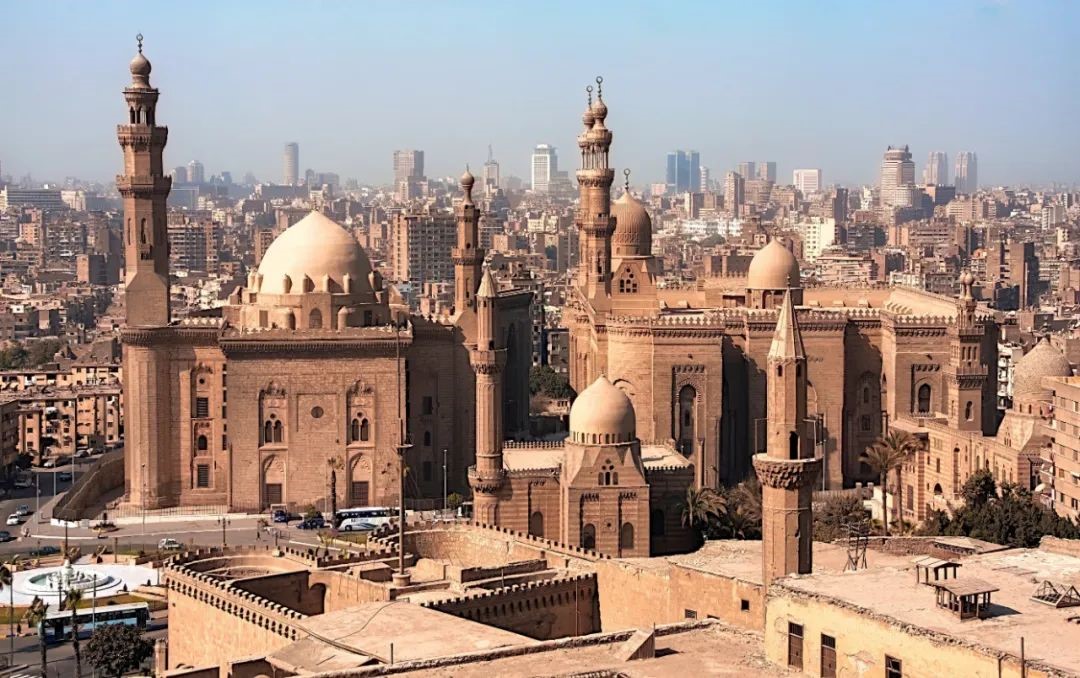 According to the Egyptian online platform Wardly, the Egyptian market for finished products and construction materials is expected to exceed 100 billion Egyptian pounds (RMB 35.63 billion) annually. The Egyptian building sanitary ceramics market is mainly concentrated in the hands of llab, Abu Al Dahab, Al Mahjoub, Tersa Market and some agents and distributors. cleopatra companies dominate the mid-range market, while Al Jawhara companies control the high-end market. In the local market price system, imported products are the most expensive in Spain, followed by Duravit's Egyptian factory, then China, India, Turkey, and the cheapest in Egypt itself. According to the recruitment information of Egyptian manufacturing companies can be learned that the salaries of employees are ranging from 2500 ~ 7000 Egyptian pounds, so in the imported sanitary ware, Kohler, Roca and other consumer groups are mainly seafarers, returnees and other high-income people with overseas living experience.
According to the Egyptian Stock Exchange data, the proportion of local components in Egyptian sanitary ware is between 65% and 70%, mainly in finished products. The industry chain has low maturity and lacks specialized raw materials and core accessories supply. These include, for example, nickel-plated factories, rubber gaskets, valve spools and other specialized accessory factories, and most of these required features are imported from China. Therefore, localized procurement of raw material factories like PVC and PPR is also a big problem for multinational companies with direct investment.
Currently, Duravit and Hansgrohe localized production in Egypt. Duravit is the first German bathroom company to enter the Egyptian market. It currently has ceramic, acrylic 2 production plants. Hansgrohe, on the other hand, officially entered the manufacturing chain for 2022.
| | |
| --- | --- |
| Brands | (Import) Price/Egyptian Pound |
| Kohler | 20000-35000 |
| Roca | 7000-25000 |
| Ideal Standard | 5000-20000 |
| | |
| --- | --- |
| Brands | (Egyptian Factory) Price/Egyptian Pound |
| Duravit | 3000-10000 |
| Roca、Risco、 Cleopatra | 1500-5000 |
In May 2022, Hansgrohe launched its first factory in cooperation with Sunnypure Industry, a local Egyptian company. It will mainly produce hardware fittings on an area of 80,000 square meters, with a capacity of nearly 2 million pieces and an estimated investment of more than 1 billion Egyptian pounds.
In the last five years, Egyptian importers have started to transform their own manufacturing, including some traders who used to specialize in importing Chinese sanitary ware. It is expected that the next step to achieve independent production of key accessories is the core of the transformation of the Egyptian sanitary ware industry.
And Chinese investors have also begun to negotiate with the relevant Egyptian authorities on direct investment. According to Egypt Today reported that in 2021, the Egyptian Federation of Industries Sanitary Ware Department and Chinese companies negotiated the proposed establishment of five sanitary ware and accessories factories in five areas, including the 10th of Ramadan City, Alexandria City, Beni Suwaif, Abravashe, the fifth settlement, such as showers, faucets, water tanks. It is reported that if the negotiations are successful, this will limit the import of some bathroom accessories, and will transfer manufacturing expertise to the local market.
Meanwhile, in 2022, Egypt announced the easing of investment targets in several areas. On June 13, Egyptian Prime Minister Madbouli said that, based on the experience of more than 30 countries, the Egyptian government drafted the "State System Policy Document" after seven months of study. After the official implementation of the Document, the share of the private sector in the overall economic activity will increase from 30% to 65%. The move is aimed at boosting economic development and achieving the target of 7% economic growth, with the current contribution of revenues generated by Egyptian state-owned assets to GDP at 50%. According to the plan, the Egyptian government will completely withdraw from 79 industries and reduce its investments in 45 industries within three years. Without excluding the private sector, it increases investment in 27 sectors.
In addition to this, Egypt is also tightening import targets. Existing approaches include the evolution of import substitution for sanitary household faucets, and the need for Egyptian importers to use letters of credit for imports from March 2022.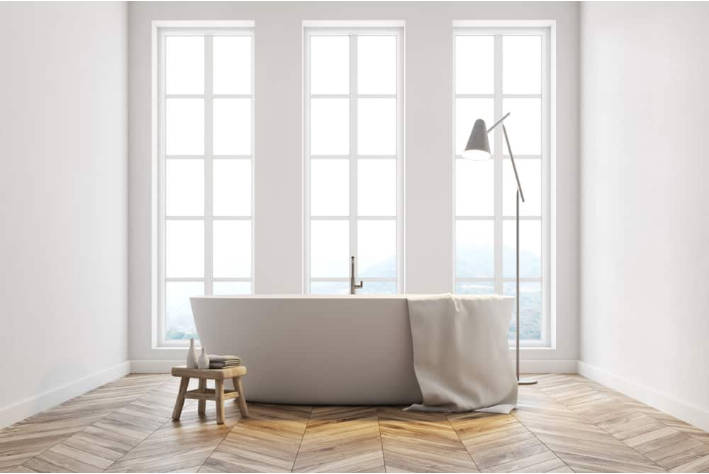 Source: TaoWei.com, Egypt Today, the Embassy of Egypt Economic and Trade Office