Looking for the best tap manufacturer? This guide provides valuable insights and tips to help you make an informed decision. Discover the factors to consider, popular tap manufacturers, and key features to look for in order to find the perfect tap for your needs.
Factors to Consider When Choosing a Tap Manufacturer
Reputation and Experience
When selecting a tap manufacturer, it is crucial to consider their reputation and experience in the industry. Look for manufacturers with a proven track record of producing high-quality taps that stand the test of time.
Product Range and Variety
Opt for a manufacturer that offers a wide range of tap styles, finishes, and designs. This ensures you have ample choices to match your desired aesthetic and functional requirements.
Material Quality
Check the materials used by the manufacturer. Look for taps made from durable and corrosion-resistant materials such as stainless steel or solid brass. High-quality materials guarantee longevity and reliability.
Water Efficiency
In today's environmentally conscious world, water efficiency is an important consideration. Choose a manufacturer that prioritizes water-saving technologies, such as aerators or flow restrictors, without compromising on performance.
Warranty and Customer Support
A reputable tap manufacturer should offer a comprehensive warranty and reliable customer support. Ensure the manufacturer provides hassle-free after-sales service and assistance in case of any issues or concerns.
Popular Tap Manufacturers in the Market
Kohler
Kohler is a renowned tap manufacturer known for its innovative designs, exceptional craftsmanship, and commitment to sustainability. They offer a diverse range of taps that blend style and functionality seamlessly.


Delta Faucet
Delta Faucet is a trusted brand with a wide range of taps suitable for residential and commercial use. They are known for their reliable performance, durability, and advanced water-saving technologies.

Grohe
Grohe is a German brand recognized for its precision engineering and cutting-edge tap designs. They combine innovative features with aesthetic appeal, providing customers with taps that elevate their spaces.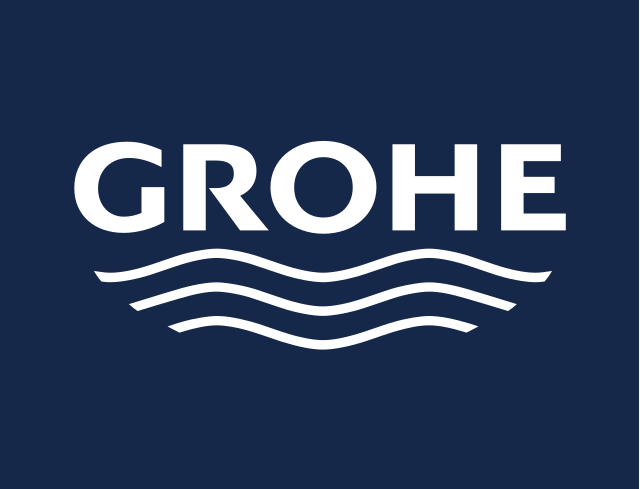 Moen
Moen is a well-established tap manufacturer known for its quality, durability, and user-friendly designs. They offer a vast selection of taps, catering to different style preferences and budgets.


Hansgrohe
Hansgrohe is another German manufacturer known for its premium taps and shower systems. With a focus on design excellence and functionality, they deliver products that enhance the overall bathroom experience.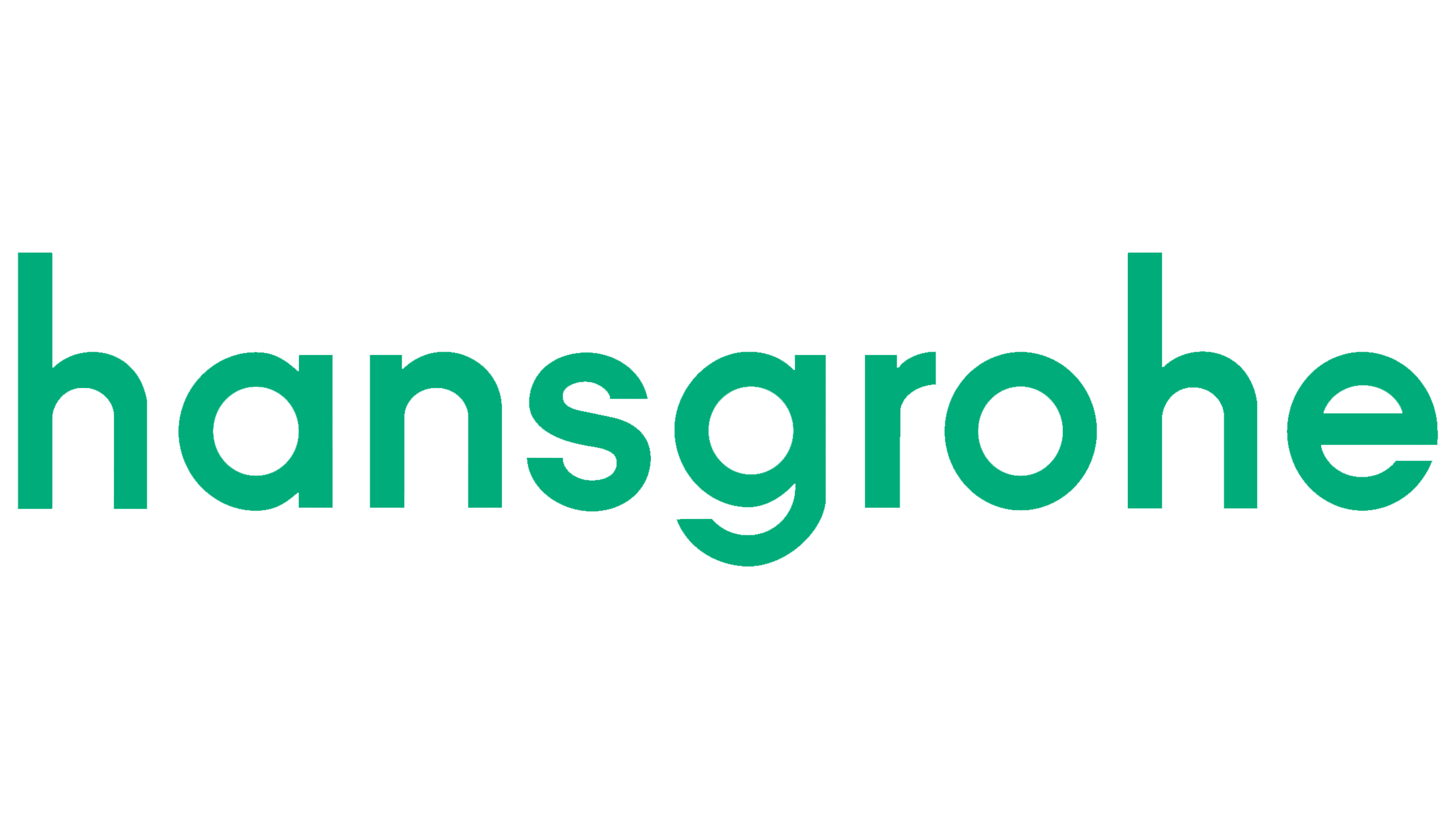 When searching for the best tap manufacturer, consider factors such as reputation, product range, material quality, water efficiency, and after-sales support. By choosing a reliable and reputable manufacturer like Kohler, Delta Faucet, Grohe, Moen, or Hansgrohe, you can ensure you're investing in a high-quality tap that meets your needs and exceeds your expectations.
If you are looking for a reliable supplier to help you start your own business or expand  your current faucet business, above big brands might not be your best options, VIGA faucet offer professional OEM and ODM service,  we accept small quanity order to help clients to test the market, if you need more information, please do not hesitate to contact us, send us your inquiry to info@vigafaucet.com.