Bathroom Business School
From April 15 to 17, 2021, LHZ, a German imported electric heating brand, will be exhibiting at the 21st Chengdu Construction and Decoration Materials Expo, booth A01 in Hall 11 of Chengdu West International Expo City.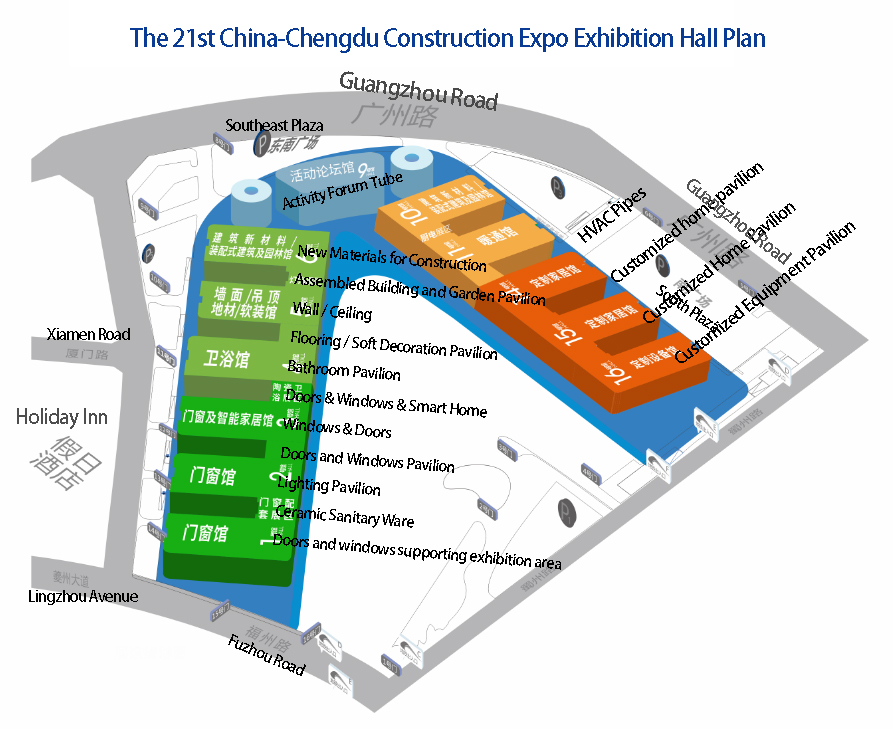 Electric heating windfall is coming
From the ancient campfire heating to the current electric heating, China's heating methods have been in a state of change and innovation. With the development of the times, many heating methods have gradually withdrawn from the historical stage, and the heating problems that once plagued residents have long since become history with the application of various new technologies.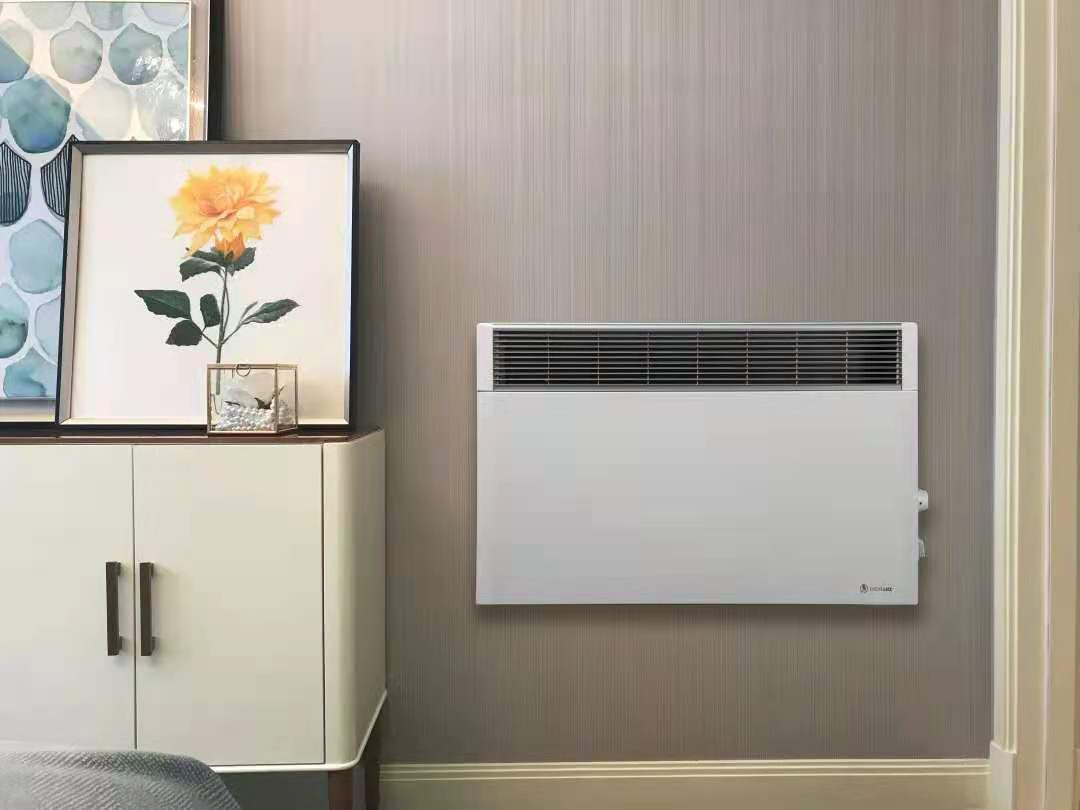 The emergence of electric heating is more in line with the "scientific concept of development, the requirements of sustainable development strategy and the policy guidance of 'resource conservation, low-carbon environmental protection'". In terms of construction and cost, this new heating method is 70% more economical than central heating and 30% more energy-efficient than air conditioning heating.
Although China's current heating is still a variety of ways to co-exist, with the further promotion of national building energy efficiency, China's electric heating technology is gradually converging with the world, "low energy consumption, high comfort" electric heating to replace the traditional coal-fired heating will become inevitable.
LHZ is contributing to the development of China's electric heating industry
LUCHT LHZ Elektroheizung GmbH & Co. KG was founded in 1984 in Friedberg, Germany, and has developed the heating core component Magmatic Heat Core, which is internationally patented, and its product sales network covers 35 countries worldwide. It is the leading manufacturer of electric heating in Germany with advanced technology and a wide range of products.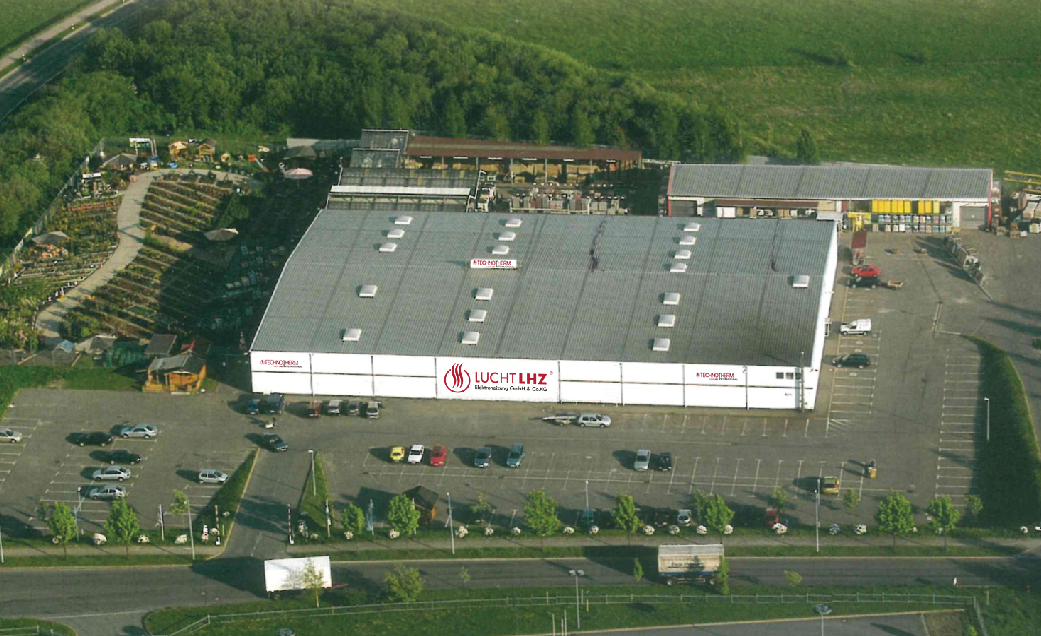 LUCHT LHZ and Orange Heating are highly compatible with each other in terms of quality and concept, and in line with the current direction of China's central electric heating industry and energy-saving and environmental protection policies. In early 2019, Orange Heating signed an agreement with Deleuze's German headquarters to wholly acquire LUCHT LHZ's business in China and devote to the research, promotion and introduction of advanced products in the central electric heating industry.
LHZ Deleuze invites tasting
China (Chengdu) Construction and Decoration Materials Expo and Chengdu Heating, Ventilation, Air Conditioning and Home Comfort Systems Exhibition (CCBD) was founded in 2004, and after 20 sessions of steady development, the scale has jumped to the top three of similar exhibitions in China and the first in Central and Western China.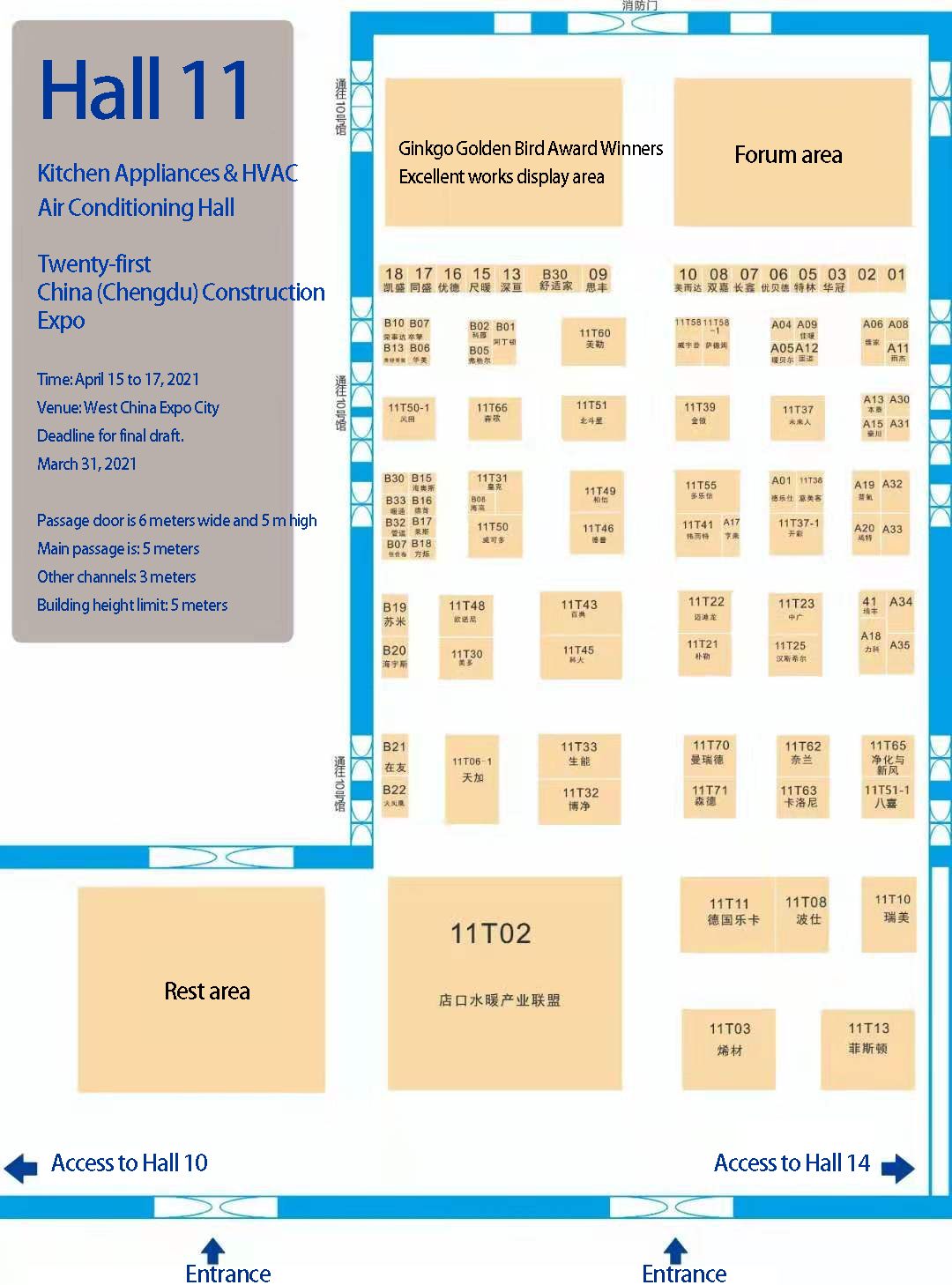 Orange heating as "for the Chinese central electric heating and indoor heater standards and technology industry alliance (SAC/TC46/SC19) member" was also invited to participate with the German LHZ electric heating brand.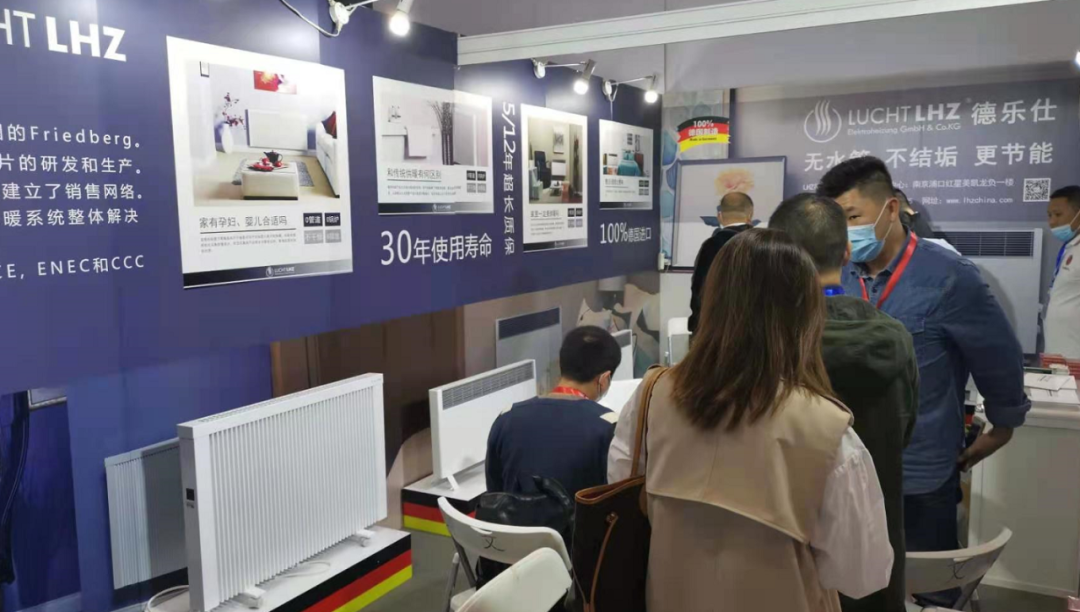 The exhibition of LUCHT LHZ electric heating is also intended to further promote the development and communication of the global electric heating industry in the central and western regions of China, represented by Chengdu, as well as the whole of China, with the support of the national strategy of building a double cycle, promoting the popularity of clean energy use, and promoting the development of the western region.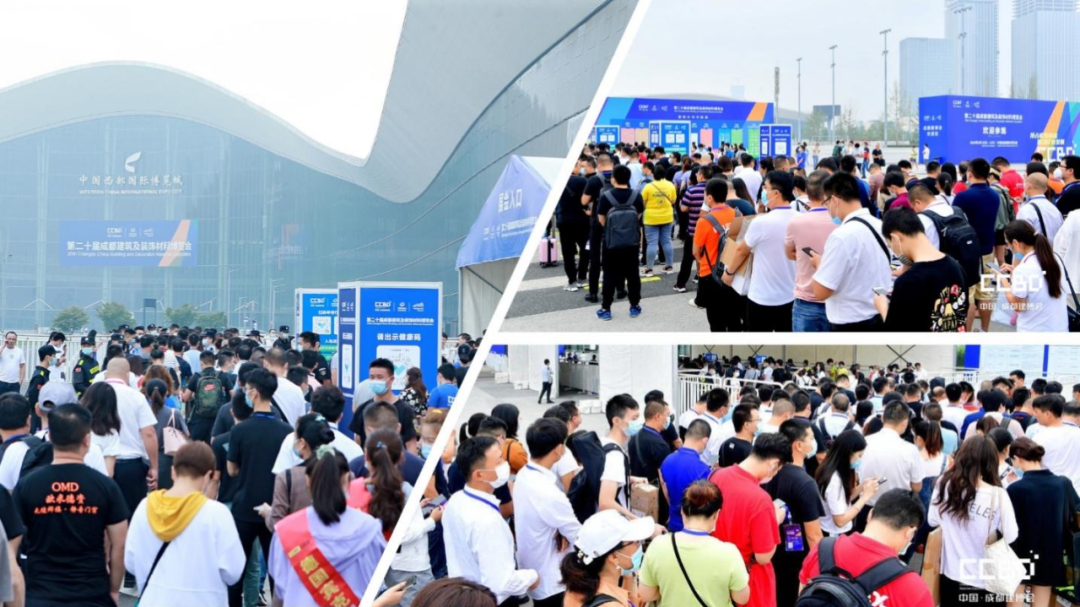 LUCHT LHZ electric heating brand hopes to exchange and learn with national counterparts in the central and western regions during the exhibition, to make a contribution to the advancement of advanced heating technology and environmental protection concepts in the heating industry, and to find like-minded partners in it, to grasp the unlimited business opportunities and bright future together.