Hansgrohe Rejects New Orders From Russia, Donates 900,000 Euros To Ukraine
On April 11, Hansgrohe posted on its official website that its employees had raised 900,000 euros in donations for the people of Ukraine to support those affected by the conflict between Russia and Ukraine.
Its employees will provide about half of the funds through donated work time and holidays. It subsequently increased this amount. It scrutinized the use of these donated funds. Most of the money goes to large aid organizations that can directly help those affected. Hans Jürgen Kalmbach, CEO, says: "We are happy to be able to help people with our funds. At the same time, our management team is proud of the solidarity shown by employees in their donations and is grateful for it."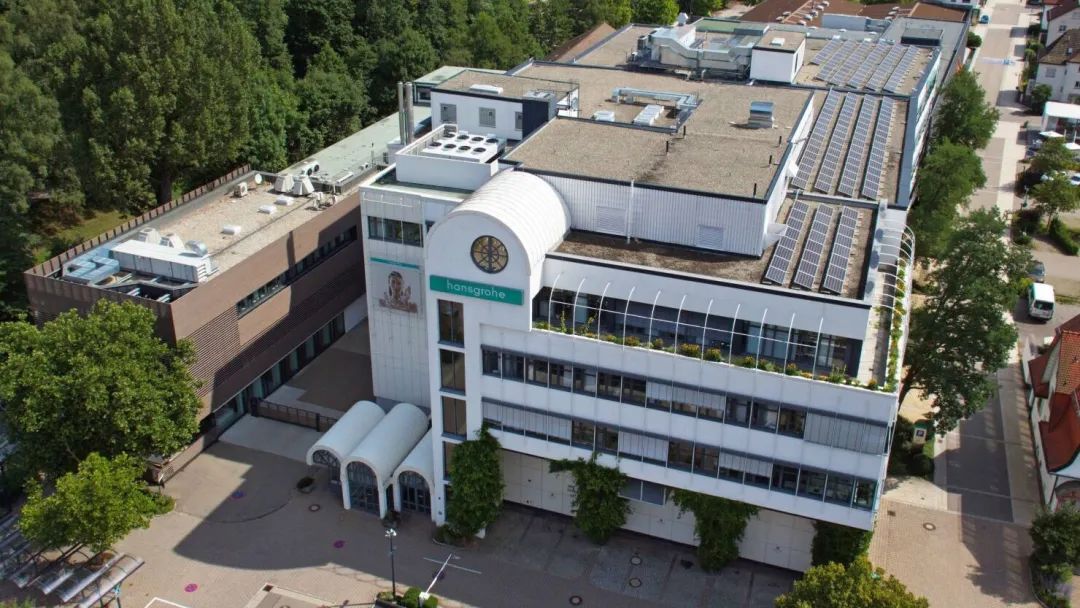 As of February 24, it is no longer "business as usual" for Hansgrohe Group and its employees worldwide. "We at Hansgrohe condemn Russia's violations of international law. Our sympathies go out to all those who have suffered so much as a result of the current situation," said Hans Jürgen Kalmbach, CEO of Hansgrohe.
Out of solidarity with Ukraine, the Hansgrohe Group has suspended all activities with Russia until further notice. For now, they will not supply additional products to Russia or accept new orders. Before receiving financial support, its employees provided humanitarian assistance. For example, Hansgrohe Poland provides medicines and relief supplies to war zones. From their headquarters in Schiltach, his colleagues also brought the collected aid to the Polish-Ukrainian border in several vehicles on several occasions.
In addition to the German Group, the German Villeroy & Boch, the Spanish Roca Group and the Swiss Gebreit also announced the suspension of their Russian operations after the Russian-Ukrainian conflict.