Bathroom Business School
Huida 130 million yuan officially acquired a 70.61% stake in LA'BOBO
Recently, Huida Sanitary Ware Co., Ltd (stock code: 603385), issued a "progress announcement on the signing of the investment cooperation framework agreement". Huida Sanitary Ware Co., Ltd. invested 130 million yuan of monetary funds in Beiliu City New Shengda New Material Co. After the completion of this transaction, Huida will directly hold 70.61% of the equity of the new Shengda, becoming its controlling shareholder.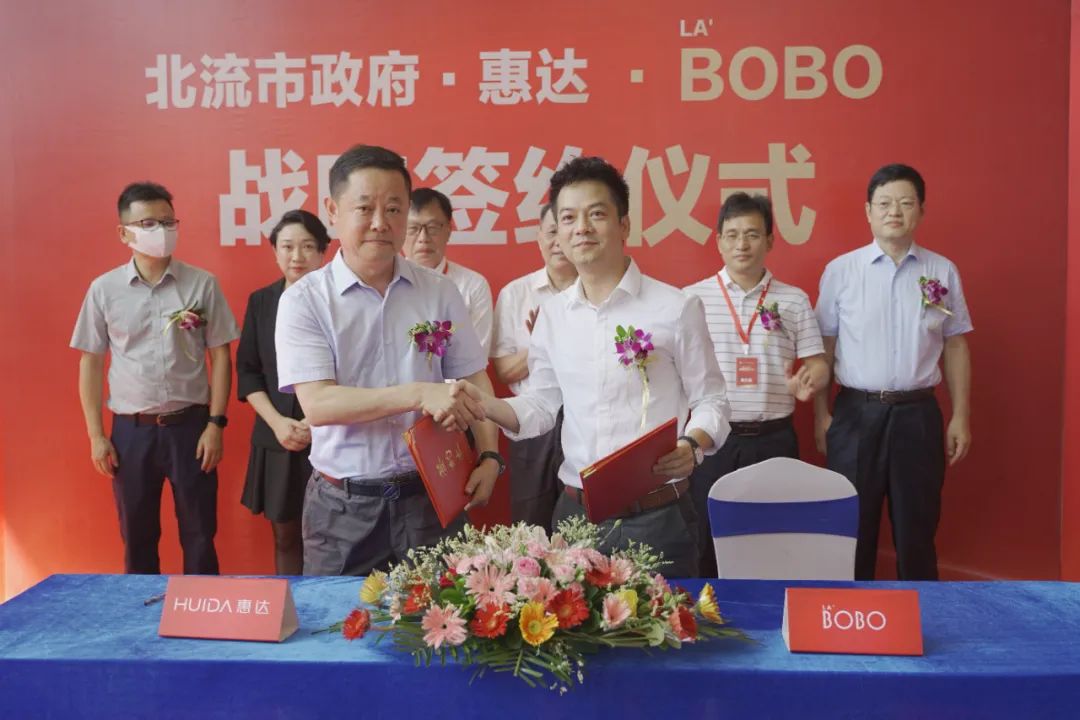 This year, the bathroom industry acquisitions continue to happen. In addition to Huida, Hansgrohe, Roca, BRAVAT … These giants are in acquisition frenzy mode!
Masco acquires Steamist
In July, the Masco Group (Masco, one of the world's largest manufacturers of branded consumer home products and a Fortune 500 company), to which Hansgrohe belongs, has completed the acquisition of Steamist. The latter specializes in the manufacture of steamers, shower and sauna systems.
Roca acquires water tank manufacturer SANIT
On June 7, the Aliaxis Group, the world's largest manufacturer of plastic fluids, published on its website an announcement agreeing to the sale of its subsidiary SANIT to Spain's Roca.
BRAVAT acquires German kitchen cabinet company Rational
In April, Germany's BRAVATBRAVAT completed the acquisition of German kitchen cabinet company Rational.
Solux intends to acquire Bejeweled for 285.6 million RMB
Solux announced on April 30 that it intends to acquire 51% of Xiamen Bejit Technology Co. for 285.6 million yuan, which Solux said "will strengthen the company's technology accumulation and market breakthrough in the core smart home products and core components represented by smart toilets/smart covers."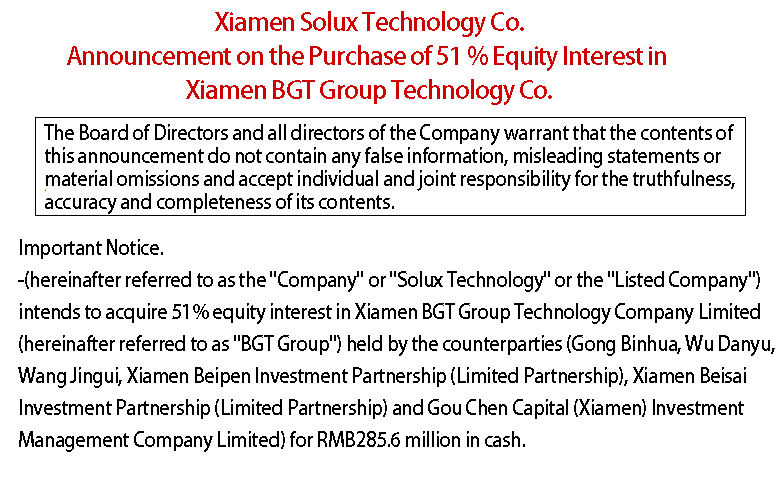 FM Mattsson Mora Acquires Two Bathroom Companies   
In the news on March 1, FM Mattsson Mora Group has completed the acquisition of British bathroom brands Aqualla and Adamsez brands on Feb. 26.
Hartford Holdings acquires a shower sump manufacturer
On March 5, Hartford Holding announced that it had completed the acquisition of Traymate, a British bathroom company, on February 26.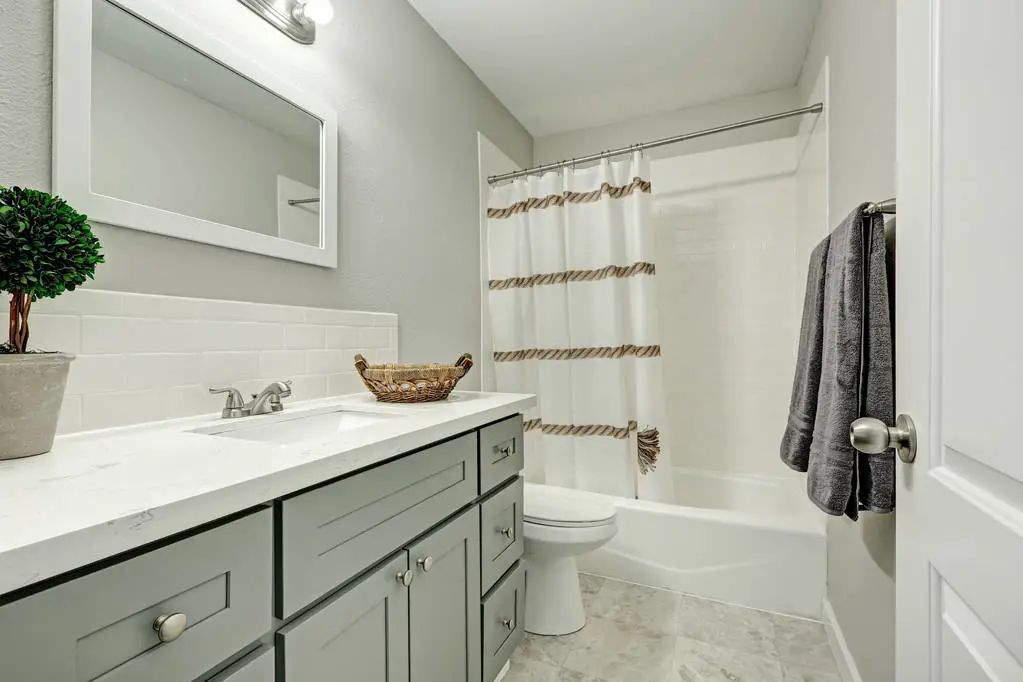 Bemis acquires smart toilet company Bio Bidet
Bemis, one of the world's largest manufacturers of toilet seats, recently acquired Bio Bidet, a smart toilet manufacturer, according to a Jan. 13 report.
Flair Showers acquires shower company Majestic
Irish shower company Flair Showers has acquired Majestic, another Essex-based shower company, according to a Jan. 19 report.
GC-Gruppe acquires majority stake in Facq
In January, Germany's GC-Gruppe Group announced the acquisition of a majority stake in Belgian family-owned Facq. Facq, a specialist distributor of bathrooms and heating, is said to have achieved a turnover of more than 300 million euros in 2019.