Bathroom Business School
On the evening of September 7, CHATEAU shares released an announcement that the delivery of the offer to acquire shares of the company by Guangdong Vide Industrial Investment Co. A total of 29,647,000 shares (9.26% of the total share capital of the Company) were accepted by Videotron during the period.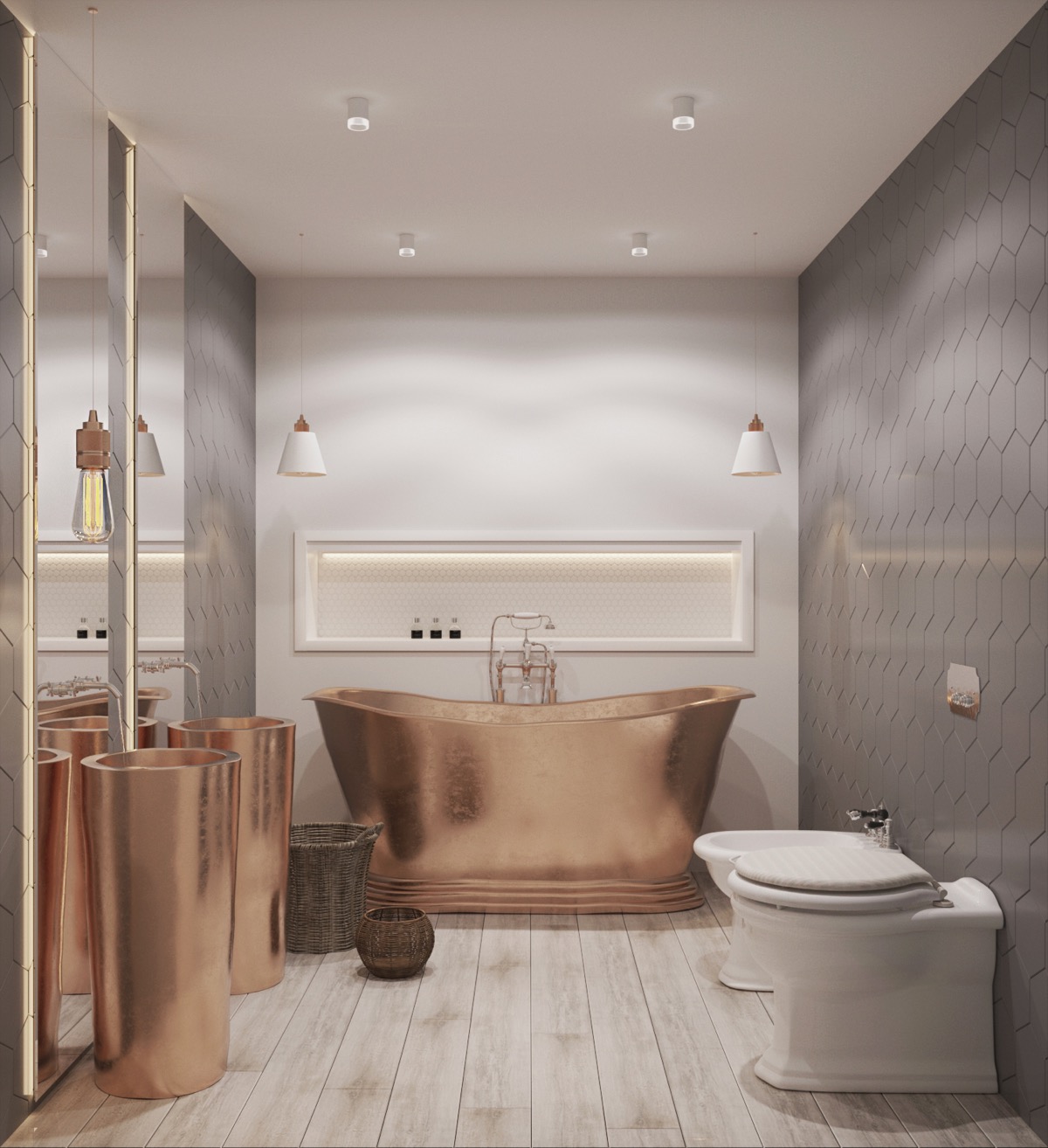 After the completion of the tender offer, Videocontrol Industry held 64,847,000 shares of the Company, accounting for 20.26% of the total share capital of the Company, and became the largest shareholder and controlling shareholder of the Company. Huang Jianping became the actual controller of the company. Huang Jianping is the president of Vimeo Group and the chairman of Marco Polo Tile. It is worth mentioning that, as one of the leading companies in the tile industry, Marco Polo is not currently on the capital market. According to the report on change of interests provided by the former controlling shareholders and actual controllers Cai Zhencheng, Cai Zhenmao, Li Weixiang, Cai Zhenfeng, Cai Zhentong and their concert parties Cai Zhenhuang, Cai Bonnie Xun and Cai Bonnie Shuo, they do not have any plan to increase the shares of the listed company in the next twelve months and have no objection to this change of controlling shareholders and actual controllers.
CHATEAU Group is a new home living ceramics supplier integrating R&D, design, production and sales. Its products cover a full range of household ceramics such as daily ceramics, sanitary ceramics and artistic ceramics, and are sold well in more than 90 countries and regions worldwide.