Bathroom Business School
As a decoration white, about tile what is your biggest headache?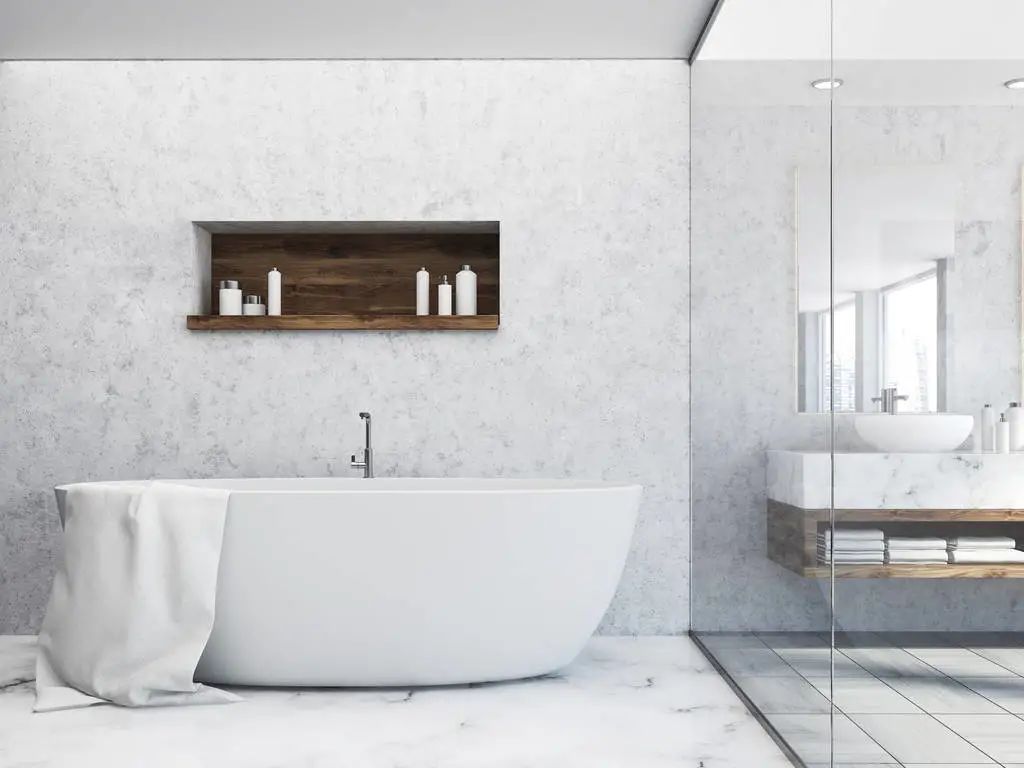 Is not know how to choose?
Is posted after wanting to reveal them?
Or every day look annoyed?
In fact, for tile, in addition to beauty, we must take into account some practical details, and to write them into the dictionary.
01
Anti-slip is very important
Bathroom water, in addition to the elderly and children, young people can not stand slipping. Hurt a hundred days. So bad luck, we will never allow it to appear in the bathroom. So, when choosing tiles, the first thing is to pay attention to non-slip.
In the purchase, the general body tiles have the best anti-slip performance. When selecting, the easiest way is to look at the grain of the tile. Coarse grain slip resistance is strong, and slips of fine grain are weak.
Generally speaking, the floor tiles choose through tiles, and wall tiles can choose glazed tiles with sufficient glaze.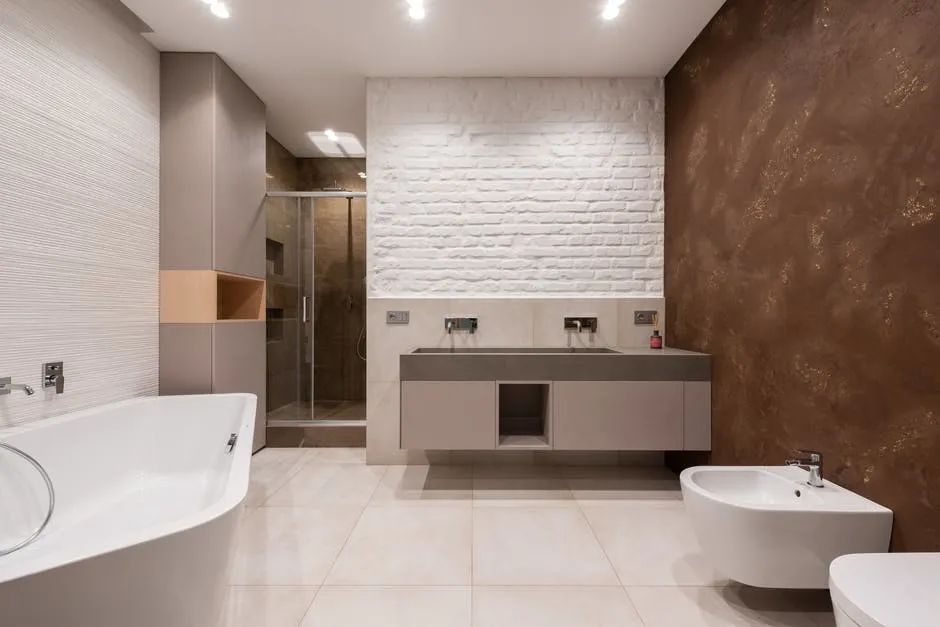 02
Can not ignore the water absorption rate
There is too much water vapor in the bathroom. If you use it for a long time, the problem of humidity and mold in the bathroom will be a headache. On this point, be sure to choose a tile with low water absorption. The lower the water absorption of the tile, the faster it dries.
When you are shopping for tiles, you can put water drops on the back of the tile and leave it for a few minutes. The more non-absorbent, that is, the lower the water absorption rate, the better the quality of the product.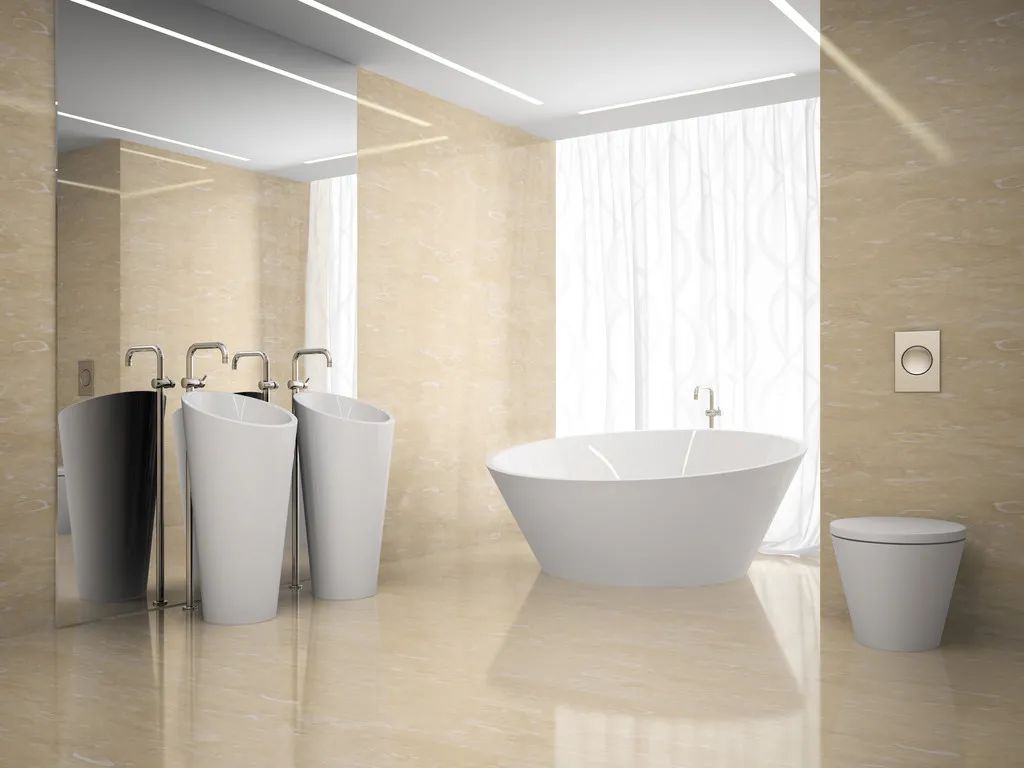 03
Do not choose the tile with deep pits
Considering the later clean-up problems, it is recommended not to choose the surface pit with very deep antique tiles. Small pits are used for a long time, which will deposit dirt, especially difficult to clean.
If the bathroom area is large enough, you can choose 600 * 600-floor tiles. If the area is small, you can choose 300 * 300. In general, most people choose 30cm.
Because of the limited space in the bathroom, there are more corner places, so it is not appropriate to choose large-size floor tiles. Frequent cutting of tiles not only consumes decoration time, but also has a greater waste of tiles, and will affect the aesthetics.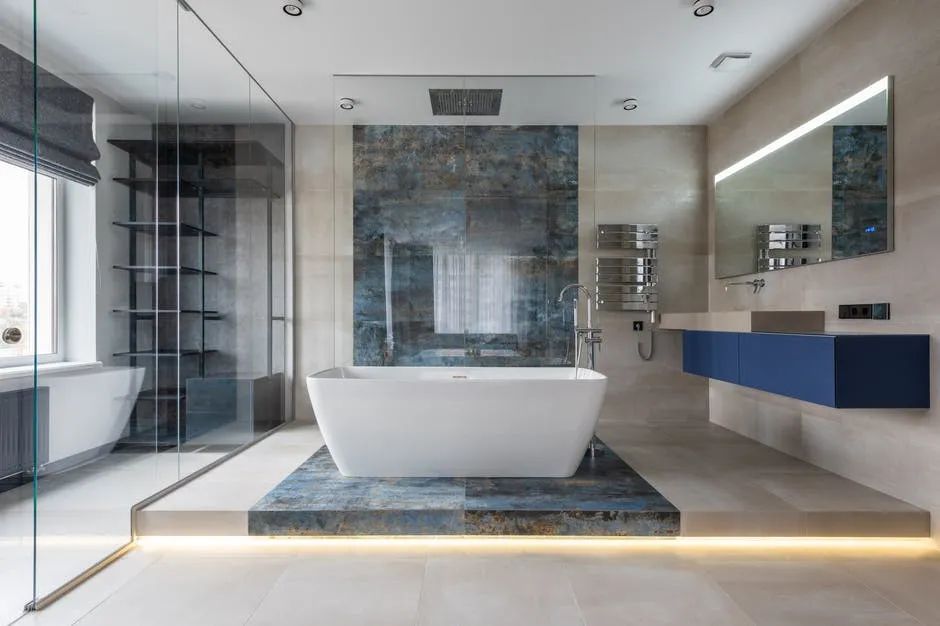 05
Mosaic, partial use of good results
Mosaic is best used partially so that the effect is better. If all use, visually it will look a bit cluttered, not simple enough.
You can add a little mosaic in the waistline, and the center of the functional area. This space immediately highlights the sense of seniority.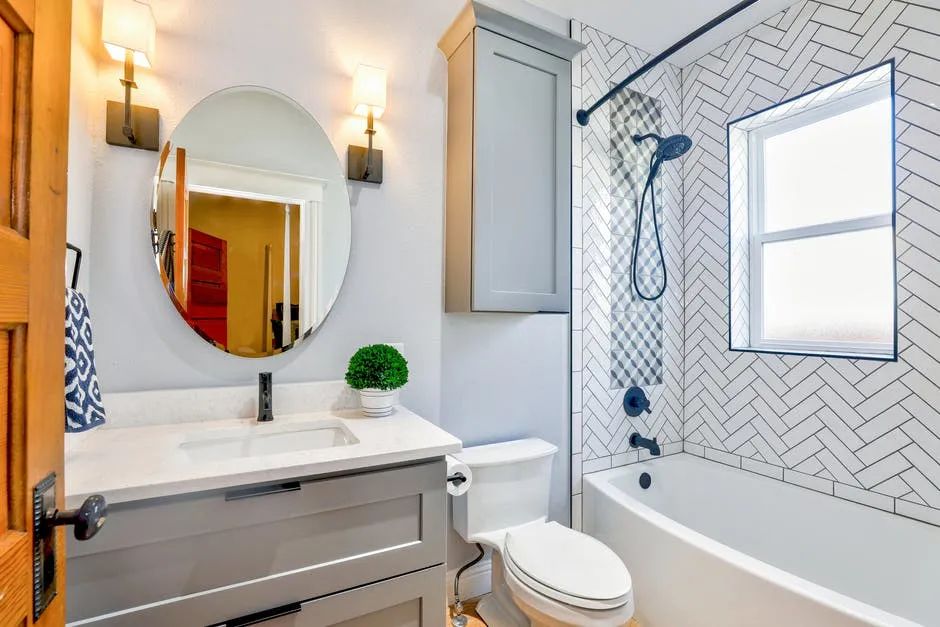 06
The choice of color should not exceed 3
This is set with the overall style you want to decorate. Some people like a little more color, and some people like a little more stable. In short, a bathroom, tile color should not exceed 3 kinds, otherwise, it will look very messy.