KCMA Asks U.S. To Extend 25% Tariff On Chinese-Made Bathroom Cabinets, Cupboards
Recently, the Kitchen Cabinet Manufacturers Association of America (KCMA) urged its member companies to send a letter to the Office of the U.S. Trade Representative and ask the agency to extend the 25 percent tariff policy on imports of wooden cabinets, vanities and their parts from China.
The statement follows a June 7 ruling by U.S. Customs and Border Protection. The ruling overturned an earlier decision. The decision found that U.S. importer BGI Group had evaded anti-dumping and countervailing duties.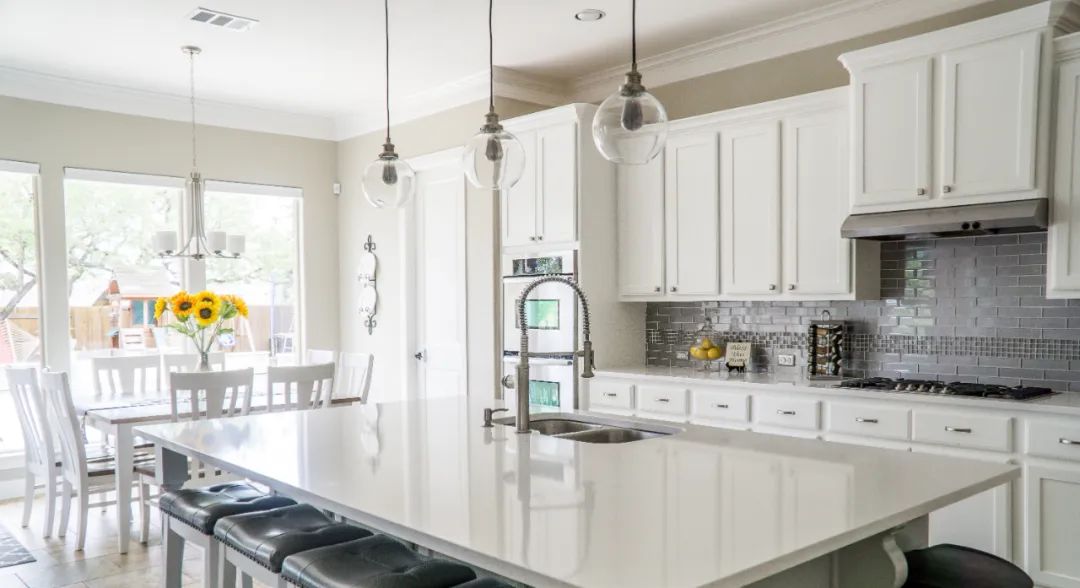 U.S. imports of wood cabinets, vanities and parts thereof from China are currently subject to a 25 percent tariff under Section 301 of the Trade Act of 1974 based on Chinese acts, policies and practices related to technology transfer, intellectual property and innovation.
U.S. cabinet and bathroom cabinet companies are enjoying a U.S. market dividend for their boycott of bathroom cabinets and cupboards made in China. The Kitchen Cabinet Manufacturers Association of America recently reported that in April, sales of U.S. kitchen cabinets and bathroom vanities grew significantly, continuing the momentum of last year's growth.
According to KCMA's latest monthly business trends survey, participating cabinetmakers reported an 11.9 percent increase in overall cabinet sales in April compared to April 2021. Sales of custom cabinets increased 11.7 percent and sales of semi-custom cabinets increased 13.7 percent compared to the same month last year. According to the KCMA, participating companies accounted for approximately 75 percent of total sales in the U.S. cabinet and bathroom cabinet market.
In addition, U.S. demand for countertops is expected to grow at an annual rate of 4.4 percent through 2026, according to a major market study. This amounts to 1.1 billion square feet, valued at $56.8 billion. This is largely driven by the trend toward remodeling single-family kitchens and bathrooms.
A market analysis by market research firm Freedonia Group shows an increase in residential kitchen and bathroom remodeling in the United States. Consumers are willing to purchase more expensive materials, such as granite and manufactured stone. This will largely affect the growth forecast for countertop consumption.
The business also points to a trend of consumer demand favoring larger kitchens and multiple bathrooms. Freedonia Group research shows that countertops are relatively easy to replace. This, coupled with a shortage of lumber, has provided confidence in the countertop market even during the COVID epidemic. Because housing completions accelerate significantly in 2021, the uptrend in home improvements that began in 2020 continues through 2022.
Demand for bathroom countertops will be influenced by style trends," the researchers said. This trend calls for more and larger bathrooms in the residential sector." The Freedonia Group also noted that the rapid development of artificial stone with the past decade is similar. Porcelain slabs are expected to be the fastest growing countertop material in the U.S. by 2026.