According to foreign media reports, U.S. government officials in Casa Grande revealed that Kohler Co. plans to build a new manufacturing plant covering 1 million square feet (about 92,903 square meters) on a 200-acre site in the Casa Grande industrial corridor. The Casa Grande City Council met Tuesday to approve the development agreement.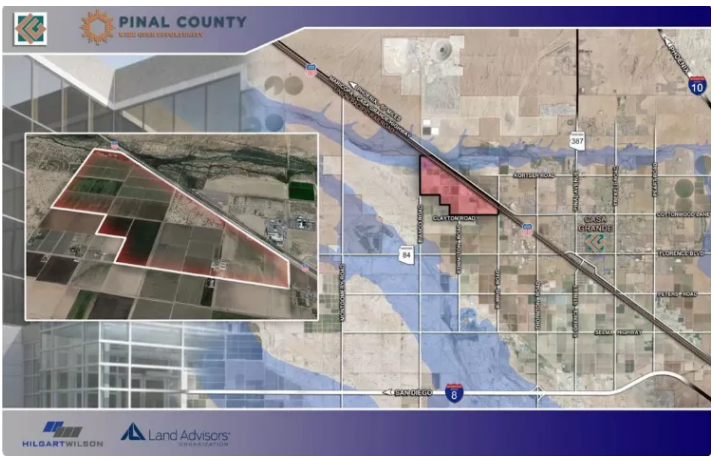 The new facility planned for Kohler Bath is located across the street from Casa Grande's Frito-Lay plant. Once construction begins, it will take about 18 months to complete. When completed, Kohler Bath expects to employ 425 people within five years. A study by the Greater Phoenix Economic Council estimates the economic output of the plant at $1.1 billion (about $7 billion), with $13.8 million going directly to the city of Casa Grande. The city officials said they will expand and improve roads around the site as part of their 2022 capital improvement plan.
Its expansion has been accelerating in recent years, especially in the Chinese market. On Dec. 21, 2018, Shenyang Kohler Sanitary Ware Co. acquired the Faku ceramic base of Suburban Sanitary Ware and held an inauguration ceremony on Jan. 7, 2019, which is Kohler Sanitary Ware's third sanitary ceramic production base in China. According to the Faku Development Zone Management Committee, Shenyang Kohler Sanitary Ware Co., Ltd. will plan to invest 1 billion yuan in three phases of construction of the Kohler Faku Sanitary Ceramics Industrial Park project. After the project is fully completed, the annual output of sanitary ceramic products will reach 6 million pieces, annual tax revenue of 250 million yuan.
In July 2019, Shandong Hengtai County, "Zibo Kohler Co., Ltd. high-end sanitary ceramic sanitary ware Phase II B technical reform project planning permission. According to the public information, the total investment planned for the second phase of Zibo Kohler high-grade sanitary ceramics and the sanitary ware project is 560 million yuan, and the annual production capacity of high-grade sanitary ceramics and sanitary ware can reach 1.74 million pieces. It has a total construction area of 100,000 square meters.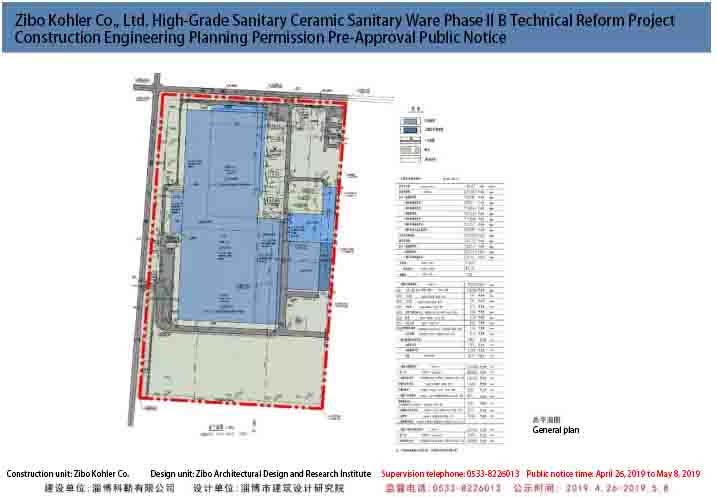 Zibo Phase II Project
October 15, 2020, Zhuhai Natural Resources Bureau publicized the expansion (Phase II) project of Zhuhai Kitchen & Sanitary Products Co. The construction land area of the project is 49,864.28 square meters, and the total building scale is 36,464.45 square meters. Among them, the factory building area is planned to be 10889.46 square meters, and the warehouse area is 7320.86 square meters (including 921.72 square meters underground).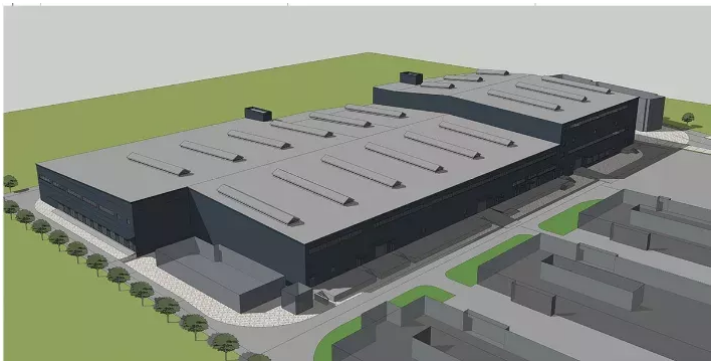 Zhuhai Kohler Expansion (Phase II) Project
According to the official website of China, it has 11 factories, more than 800 showrooms and a dozen design experience centers in China since it entered mainland China in 1999.