Kitchen & Bath Industry Mainstream Media Kitchen & Bath News
Australian mining company Suvo Strategic Minerals and LIXIL China have signed a memorandum of understanding to supply kaolin to LIXIL's plants in China, Suvo executive chairman Robert Martin told the media on March 31.
Under the agreement between Suvo and LIXIL AS Sanitary Manufacturing, a legal entity of LIXIL China, Suvo will supply tailored refined kaolin products to LIXIL's plants in China, with further potential supply agreements extending to all LIXIL Group entities.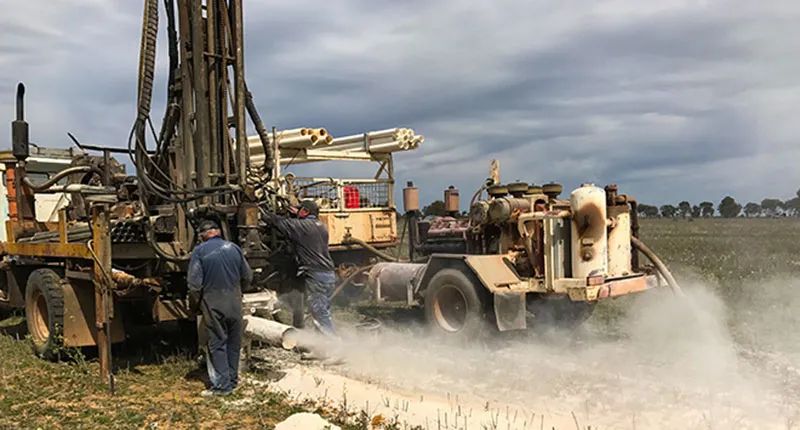 Once Suvo's kaolin samples have passed initial testing by LIXIL ASTJ, further bulk sample development is scheduled and additional commercial opportunities are pursued, Suvo said, adding that in a broader sense, the MOU is expected to further develop mutually beneficial commercial opportunities and long-term supply agreements.
Robert Martin commented, "This is an important milestone in Suvo's development as a significant, recognized supplier of high quality, water-bearing kaolin products." "Partnering with tier one manufacturers in the global ceramics industry such as LIXIL ASTJ will provide significant opportunities for Suvo," he added. At this stage, the agreement is non-binding and there is no guarantee that the deal will materialize.
Suvo Strategic Minerals is an Australian dual commodity mining company listed on the Australian Securities Exchange (ASX: SUV) focused on the development of its 100 percent owned White Knight kaolin project at Yilgarn Craton in the Central Wheat Belt and its 100 percent owned Nova's Gin Gin Scarp silica project near the town of Eneabba, Western Australia.
Suvo's kaolin project covers an area of approximately 3,555 hectares (35.56 square kilometers) and the company announced in June 2020 its first JORC resource (inferred) of 35.1Mt with an average ISO brightness > 80%, yield 40%, drill hole MAC 001 yield: ISO brightness 89.2%, iron trioxide: 0.26%, titanium dioxide: 0.36%, and Yield: 62% (<45um).