Original Kitchen & Bathroom Industry Mainstream Media Kitchen & Bathroom News
On April 6, 2021, Vietnam Electric Equipment Joint Stock Company (Gelex Holdings) announced that it has achieved an absolute holding in Viglacera (VGC), a Vietnamese bathroom company, raising its shareholding from 46.07% to 50.2%.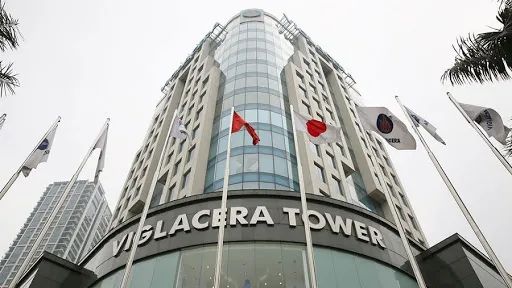 Viglacera is one of the leading companies in the construction materials and real estate sectors in Vietnam. 2020 net sales of the company were VND9,413 billion (RMB 2.7 billion), down 7.2 percent from the previous year. Among them, the real estate division's revenue exceeded VND85 billion, up 3 times year-on-year (RMB24.08 million), with sales revenue reaching VND7,334 billion (RMB2.1 billion), accounting for about 78% of total revenue. Net profit before interest and tax reached VND840 billion (Rmb240 million) and adjusted net profit reached VND665.4 billion, down 12.4% from 2019, with net profit after tax attributable to shareholders of the parent company exceeding VND593 billion.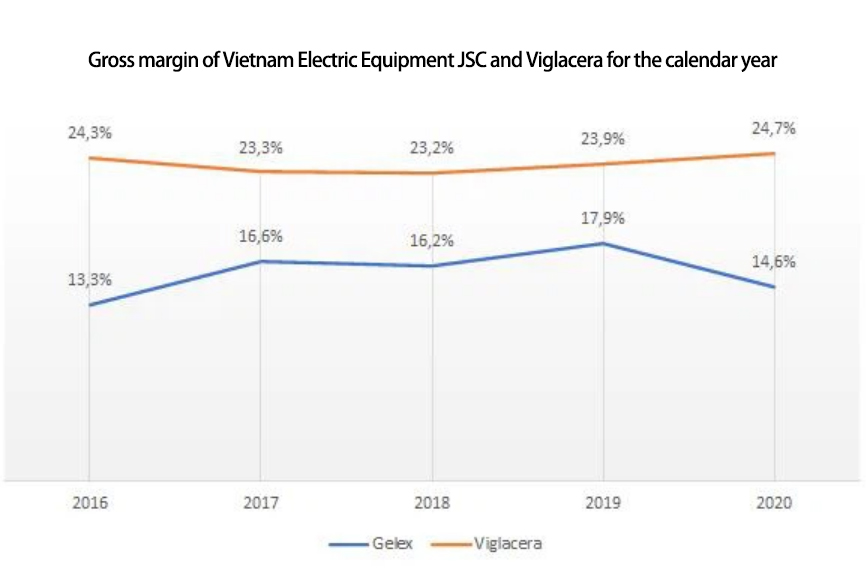 In addition, Gelex Group management estimates that net sales of the combined VGC are expected to increase to VND28,600 billion, up 59% year-on-year, and pre-tax profit is expected to reach approximately VND3 trillion, up 156% year-on-year.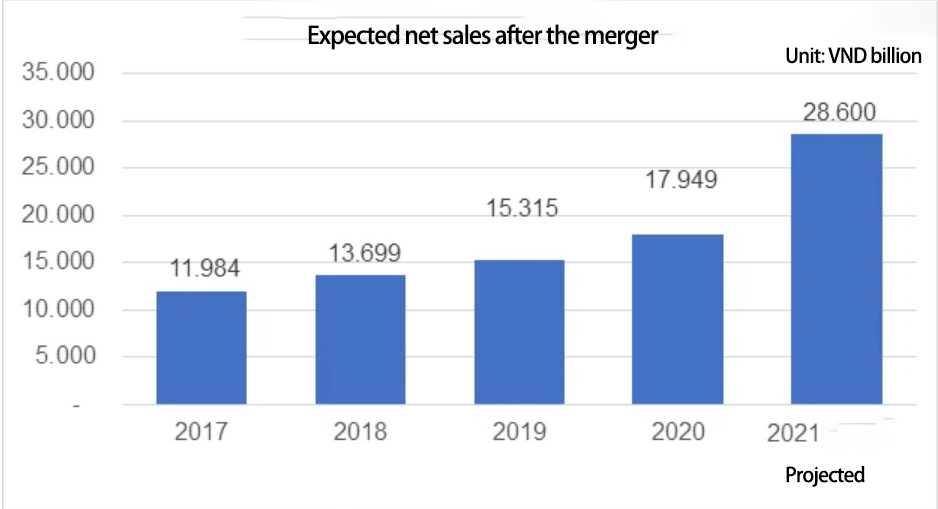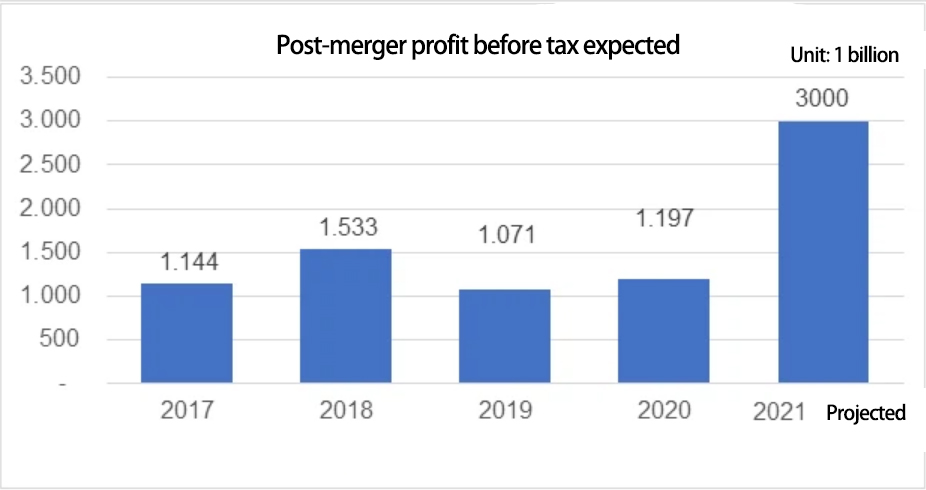 Viglacera is expected to become a growth engine for Gelex Group by developing and improving the efficiency of Viglacera's main businesses, such as industrial park property development and building materials. After the merger, both parties are expected to continue to expand their land bank in industrial zones with the goal of increasing VGC's total number of industrial parks to more than 20 industrial parks by 2025, with the total number of new industrial parks increasing to 2,000- 3,000 hectares.
According to Vietnamese media, Gelex Group and Viglacera are of comparable size in terms of finances, with total assets of VND271,520 billion (RMB 7.6 billion) and VND213,230 billion (RMB 6.04 billion), respectively, in 2020. After the merger, Gelex Group's assets will exceed the size of 13 billion RMB. Meanwhile, the real estate business will propel the company to become one of the giants in Vietnam's industrial real estate and building materials industries.