LIXIL Closes Another Factory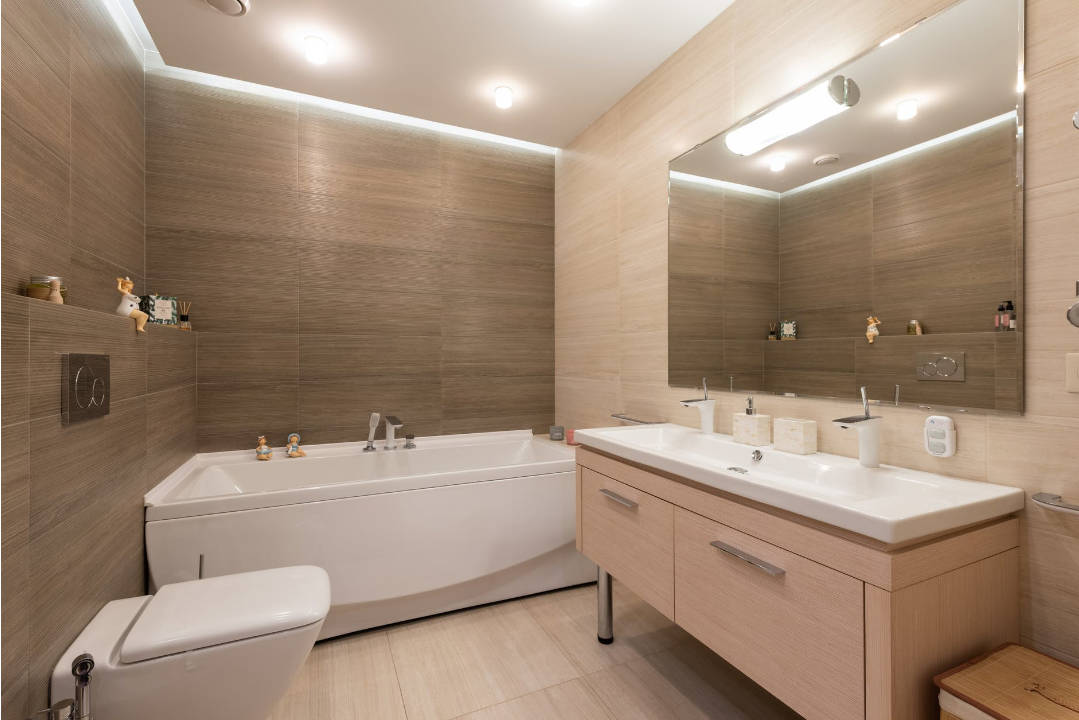 LIXIL Group announced in an announcement on January 21, 2022, that it will close its Yokohama Plant (Yokohama City), where aluminum is manufactured and processed, in late March 2023. The announcement stated that the plant has been in operation for sixty years since it began. Due to the aging of the equipment and the high cost of maintenance and upgrades, he decided to shut down.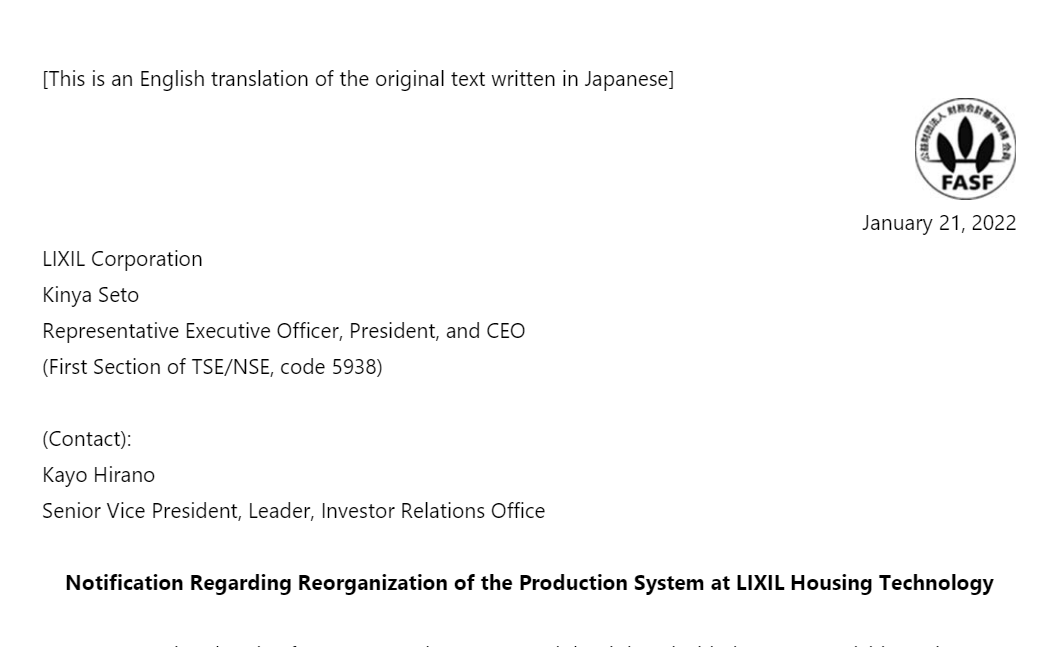 The Yokohama plant was completed in 1961 and was engaged in the manufacture and processing of residential aluminum doors and windows. It had a floor space of 34,834 square meters and 183 employees (only 45 regular workers). Following the closure, the division will be consolidated into the Shimotsuma Plant (Shimotsuma City, Ibaraki Prefecture) and the Kasukawa Plant (Maebashi City, Gunma Prefecture).
The announcement also states that the move is in response to the decline in the number of new housing starts in Japan and global decarbonization. It is worth noting that in the past two years, LIXIL has implemented a voluntary retirement policy (downsizing 1,200 senior employees), closed and sold several plants, reorganized the group structure and functions, reorganized products, sold and relocated its headquarters to reduce its size (90% reduction in floor space), and a number of other actions.