Bathroom Business School
Bathroom as an integral part of every home. It not only needs to meet the daily wash function, but also is a reflection of the owner's life level and personality taste. Therefore, the bathroom space decoration can not be careless. You need to take into account all aspects, such as space design, functional use and other multiple aspects. Today, join me to see how to create a high-level bathroom space.
01 The appearance of the bathroom space
If you want to create a high-level bathroom space, the appearance is certainly the first consideration. In addition to the color scheme, the soul is also an excellent way to inject. Bathroom space is not just a dull functional area, to give it connotation and artistic soul, so that it is always emitting the charm of the spirit.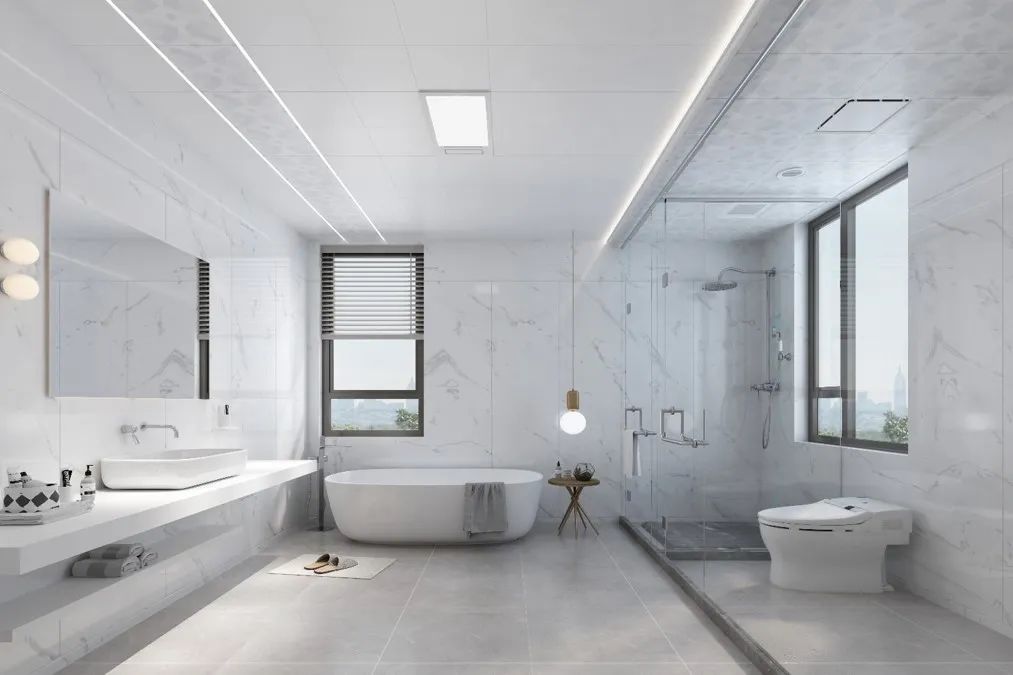 Pinnacle – Morandi
Low-saturation Morandi tones. It reveals a sense of high class without moving and makes people be captivated. It is like the painter Giorgio Morandi's low-saturation paintings, which seem to be covered with a layer of gray. It is not eye-catching, but has a quiet softness in its cool simplicity, which makes people more and more delightful to look at.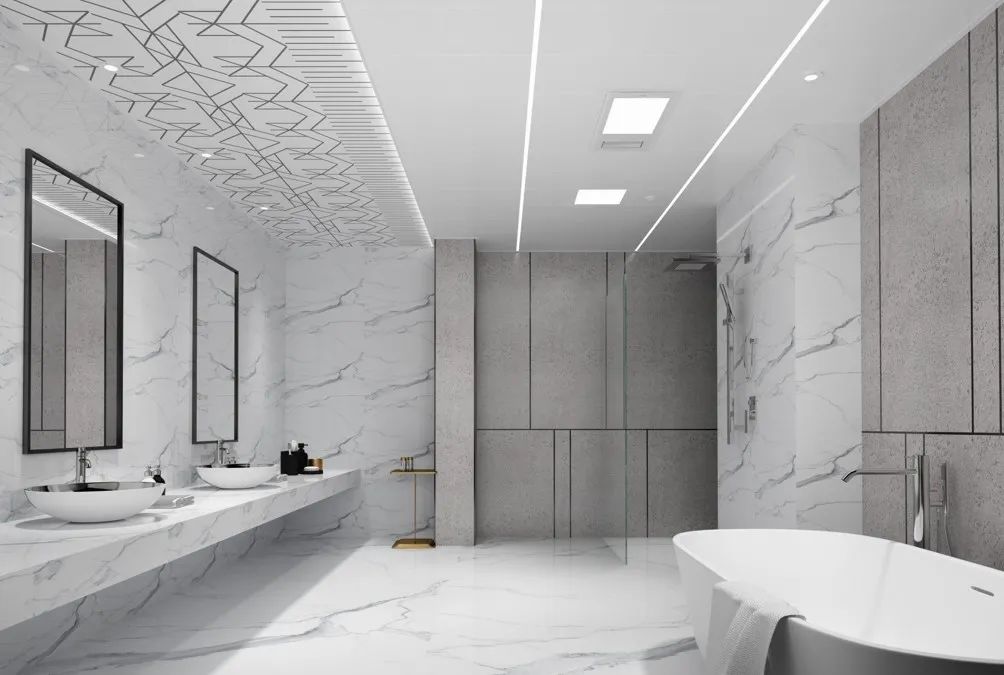 Pinnacle – Pierno
Pierno's design is inspired by the classic keys on the piano, where black and white form a stark contrast but are integrated. In the exquisite bathroom space to play the music of heaven, the owner's elegant artistic taste can be fully displayed.
02 The function of the bathroom space
A high-level bathroom space, in addition to a high value, but also need to have a perfect function, to give the most comfortable use of the feeling.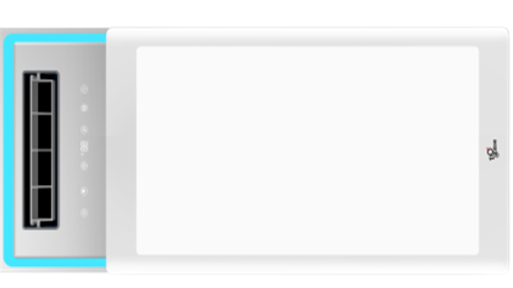 Pinnacle – wisdom and beauty X Ⅱ
Pinnacle – Zhimei XⅡ is the first full-screen in the industry. Its pure white minimalist shape renders the beauty of modern technology. In the ultimate "stealth" and standby state, it seems to be an ordinary LED light. It is suitable for all kinds of styles, and it can be perfectly integrated into any style and color of the ceiling.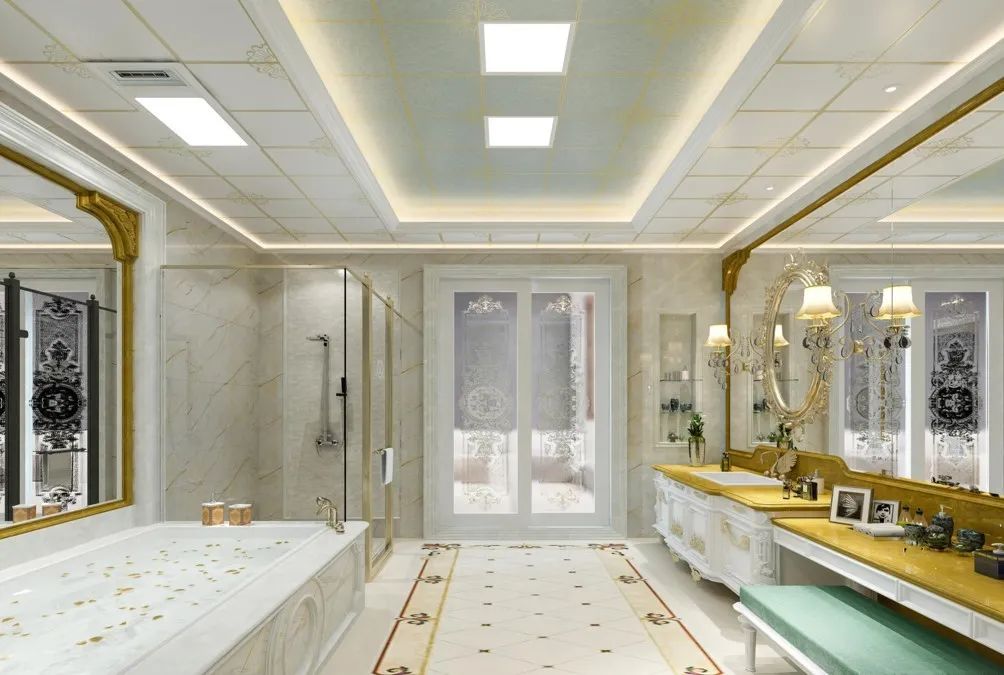 Zhimei XⅡ space effect picture
In addition to the value of the advantage, the Wise Beauty X Ⅱ is more like a caring bathroom butler. It is proficient in all the "eighteen arts". In addition to the conventional heating, ventilation, lighting, natural cool breeze and other functions, Wise Beauty XⅡ is also equipped with a voice dual control system. Through voice dialogue, you can complete the corresponding instructions. You no longer need to control through the switch, so save your mind and trouble.
In addition to this, the intelligent beauty X Ⅱ also carries intelligent dual-mode night light, biotechnology antibacterial panel, four safety protection, dry / wet dual-zone heating, anion fresh air, dry room function and other superb features to create a quality bathroom space with strength, giving you a full range of comfortable experience.
Advanced bathroom space that
The performance is the enthusiasm and longing for life.
A good life, choose the right character ~