Bathroom Business School
Roca's Indian subsidiary Roca Bathroom Products Pvt Ltd will invest about 500 million rupees (44 million yuan) in expansion in 2021 to expand its production capacity for faucets and plastic products, according to Indian media reports. It also plans to build a new production site in India in 2024/2025.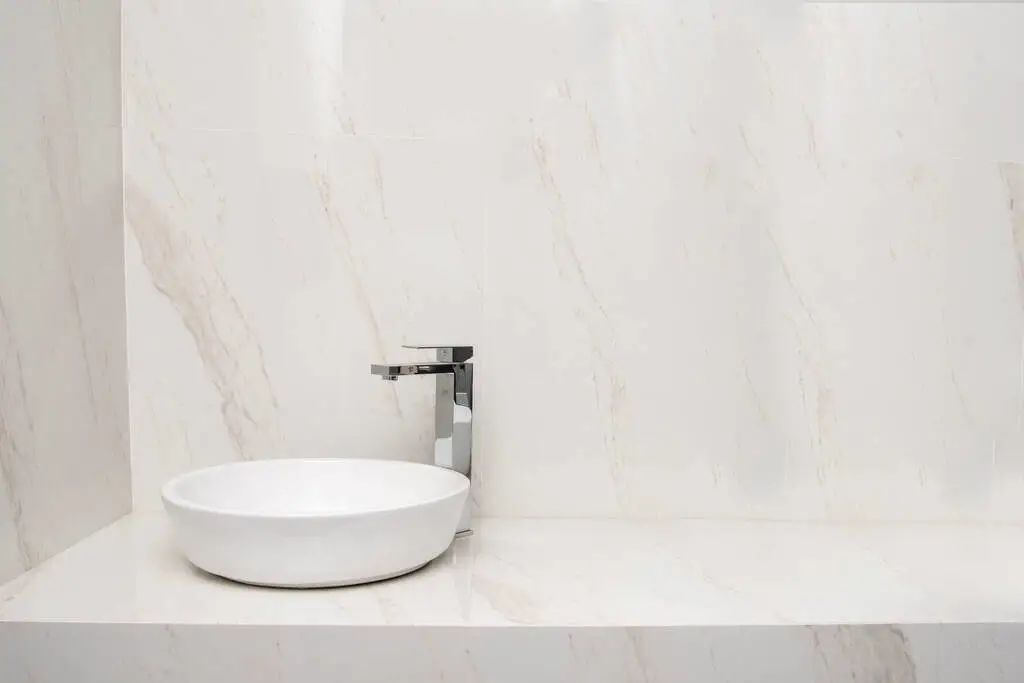 The company is reportedly exporting to Australia and other markets previously served by Roca's China plant. The Indian Roca business covers all segments of the Indian bathroom market: luxury (Armani Roca), premium (Roca, Johnson Suisse), mass premium (Parryware) and affordable (Johnson Pedder).
According to Indian media reports, 30% of India Roca's revenue comes from engineering, and export revenue accounts for about four-thirds of turnover. 2021 business target is expected to be 16.5 billion rupees (RMB 1.4 billion), while the turnover in 2019 is about 15 billion rupees (RMB 1.3 billion).
Last year, one of our A-share listed bathrooms went to India in the second half of the year to set up a factory. However, the current impact of the second round of the epidemic, the future prospects of the Indian economy are currently not optimistic. According to Indian media reports, from April to May, the number of unemployed people in India rose sharply, 7 million people joined the ranks of the unemployed.
Since 2021, affected by the global commodities rise, the price of brass in India rose 40%, while the price of plastic rose 300%. Some Indian sanitary ware factories have raised prices several times in 8 months. 2020 first raised prices by 3% to 5% in August. The second time in February this year, the price increased by 5% to 7%. In addition, other raw materials used in sanitary fittings, including materials such as zinc alloy rose 20%, stainless steel rose 25%. They have also seen increases in the past 12 months.
According to Indian media reports, a number of infrastructure projects in Gurgaon, India, have been delayed due to a lack of manpower. India's Housing and Construction Minister Shri Durga Shanker Mishra said in a May 28 webinar that various needs of the real estate sector will be investigated, including extending project completion by 6-9 months, extending all building permits until March 2023, rationalizing government real estate taxes, and controlling cement and steel price hikes.