Not long ago, the "2022 China Overseas Direct Investment Statistical Bulletin" released by the Ministry of Commerce, the National Bureau of Statistics and others showed that China's overseas direct investment in 2022 was US$163.12 billion, ranking second in the world. In the sanitary ware industry, Chinese capital has also accelerated the pace of overseas investment in recent years. Many companies have spent money to buy foreign companies. On the one hand, it has strengthened the global layout of Chinese companies, and on the other hand, it has also provided a new window for foreign brands to expand into the Chinese market. So which foreign ceramic bathroom companies or kitchen cabinet companies have been bought by Chinese capital in the past five years?
Jomoo is one of the largest companies in the industry to acquire foreign companies. In 2021, Jomoo spent money to acquire French bathroom brand THG Paris and German cabinet brand Poggenpohl.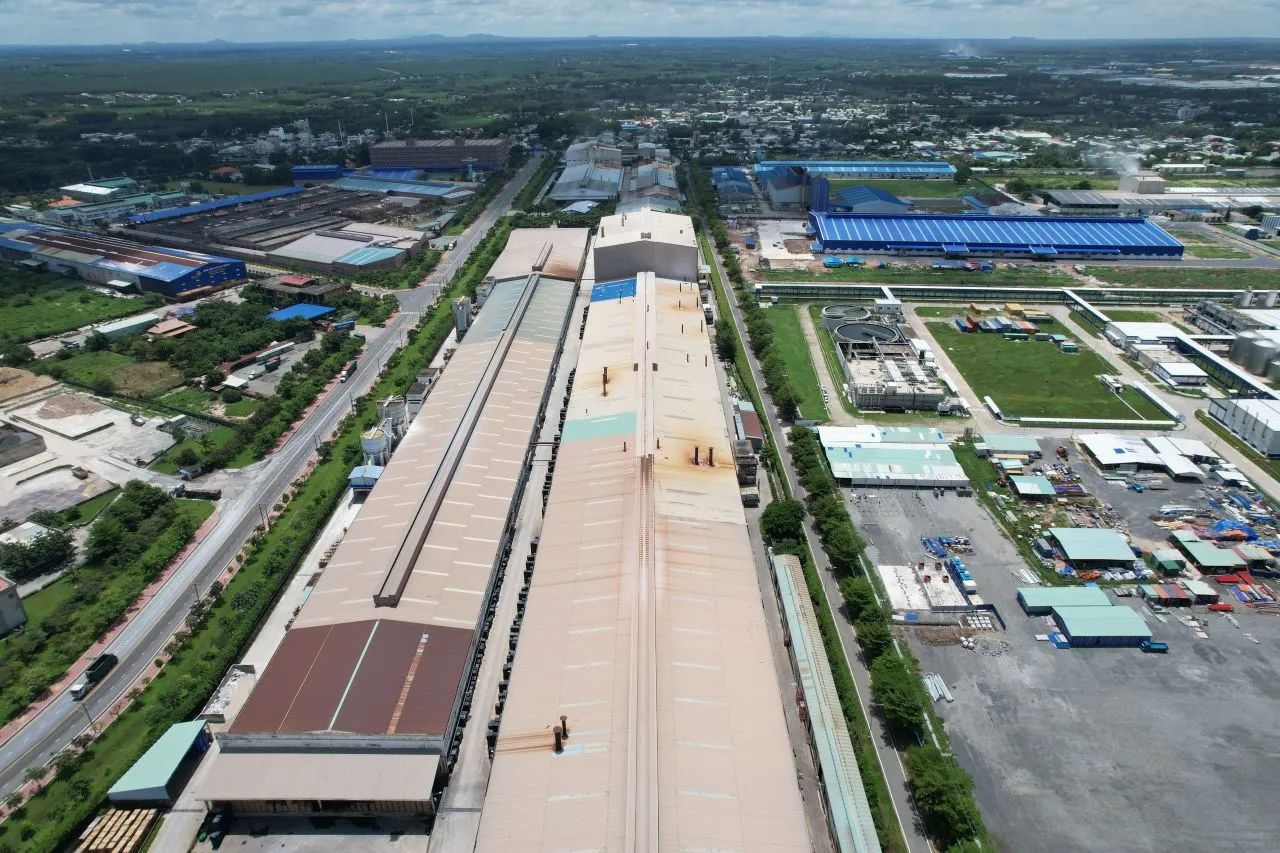 The bathroom industry is particularly concerned about the acquisition of THG Paris. THG Paris is a French luxury bathroom brand. It has been rated as a "living cultural heritage enterprise" (EPV) by the French Ministry of Economy, Finance and Industry. It has been committed to the manufacturing of faucets, hardware accessories and bathroom products for many years. Faucet products are well-known in the industry. At the time of the acquisition, THG's former managing director said that the Chinese market accounted for 5% to 10% of the brand's sales. However, entering the Chinese market has become more complicated and expensive in recent years, and mergers and acquisitions can increase sales in the Chinese market.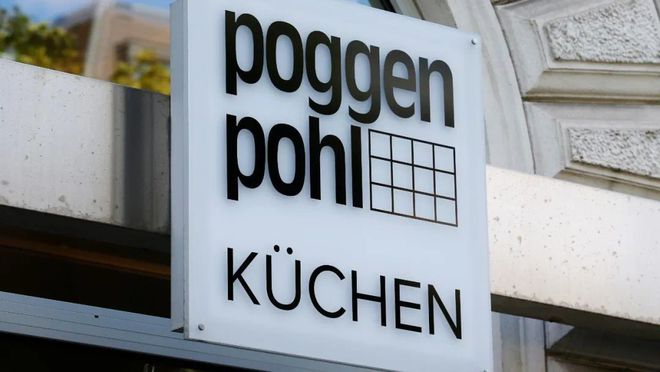 In the same year, Jomoo also acquired the German cabinet brand Poggenpohl. Jomoo chairman Lin Xiaofa called the brand "the Rolls-Royce of cabinets", and bringing it under its ownership also made Jomoo more international. Founded in 1892, the brand has showrooms in Beijing, Shanghai, Guangzhou, Hangzhou, Chongqing, Wenzhou and other places, and is active in the Chinese market. Jomoo's bathroom products and Poggenpohl's kitchen cabinet products are category complementary. The merger will help the two brands achieve category synergy and provide consumers with one-stop space design services.
Up to now, Jomoo has four major brands: Jomoo, Komaki Sanitary Ware, Poggenpohl, and THG, and its global footprint has been initially formed. During this year's Shanghai Exhibition, Jomoo participated in the exhibition with four major brands, achieving multi-dimensional coverage of the home furnishing consumer market.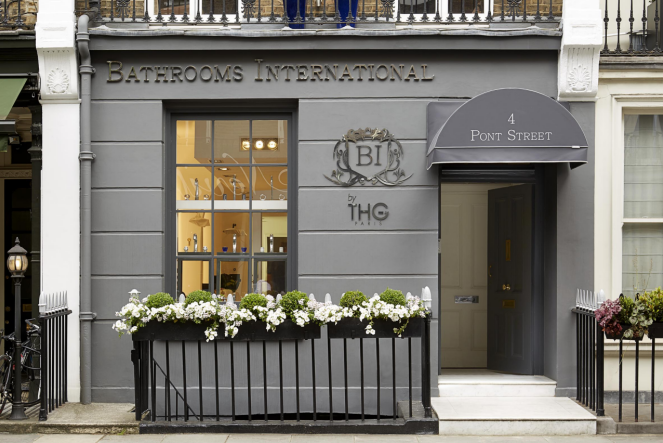 In 2019, Chenglin announced the establishment of a Mexican subsidiary, GU PLUMBING de MEXICO S.A. de C.V., to acquire the ceramic product production machinery, equipment and inventory of the Mexican NAMECE company, and at the same time lease the target factory and land in Mexico to support the Gerber brand in North America. development of. It is reported that the acquired party NAMCE has a history of 35 years and its main products are ceramic toilets.
Chenglin's main production bases are in North America, Taiwan, and mainland China. Currently, there are only two factories left in the mainland, Shenzhen Chenglin and Shandong Meilin. Through this acquisition, Chenglin is expected to gradually transfer production overseas and expand the North American market.
According to the first half of 2023 report released by Chenglin, the company's sales in the first half of the year were NT$9.208 billion. Chenglin's sales are mainly contributed by China (Mainland and Taiwan), America and European markets. Among them, sales in the Chinese market in the first half of the year were NT$648 million, while sales in the Americas and Europe were NT$4.858 billion and NT$3.702 billion respectively. Europe and the United States are Chenglin's main markets.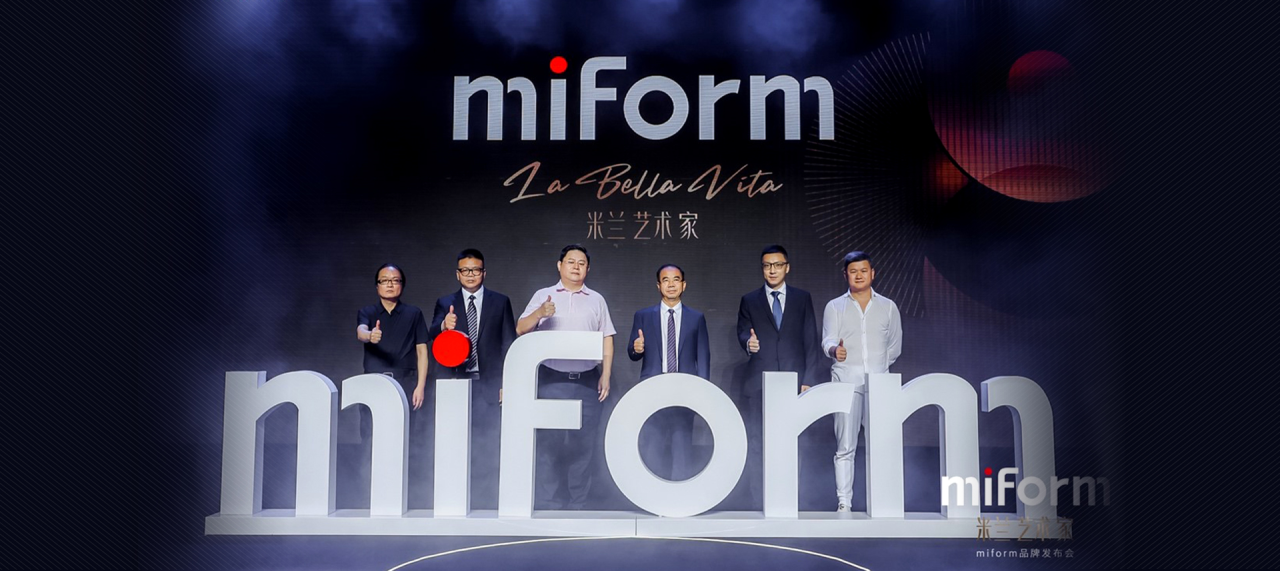 In 2020, Sun Talent, a wholly-owned subsidiary of Haiou Housing and Urban-Rural Development, purchased 100% of the equity of Union Time Company, 22.25% of the equity of Taicera Enterprise Company (Datong Nai Company) and the shareholders of Union Time for a total price of NT$350,000,000 (approximately RMB 80.2744 million) loan. After the completion of this purchase, Sun Talent, the company's wholly-owned subsidiary, will directly and indirectly hold 51.45% of the equity of Datong Nai Company as its controlling shareholder; Haiou Housing will indirectly hold 51.45% of the equity of Datong Nai Company.
Datong Nai Company is a company listed on the Ho Chi Minh City Stock Exchange. It has 7 marketing branches in Ho Chi Minh City, Can Tho, Hanoi, Haiphong, Nha Trang, Da Nang, and Dong Nai (Ba Ria-Vung Tau), with an annual revenue of more than 300 million yuan. . Haiou Housing stated at the time that through this industrial chain integration, the company's business has officially expanded to the production and operation of the ceramic tile sector, which will help promote the development of the company's high-end ceramic tile complete bathroom business, complete the market layout of the ten ASEAN countries, and enhance the company's overall core competitiveness. .
In May 2022, Oppein Home Furnishing fully acquired the Italian home furnishing brand FORMER, and announced the launch of the miform brand, which will be independently managed and operated by FORMER (China), a wholly-owned subsidiary of FORMER Italy.
FORMER was founded in 1967 and was born in the Brianza area, the heartland of "Made in Italy", where 80% of the world's top furniture manufacturers gather. FORMER's previous main products were living room and bedroom furniture. Currently, it has launched whole-house home products under the name miform, covering eight major product systems including cabinets, integrated home cabinets, wooden doors, wall panels, bathroom cabinets, kitchen appliances, movable furniture, and intelligent systems. .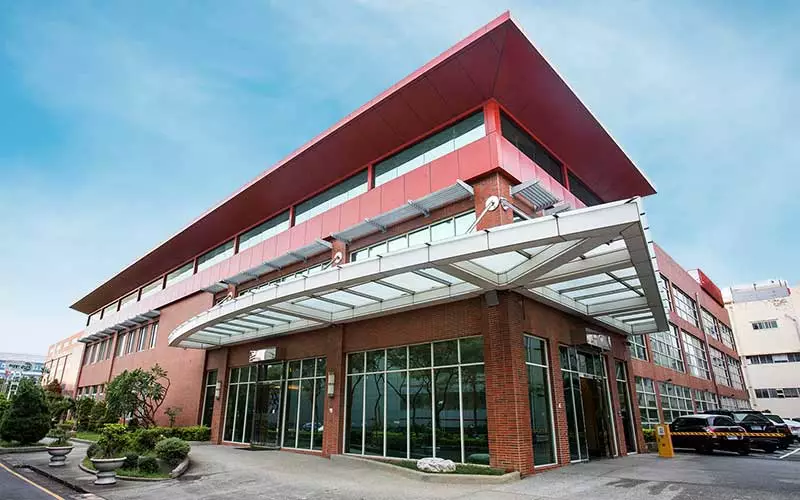 In addition to sanitary ware companies, in recent years there are also home furnishing companies targeting the overseas kitchen cabinet market and acquiring local companies, such as Nature Home. In 2018, Nature Home acquired the cabinet brand Wellmann, a subsidiary of the German cabinet manufacturer ALNO Group. Wellman was founded in 1953 and has a history of 70 years. It has a good reputation and market visibility in Germany and even Europe. At present, Wellman's kitchen cabinet business has become the main business of Nature Home in addition to flooring, wooden doors, whole-house customization, and environmentally friendly decoration. It is also the main sub-brand of Nature Home.
In August 2018, Qumei Home Furnishing completed the tender offer for the Norwegian listed company Ekornes, and held 90.5% of the shares of Ekornes through its subsidiaries, becoming the controlling shareholder of Ekornes; in July 2021, Qumei Home Furnishing further acquired 9.5% of the shares of Ekornes, becoming the controlling shareholder of Ekornes. The company's full controlling shareholder. Ekornes was founded in 1934 and mainly manufactures comfortable chairs, sofas and mattresses. Although this acquisition occurred several years ago, the impact is still ongoing. Qumei Home Furnishing announced in February this year that it would raise no more than 800 million yuan, part of which would be used for the Ekornes Norwegian factory capacity upgrade construction project and repayment of loans.
Keda has also spent heavily on acquisitions in recent years. After acquiring a 60% stake in the ceramic machinery company Welko in 2018, it purchased the remaining 40% stake in Welko for 11.2 million euros in 2021. It currently holds 100% of the shares in Welko. . Entering 2023, Keda announced a contract with Italian company FDS to acquire 70% of its shares. The two acquired companies are both ceramic machine and ceramic machine mold companies. Weigao is the first company to export modern architectural ceramic production lines to China, and FDS has developed the world's first "isostatic mold core", which is a ceramic tile An important milestone in manufacturing history.