Three Departments: By 2030, The Ceramic Industry Has Converted A Number Of Green Low-Carbon Production Line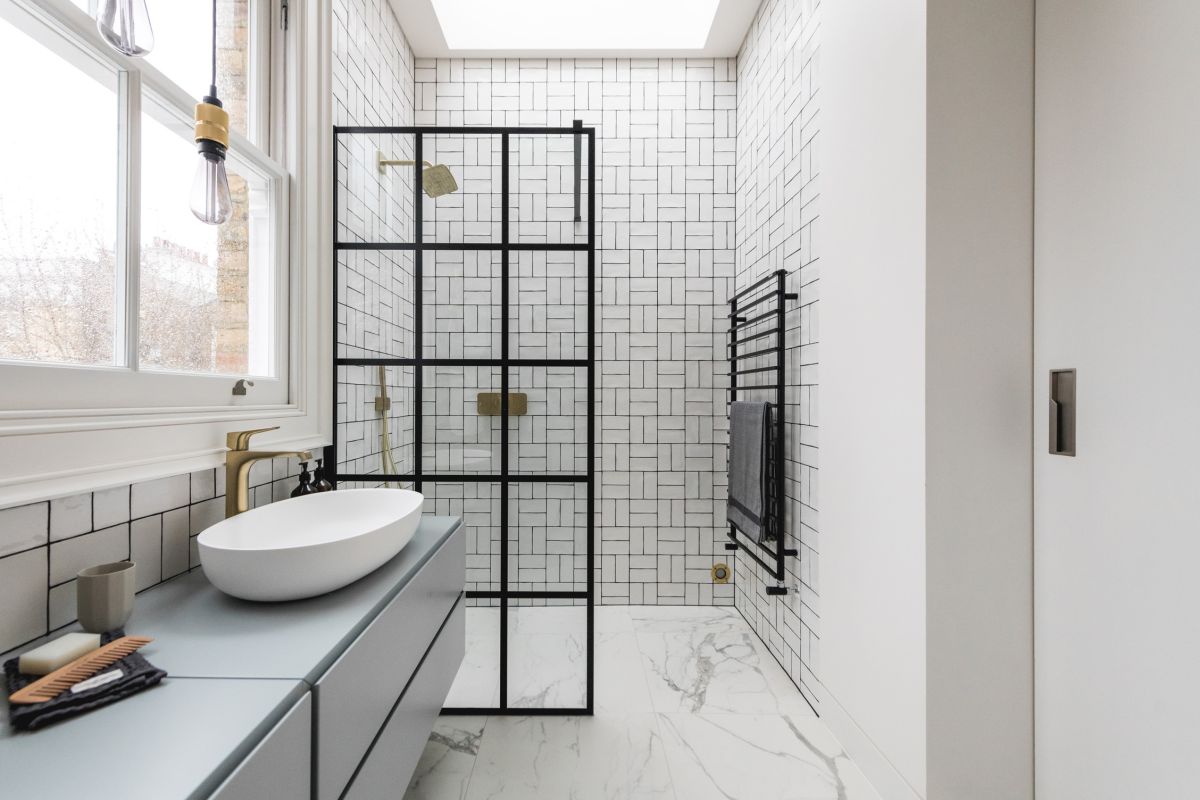 On August 1, the Ministry of Industry and Information Technology, the National Development and Reform Commission, the Ministry of Ecology and the Environment issued the "implementation plan of the carbon peak in the industrial sector". By 2025, the energy consumption per unit of added value of industry above the scale has decreased by 13.5% compared to 2020. The decline in CO2 emissions per unit of industrial added value is greater than the decline in society as a whole. The emission intensity of carbon dioxide in key industries has decreased significantly.
Among them, the building materials industry, by 2025, the level of comprehensive energy consumption per unit product of cement clinker will drop by more than 3%. By 2030, the level of substitution of raw fuels has increased significantly, and breakthroughs have been made in low-carbon technologies such as preheating outside the kiln of glass melting kilns and hydrogen calcination in kilns. They transformed and built a number of green low-carbon production lines in cement, glass and ceramic industries that reduce pollution and reduce carbon synergistically, and realized industrialization demonstration of kiln carbon capture and utilization sequestration technology.