TOTO Invests 560 Million Yuan to Build Another New Factory with 51.9% of Its Business in Mainland China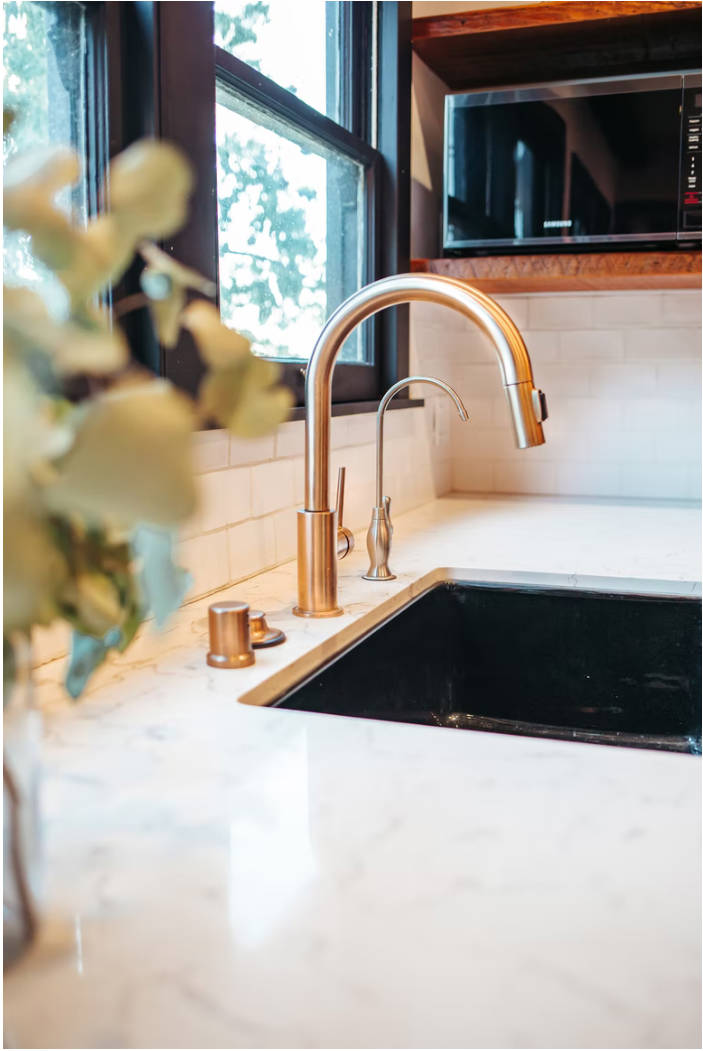 TOTO announced on December 1 that its subsidiary in Vinh Phuc Province, Vietnam (TOTO VIETNAM CO., LTD.) will invest approximately 10 billion yen (RMB 560 million) in the construction of a hardware and sanitary ware factory. Construction will begin in January 2022 and the plant is scheduled to be operational in March 2024. Demand for faucet fittings and other items is growing due to the global pandemic's increased demand for health and hygiene.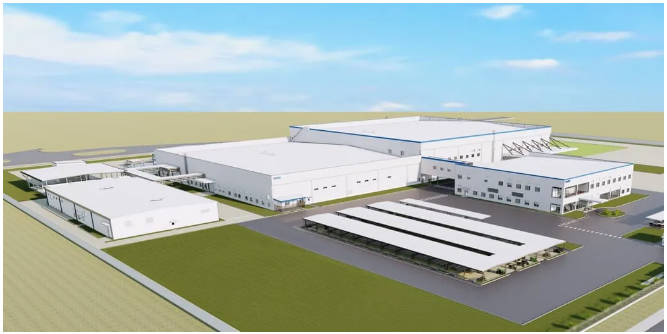 According to the announcement, the plant uses photovoltaic solar power generation as well as waste heat to reduce CO2 emissions. The wastewater generated during the hardware plating process is recycled and reused for plating, reducing the burden on the environment. The plant covers an area of approximately 100,000 square meters and has the capacity to produce approximately 1.2 million pieces of faucet fittings per year. They produce basin taps and bath taps, mainly sensor taps and general taps. They serve as important hardware and sanitary ware production base, providing capacity support for the US and China.
TOTO said the project is being developed as part of a ¥56 billion investment plan in its overseas residential equipment business for the period 2021-2023. At the same time, TOTO published its interim report (April 1, 2021 to September 30, 2021). The report shows revenue of 309.5 billion yen, operating income of 26.6 billion yuan and net profit attributable to shareholders of the parent company of 19.9 billion yuan for the first half of the fiscal year 2021. Of these, mainland China accounted for 51.9% of revenue, followed by the Americas market at 26%, Asia at 18.9% and Europe at 3.2%.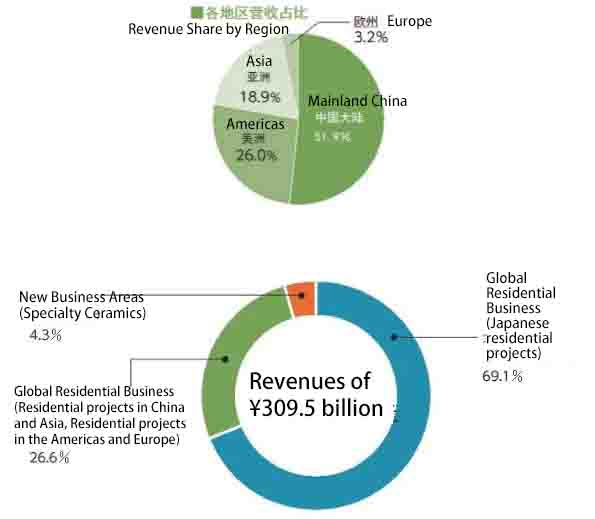 TOTO expects full-year revenue of ¥650 billion for fiscal 2021. It has an operating profit of 50 billion yen and a net profit attributable to shareholders of the parent company of 37.5 billion yen.