Turkish Capital Flows To Kazakhstan And Invests In Sanitary Ceramics Factory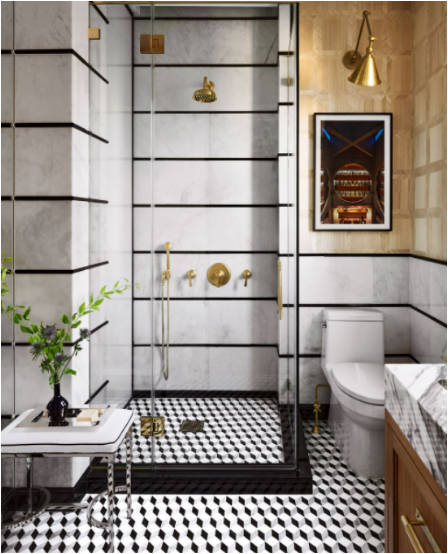 Turkey will invest in the construction of two new factories in Kazakhstan, according to Kazakh media LS report.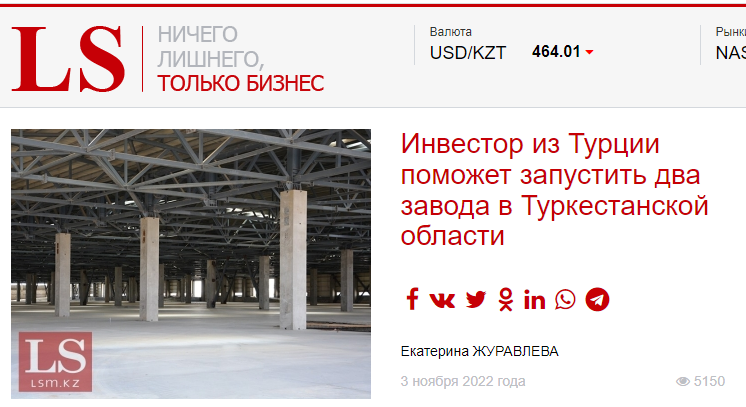 The project is funded by the Turkish company Sembol Construction Co. One of the architectural and sanitary ceramics plant to invest $ 150 million , while producing sanitary ware and tiles. The plan is to create about 1,000 jobs. In addition, a cable factory will be invested in. It will cost $84 million and have an annual capacity of 12,000 tons.
Previously, Kitchen News reported "Kazakhstan will build its first sanitary ceramics factory". If the project is landed, Kazakhstan will welcome a second sanitary ceramics factory.
Kazakhstan has long been no local sanitary ware factory, and it mainly relies on imports. The data show that in 2021, the total value of imports of 69 items in Kazakhstan reached 500 million U.S. dollars, and 6910 sanitary ceramics imports worth 39.756 million U.S. dollars.