As an indispensable bathroom at home, in modern times we increasingly recognize the power of brands and, of course, bathroom hardware is no exception, as good bathroom choices are both useful and can enhance the quality of life of the owner's home.
So, how many brands of bathroom hardware do you know? Have you used the following brands?
1. KOHLER (United States Kohler)
Kohler is a more familiar bathroom brand, founded in 1873, headquartered in Kohler, Wisconsin, USA, is the oldest and one of the largest privately owned companies in the United States, but also a global leader in bathroom products.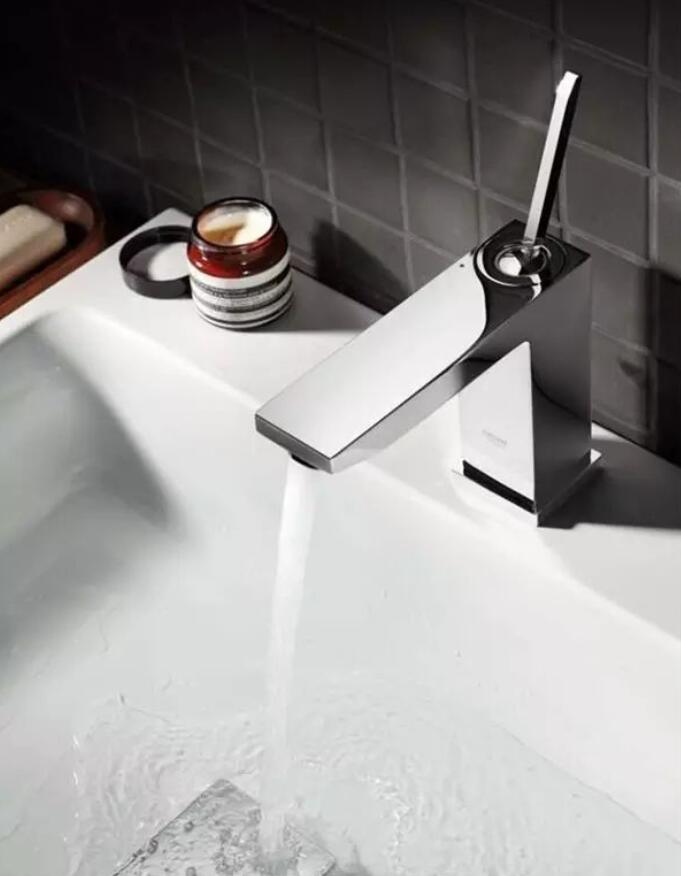 2. TOTO (Japan TOTO)
Founded in Japan in 1917, TOTO pursues high quality and craftsmanship, and attaches great importance to research and development of new technologies. It has also integrated environmental protection and energy saving into its life, and has won many awards such as the Water Conservation Contribution Award and the Environmental Contribution Award. With all the different bedside lamps on the market, it is easy to get aesthetically tired. How to match a good bedside lamp and increase the romantic atmosphere is a learning curve. We recommend choosing a bedside lamp on one side and a chandelier on the other.

3. Hansgrohe (Germany Hansgrohe)
Hansgrohe was founded in 1901 by Hans Grohe in Schiltach, Germany. The best quality faucets and showerheads that you can buy in China at the moment are Hansgrohe from Germany, which are indeed more expensive, but the stuff is really good. If you think Hansgrohe is expensive, then GROHE is a good alternative. The best way to buy Hansgrohe is to go to Germany, or to buy it yourself.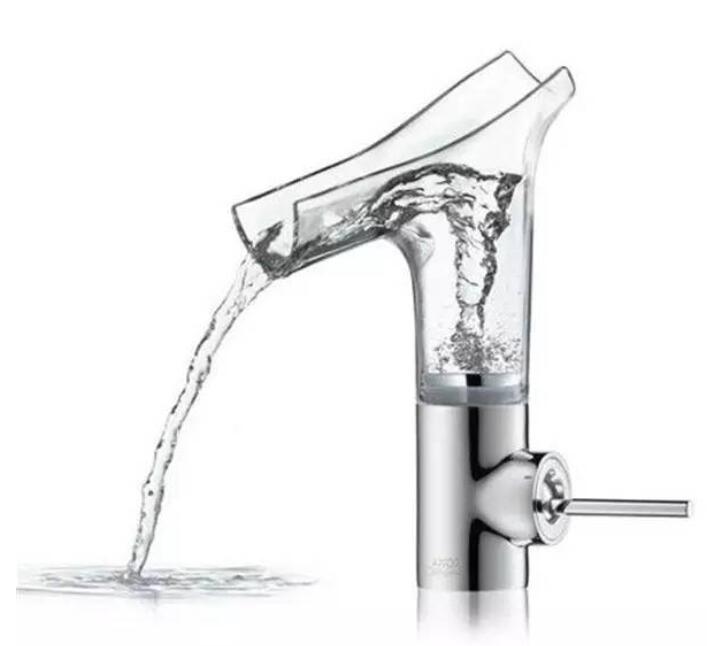 4. Grohe (Germany)
Grohe was founded in 1936 in Helmer, Germany, and is now Europe's largest and world-leading manufacturer of bathroom products, combining superior craftsmanship and perfect design.
In terms of showers, Grohe cannot catch up with Hansgrohe, but the faucet, the difference is not large, Hansgrohe has a factory in Songjiang, Shanghai, but Grohe products are guaranteed to be German, because there is no factory in
China. In terms of price, the cheapest GROHE mixers can be 100-200 yuan cheaper than Hansgrohe, and are already directly close to the price of Kohler mixers.
GROHE's design may not be as good as Hansgrohe's, but in terms of materials, the two brands are similar, and not as good as Kohler's. 5.
5. Duravit
Duravit was established in 1817, is Germany's top bathroom brand, bathroom industry, "Rolls Royce", bold design has almost become the mark of the Duravit brand.
Duravit's toilets are good for —— porcelain glaze, design, and high-end atmosphere. Duravit's toilets, the lower end of about 2,000 yuan can be done, the price is lower than or equal to the Kohler mid-range toilet, as to why so cheap, first
of all, Duravit's pricing strategy, and secondly, they have a factory in Chongqing, and continue to expand production capacity.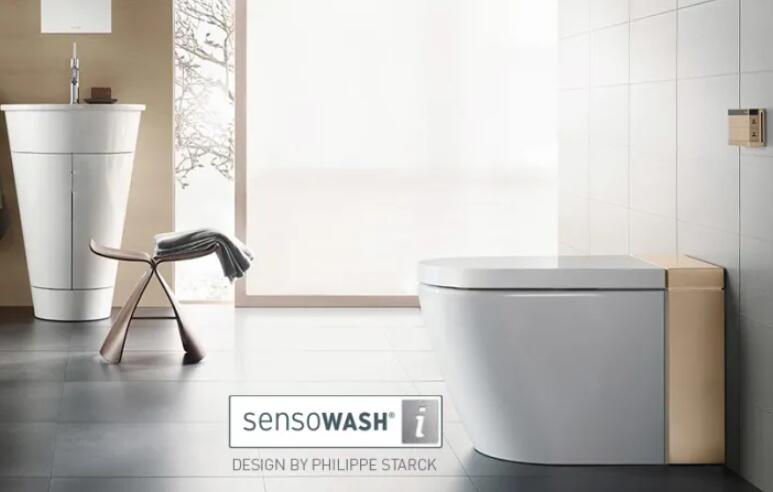 There are also big brands such as American Standard, Villeroy Boch, Roca, Moen and AXENT.