What are the more design-oriented objects in the kitchen or bathroom? Take a glimpse today.
1. Bendable dirt removal Kitchen and bathroom soft bristle cleaning brush
Fit the shape, faucets, metal pipes and other shaped surfaces can also be thoroughly cleaned, very convenient.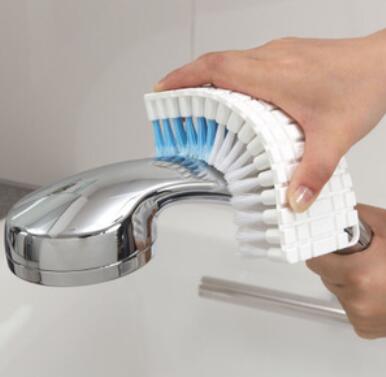 2. One-piece intelligent toilet
Automatic flushing and drying, warm seat happiness comes to the surface.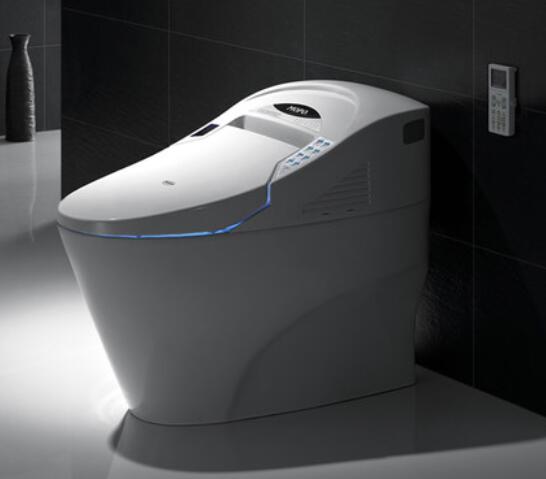 3. Bathroom / kitchen countertop floor / bathtub and other sanitary waterproof tape.
In the Japanese hotel to see the bathroom decoration are used in this, the dead corner of the gods.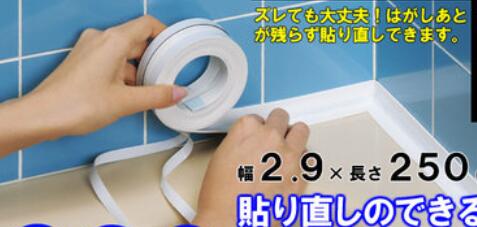 4. Toothbrush holder automatic toothpaste squeezer
For home use, vertical toothbrush holder is convenient and hygiene.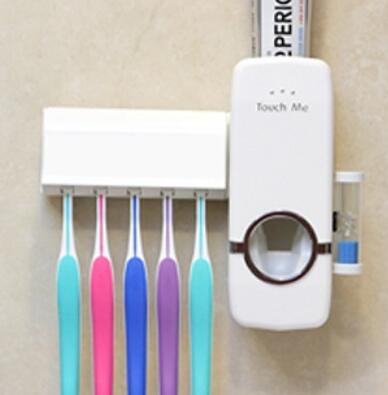 5, IKEA room door type hook
Small space to make full use of the model, you can hang some bathroom rags or soft brushes and so on.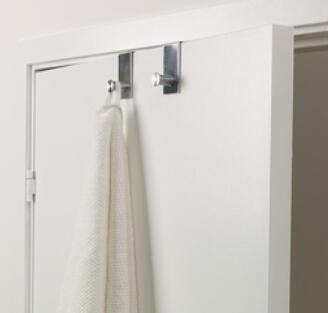 6、Ikea multi-purpose bathroom basin hooks
It can be automatically hooked, convenient and hygienic. No longer have to worry about a variety of basins at home no place to put.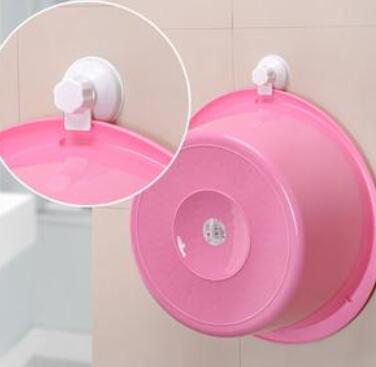 7、Aqueduct children's hand-washing aids
A must for families with small pots and pans, wash your hands cleanly and diligently.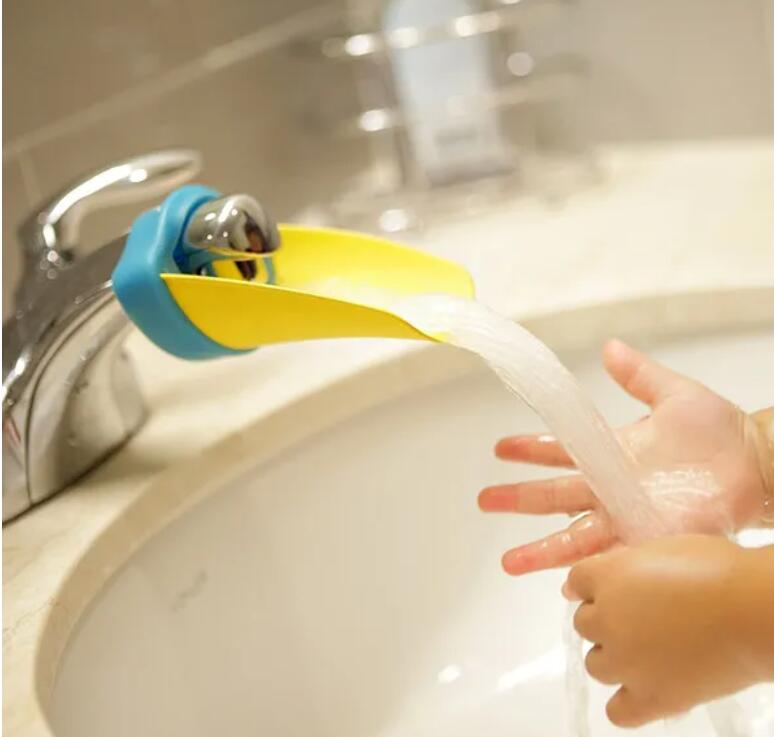 8 electric towel rack
Absolutely is to enhance the happiness of the gods, for me the world's happiest thing in addition to eating the world's food, is a busy day at night after a hot bath with a warm dry towel wipe body.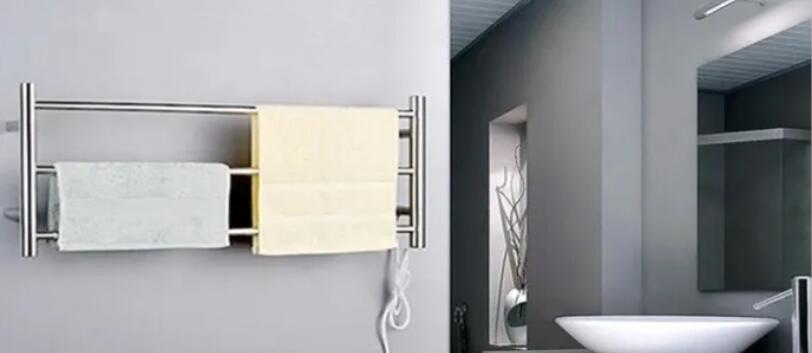 9 toilet seat lid lifter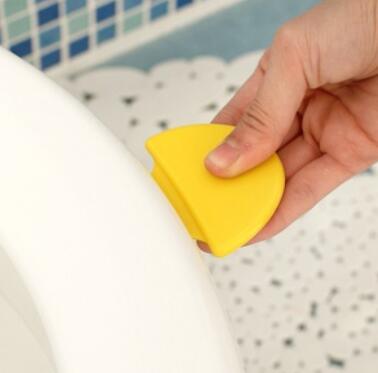 10 grinder soap holder