Kitchen And Bathroom Industry Mainstream Media   Kitchen And Bathroom News
On March 26, the U.S. Trade Representative (USTR) proposed moving forward with plans to impose tariffs of up to 25 percent on several British exports in retaliation for the UK's imposition of a digital services tax on U.S. technology companies such as Amazon and Google.
Ceramics, cosmetics, coats, game consoles and furniture could all be hit, according to a list of levies released by the Biden administration. The tariffs on these products will amount to $325 million (£235.8 million), which is the amount the U.S. believes the U.K. is collecting from the digital services tax on U.S. technology companies.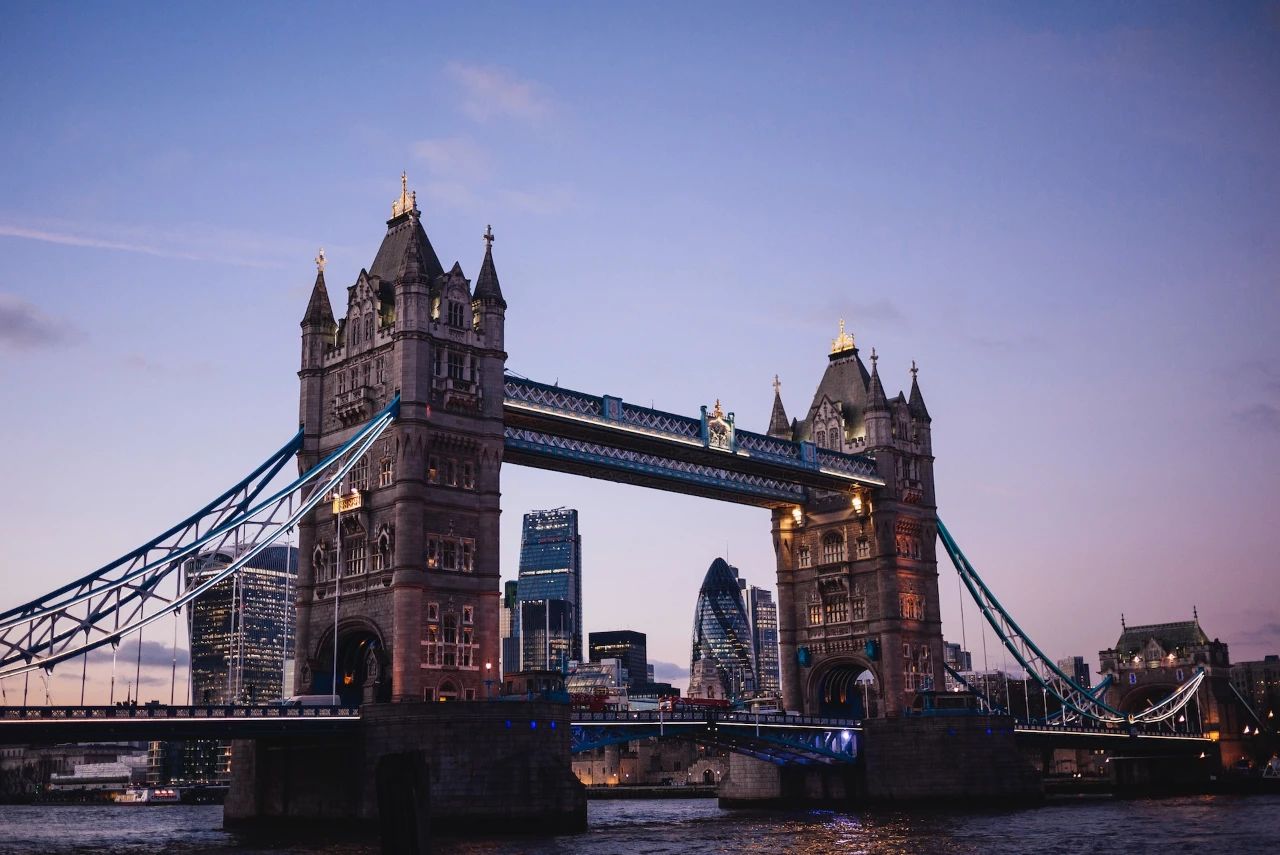 It is reported that the U.S. tax list of British ceramic goods including certain tiles, washbasins and bidets and such bathroom products, as well as laboratory ceramics. 2020 about 17 million pounds of British ceramic products exported to the United States, and before 2019, the amount of British ceramic exports to the United States 24 million pounds.
The British Ceramic Federation trade organization said it is "working closely with British officials to closely monitor developments". In addition to the United Kingdom, the U.S. Trade Representative also proposed similar tax actions against Austria, India, Italy, Spain and Turkey.
If the United States to implement a 25% tariff on British ceramic products, will be another heavy blow to the British ceramics industry. The British Ceramic Federation said that the new crown pneumonia outbreak has brought a huge impact on all British ceramics business and supply chain, exports.
In order to help the British ceramics industry to get rid of the impact of the new crown pneumonia, the British Ceramic Federation in February had called on the British government to provide financial budget support for British ceramic manufacturers, and hope that the British government "to take every opportunity to buy British ceramic products", and in the international promotion of British ceramic manufactured products. However, the British government in March 3 announced the 2021 budget only to give hotels financial support, did not provide support to the hotel supply chain of ceramic manufacturers, and not explicitly committed to buy British ceramic products as far as possible, so the British Ceramic Federation is disappointed.
Before the outbreak of New Crown pneumonia, the British Ceramic Federation 90 member companies directly employed more than 17,500 employees, annual sales of 1.6 billion pounds (including more than 600 million pounds of exports), of which 57% of exports to the EU.