Vietnamese Ceramic Sanitary Ware Companies Worried About Economic Regression, Soaring Raw Material Prices, Inventory Backlog
Since 2020, Vietnam's stock market for the best in the world, last year, it doubled. In October 2021, Vietnam unsealed with the epidemic and accelerated the resumption of work and production. In 2022, GDP grew by 5.03% year-on-year in the first quarter, and imports and exports continued to grow. Foreign trade in the first quarter reached $176.35 billion, up 14.4% year-on-year. As a result, there has also been a recent wave of advocacy for investment in Vietnam in the country, including many industry players who are talking about it.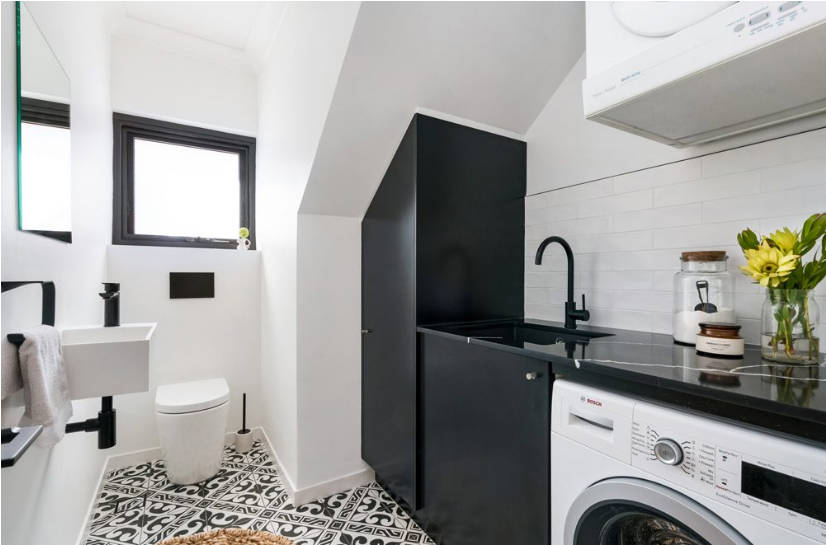 Dinh Hoang Huy, chairman of the Vietnam Construction Ceramics Association, in a recent public presentation, pointed out that Vietnam's construction and sanitary ceramics production accounted for about 50-55% of production capacity, but the local enterprises are still under enormous pressure on inventory. The inventory of ceramic tiles is up to about 80 million square meters, and about 15-20% of other products are in stock. Vietnam sanitary ware production increased by about 18-20% over the same period in 2021, reaching about 17-17.5 million products. Among them, toilet production accounted for about 30-35%, other quality products to be improved. High product stagnation rate. In 2022, if the market cannot consume part of the inventory, there is considerable pressure on the business performance of Vietnamese companies.
Nguyen Trung Hieu, Sales Director of Sao Do tile factory in Vietnam, also said that raw material prices, especially energy prices such as coal, have risen very strongly and unpredictably since the beginning of 2022, with no sign of stabilization. Specifically, the price of coal in Vietnam has increased from VND4 million to more than VND6 million per ton since March 8. This has a significant impact on the production of local enterprises and will set a new price level. This has put pressure on many aspects such as production-based companies that use coal as their main energy source and distribution.
To cope with the sudden increase in production costs and reduce losses, starting from 2022, Vietnamese pottery companies will increase the minimum price of all products by more than 3%. However, due to the slump in the real estate market, construction ceramic products remain depressed with large inventories. Some companies have 2.5~3 months of inventory capacity. In order to control inventory, companies need to control production at an appropriate level, almost maintaining 70-75% of capacity.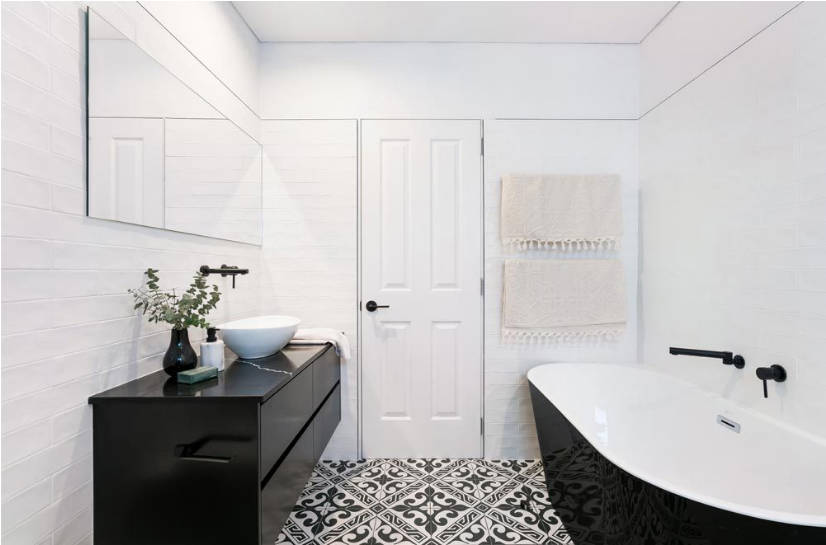 It is worth noting that recently the U.S. Department of Commerce officially launched an anti-dumping investigation into Vietnamese bathroom cabinets. In an interview with Law Online on May 24, Mr. Do Xuan Lap, Chairman of Vietnam Timber and Forest Products Association (VIFOREST), said, "If high duties are imposed, factories exporting to the US will face many difficulties. This affects the whole timber wood products industry, affects employment, and also affects the reputation of Vietnam's timber industry in the international market." The Trade Remedies Department of Vietnam's Ministry of Industry and Trade said it has sent an official notice to VIFOREST. They warned domestic enterprises and exporters to be aware of the situation and prepare for the incident.
According to the analysis of Tianfeng Futures, in the past 1 month, a number of countries such as India, Indonesia and Malaysia have issued measures to adjust import and export tariffs and policies. The main reason is that a large number of overseas countries have experienced significant price increases. Individual countries such as Turkey and Argentina have even experienced severe inflation.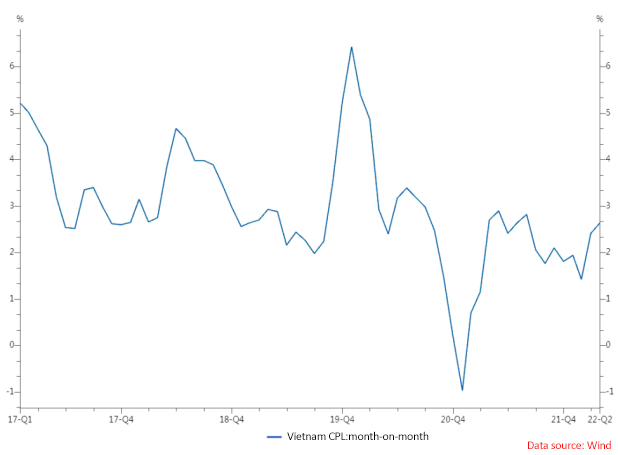 Vietnam's inflation level is near the high point of the past 3 years
However, it is difficult for outward-looking economies such as Vietnam to fight imported inflation through their own efforts. It is probable that some countries will generate more export restriction policies in the follow-up.
Dinh Hoang Huy also pointed out that in 2022, Vietnam's epidemic is under control and production and consumption demand increases. However, the worldwide prices of raw materials and fuels rise, such as gasoline, coal and transportation costs increase. The high price of imported raw materials will affect production costs and product prices, which will push up consumer goods prices and bring inflationary pressure.
In addition, as Vietnam's capital market is centered on the banking system, the credit market is large and the bond market is dominated by government bonds. According to Resolution No. 11 (2022) and Resolution No. 43 (2022) of the National Assembly of Vietnam, the State Bank and commercial banks are required to give priority credit to manufacturing business and tighten investment, real estate transactions, and securities.
It is important to know that in 2021, the total amount of bonds issued by Vietnamese companies increased by 56%. Among them, real estate companies dominate. In the past 3 years, the annual interest rate of bonds of Vietnamese real estate companies was 10.3-10.6%, the highest level in the market.
In the first quarter of this year, 39 new projects were approved in Vietnam's commercial housing market, which is only 49% higher than the same period in 2021. Compared to the same period in 2021, the number of projects licensed was only 41%. Vietnam's building and sanitary ceramics business benefits are still mainly dependent on real estate.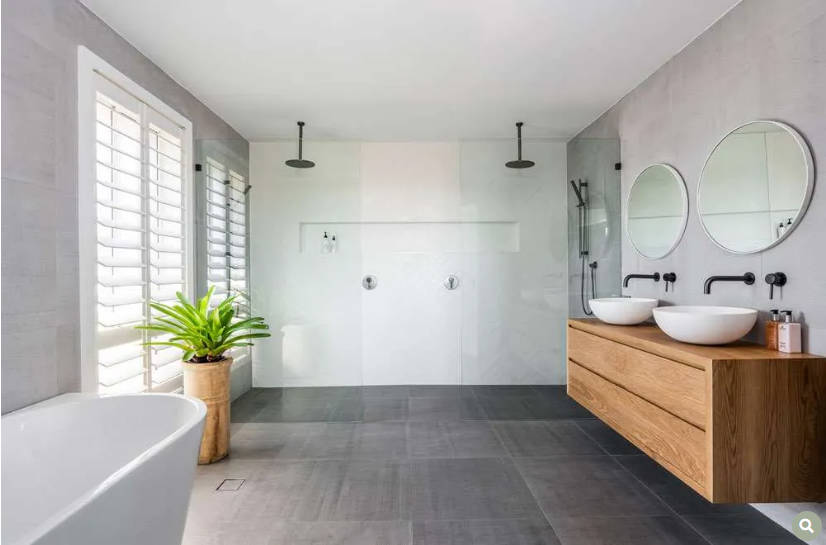 U.S. media CNBC reported on May 24, pointed out that since 2020, Vietnam's stock market for the best in the world. Last year even doubled, but recently began to fall sharply. As of May 23, Vietnam's VN30 index has plunged 23.1% from its 2022 high. The Vietnamese market experienced its worst performance since March 2020 during the week of May 22 due to strong selling pressure. Experts from Vietnam's VNDIRECT Securities said that in the current situation where Vietnam is intensifying its efforts to regulate the financial market. This downside risk will still dominate the market, becoming the first market to be hit since the Federal Reserve dropped its financial nuke.
In a recent article published by Reuters, the analysis said that as Vietnam's inflation rises, trade and investment demand for Vietnam has declined amid the global economic slowdown. Combined with the risk of climate change affecting the economic recovery and the financial environment continues to spread downside risks, Vietnam's economy may have the risk of a 20-year setback.
Attachment
2021 Vietnam's building sanitary ceramics exports.
In 2021, Vietnam's exports of building and sanitary ceramics remain stable. Tiles reached US$199.5 million, which is almost 10% higher than in 2020. Its main markets are Taiwan, China ($31 million), Thailand ($27.4 million), South Korea ($23.8 million), the Philippines ($19.7 million), and Japan ($12.8 million).
Sanitary ware exports reached $209.9 million. It mainly exported to Japan (about $52 million), mainland China ($35.9 million), the United States ($40.7 million).
Vietnam's ceramic frit production has now reached over 300,000 tons/year. In 2020, it exports $32.5 million. In 2021, it increases to USD 42.3 million, an increase of more than 30%. Its main markets are, USA, Belgium, China, Italy, Indonesia, etc.