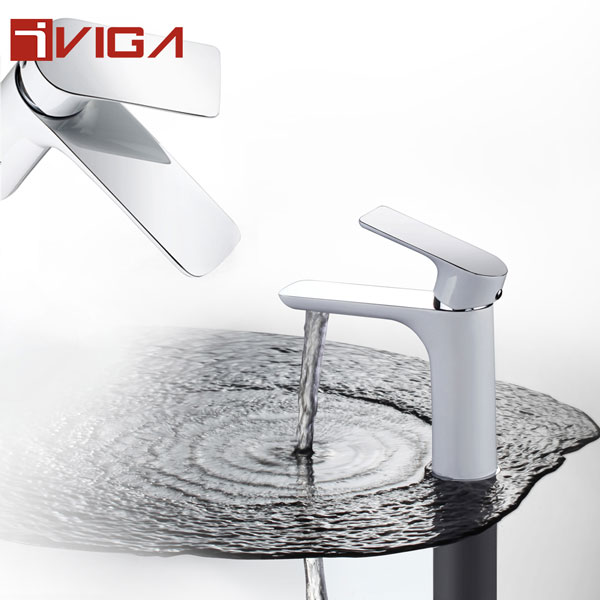 The harvest season, the Canton Fair arrives as scheduled, and it is the time to test the results. In 2019, VIGA Faucet joined hands with a variety of new smart bathroom products to showcase the Canton Fair with high standards, high quality and a new image, allowing the world to experience China's smart manufacturing.
Based on this exhibition, our company has shown hot-selling faucets, bathroom faucets and kitchen smart faucets to the majority of distributors and customers through this exhibition. In terms of material selection, appearance, processing, and structure, VIGA new faucets focus on improving the user experience. Bring convenience and comfort in life. VIGA always pursues the ultimate in the use and experience of users, and strives to improve the design of each product, and practice the spirit of craftsmanship through continuous innovation in research and development and technology, and bring love and care to users.
At the same time, through on-site communication, collect potential customer information, and further understand the latest market in the sanitary ware industry. During this exhibition, some new and old customers, as well as many professionals at home and abroad, came to the exhibition to visit and exchange. Through this exhibition, our company not only demonstrated new products and innovative technologies, but also demonstrated the company's strong strength to the industry, further enhancing the company's influence and popularity.