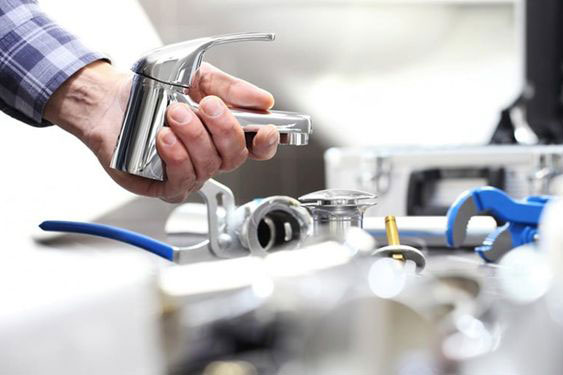 Old faucets will rust and corrode over time, possibly wasting too much water in your home. Timely replacement of the old faucet with a new faucet can help you save utility bills and protect the health of water quality. The best way to get rid of them is to recycle old faucets, because it can eliminate parts of the environment that are not friendly to the environment and reduce the pressure of garbage. Of course, you can also choose a stainless steel faucet, which is different from a brass faucet and has a longer warranty period.
Please let us recommend other articles about faucet specialty for you. How To Easily Remove The Faucet ? You can contact your local waste recycling center to see if you can accept old plumbing fittings, because most old faucets are made of metal, so it should be possible to recycle them. Then ask if there is a roadside pick-up service. If services are provided, please put the old faucet in a special trash can on the side of the road on the specified date. If curbside pickup is not available, please send it to a recycling center. Please ask on which day it is best to receive the faucet, because they may not accept all the materials every day, after all, faucets are made of more metal materials. If your city does not accept recycling of old faucets, please call any environmental charity organization that focuses on recycling. There are many non-profit organizations that accept recyclable materials and transport them to other facilities for recycling and contributing to environmental protection. .
Stainless steel kitchen faucet and brass kitchen faucet are also suitable for kitchen renovation, simple and atmospheric, and the renovation has become very convenient.
Contact email: info@vigafaucet.com