Xiaomu Youpin Kitchen And Bathroom Information
With the rise of the new generation, the creation of home bathroom space is increasingly becoming an important way to improve the quality of life of young families now. The choice of bathroom products also began to change from plain and durable to a beautiful appearance, high quality, and high-cost performance.
Xiaomu Youpin's recommended package for young families combines fashion, convenience, and comfort in a variety of attributes. It is light and trendy without losing thoughtful intelligence. It is an avant-garde all-round modern concept to create an exclusive space for young families.
01
Bathroom cabinet MAB8579
Colorful, star-quality enjoyment
When exquisite gradually become the modern young people on the label, a good-looking, multi-functional bathroom cabinet is indispensable for every young family. Exquisite grooming before going out, and exquisite care after bathing. Life needs to be casual and sophisticated.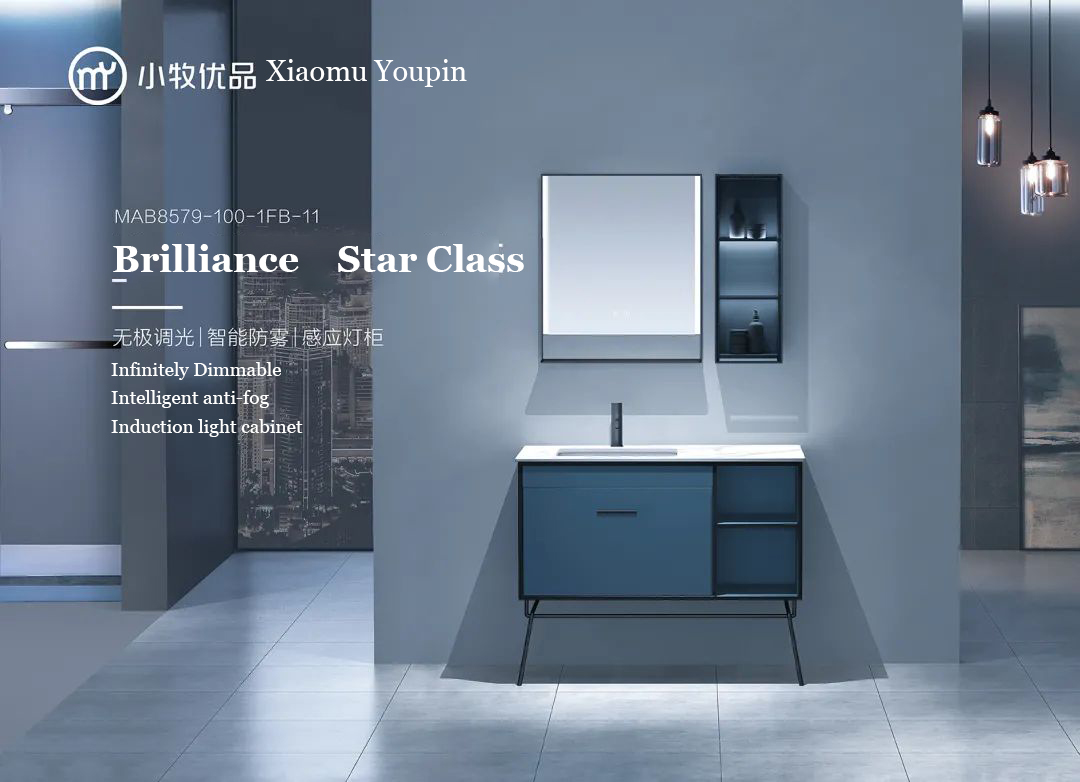 Xiaomu Youpin's industrial-style light luxury bathroom cabinet MAB8579 is a minimalist design. The ecological solid wood is matched with the jazz white rock panel, the dark blue and white color scheme is romantic and dreamy, and the romantic high-class feeling created between the lights and shadows, as if in a dream world.
It has more beauty mirror light, intelligent defogging, and the function of infinite dimming. It is fearless of environmental changes, showing the most beautiful you at all times.
02
Shower MQB8200
Spray gun placement, the net world is extraordinary
As a private space for modern people to be quiet and relaxed alone, the clean and comfortable bathroom environment is increasingly valued.
But when you use it for a long time, the shower nozzle will accumulate scale. The Xiaomu Youpin Shower MQB8200 is an easy solution for young families looking for a clean bathroom.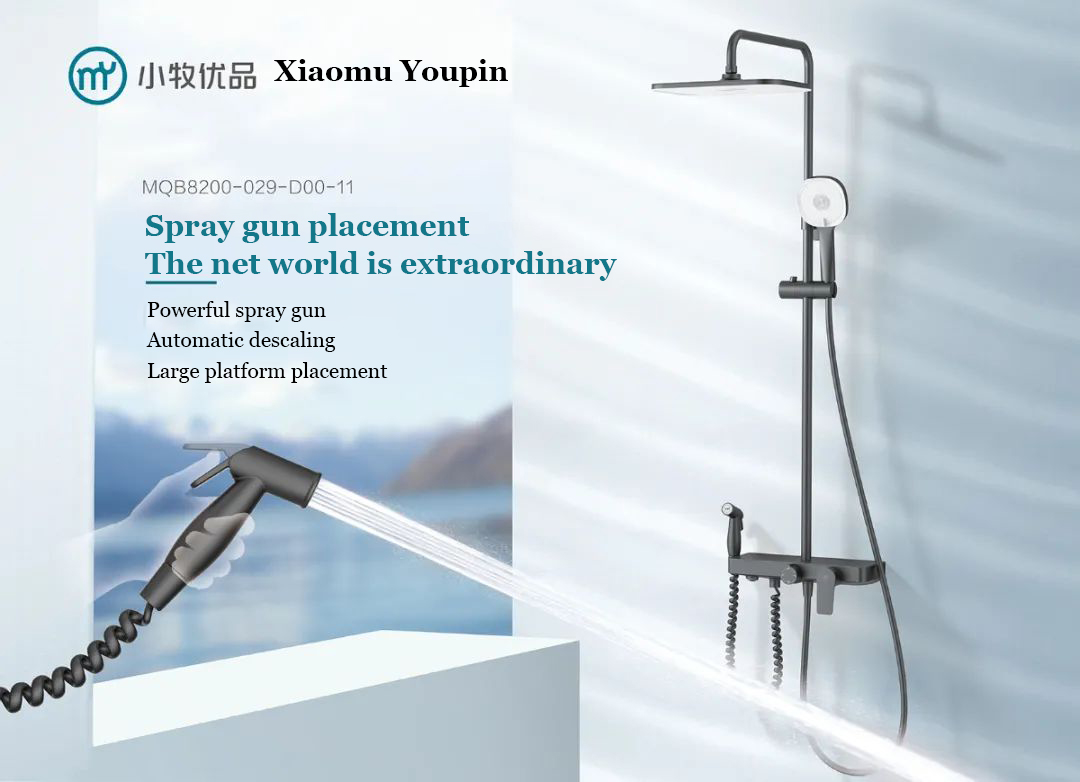 It has a one-touch function to remove limescale from the shower nozzle, which is clean and convenient. It has a powerful spray gun so you can easily clean stubborn dead spots in the bathroom. Here is a platform where you can place items. Your toiletries can be easily placed. This saves the construction of an extra shelving platform, making it convenient and hassle-free.
03
Mother and child toilet MTM6960
Pamper your child a little more
Young families have a lot of babies. From a two-person world to a family of three. For many new parents to face the new members of the family situation, life is often too busy to take care of.
Xiaomu Youpin industry's first mother and child seat toilet MTM6960, it is for the young family consumer group's pain points, and perfectly solve the needs of adults and children to share the toilet.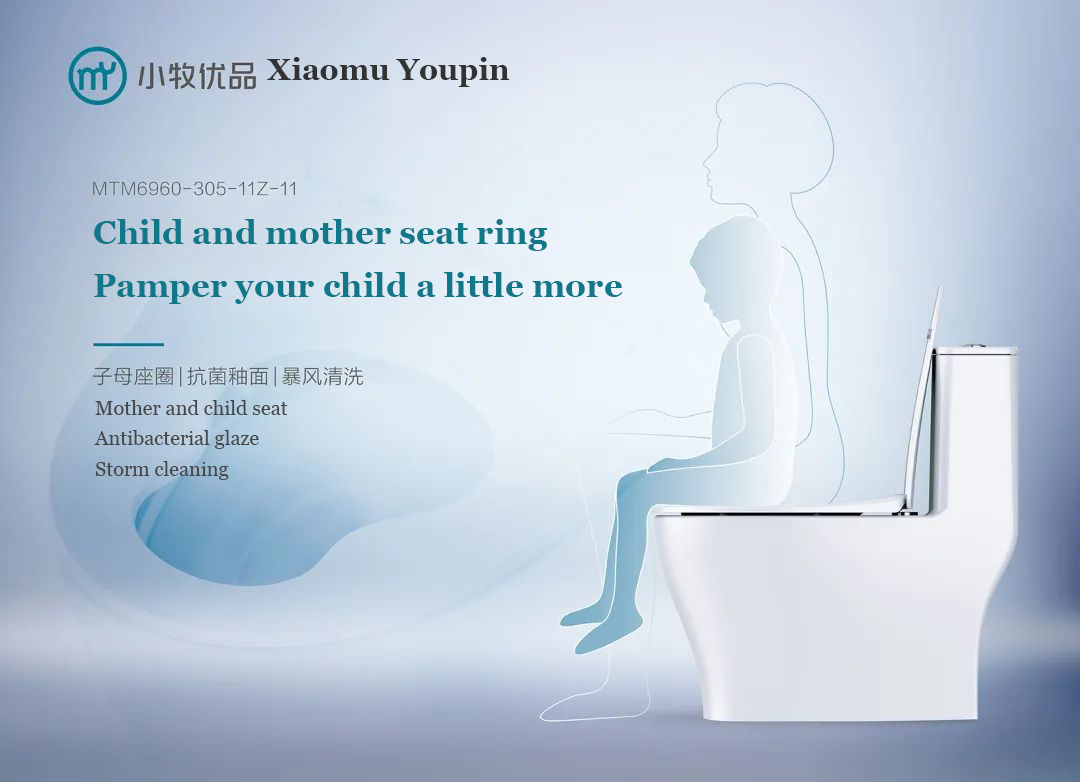 From the appearance of MTM6960, simple fashion, high-end atmosphere. Its surface is smooth and will not hang dirt. After a long time of use, it is still as bright as new and effective anti-bacteria.
For the problem of children's inconvenience in toileting, Xiaomu Youpin design handles gourd-shaped seats. When adults use it, they will feel decompression and comfort. When children use the toilet, no-slip trouble. This word is a good choice for young families after the 80s and 90s.
04
Basin faucet MLM8000
Details to see the real chapter
The young should pursue perfection, but also the details of the ultimate care. The details of Xiaomu Youpin basin faucet MLM8000 show the real chapter!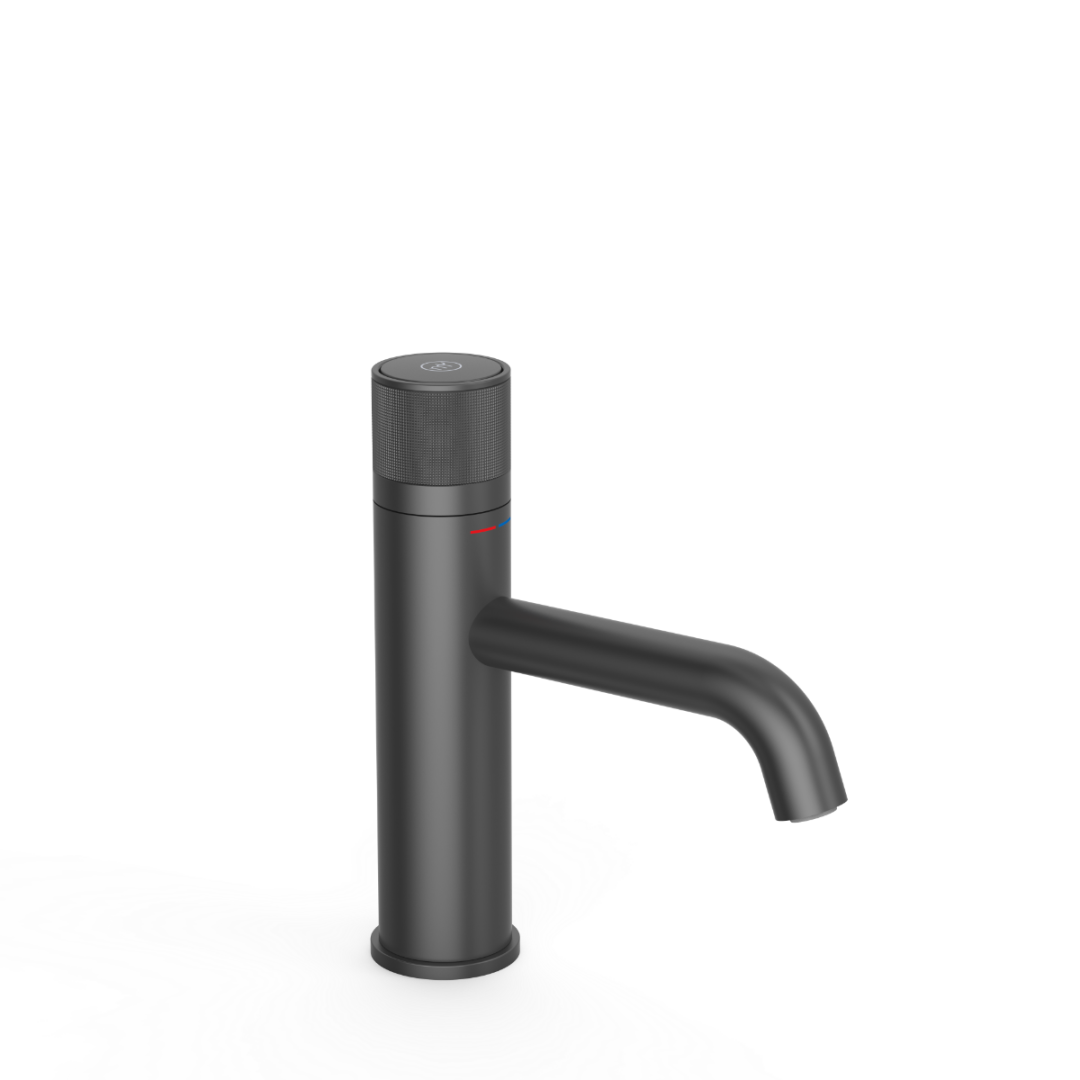 It won 2021 IF International Design Award. It has a minimalist round design with exquisitely textured knobs. It is simple and clean without losing texture.
Its knob has the function of infinitely adjustable temperature. It is adjustable for hot and cold, and can precisely control the temperature. You do not need to regulate the switch and then adjust the temperature every time. For the button material, a ceramic valve core is preferred. The switch is tightly closed between the switches, and the switch is smooth and precise. It is durable and hassle-free quality.
05
Intelligent toilet MZY2050
Appearance and wisdom coexist
For modern young people's pursuit of intelligent control experience, how can the bathroom space be missing the figure of intelligent toilet? Xiaomu Youpin intelligent toilet MZY2050 has the function of one-touch intelligent control. It frees up your hands. When you go to the toilet, it can be both elegant and convenient.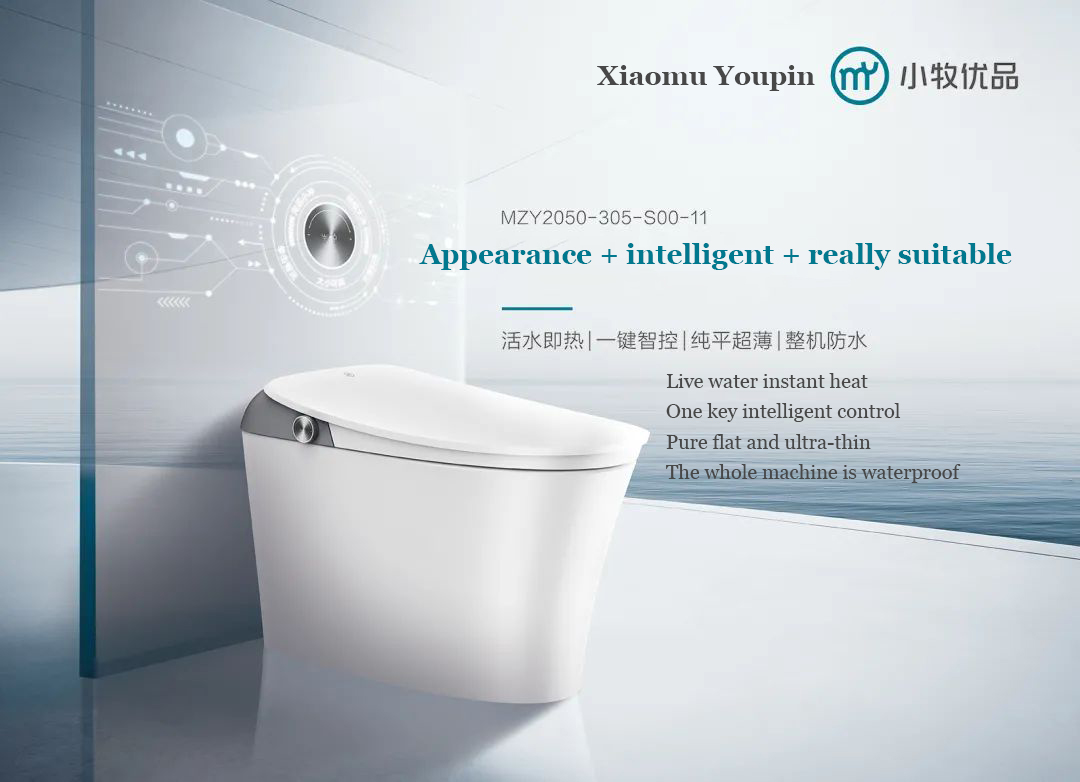 The new product has a one-piece ultra-slim design. It looks young and fashionable and has a good appearance. It takes only 0.1 seconds for the instant hot water temperature to reach over 30℃. It is more valuable is the intelligent operation. One-key intelligent control to simplify the flushing operation. Its wisdom and appearance co-exist to make the toilet better.
Xiaomu Youpin young family recommended package is a manifestation of the number of the appearance of beauty and high-quality bathroom goodies. It has a light luxury fashion and its intelligent and convenient features. They create a comfortable and exclusive bathroom space for young families, and let the modern young families running to life can also quietly enjoy the joy of the bathroom.