Bathroom Business School
According to foreign media reports, Masco Group (Masco, one of the world's largest manufacturers of branded household consumer goods and a Fortune 500 company), to which Hansgrohe belongs, has recently completed the acquisition of Steamist. The company specializes in the manufacture of steam, shower and sauna systems. This is the third acquisition completed by Masco in one year. The company and its subsidiaries have previously successfully acquired two bathroom companies. The acquisitions were accompanied by the sale of several cabinetry brands and related businesses. Masco's focus on the bathroom sector is becoming increasingly apparent.
With the acquisition of Steamist
Enter the steam room field
According to reports, Masco Group, which owns well-known bathroom brands such as Hansgrohe and Delta faucets, has acquired Steamist, a steam room manufacturer, from portfolio company RAF Industries on July 15, U.S. time, for an undisclosed amount. Steamist is known to have been founded in the 1940s. It is based in East Rutherford, New Jersey. It specializes in steam generators, digital shower systems, sauna systems and other products, and markets them under the Steamist, EliteSteam and EliteShower brands.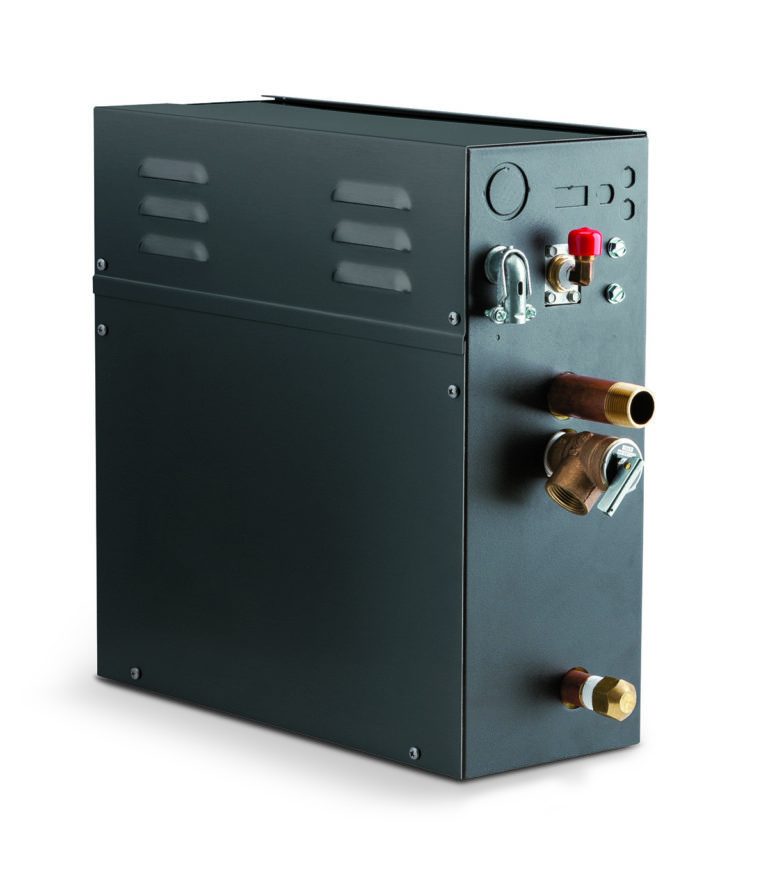 Steamis Steam Generators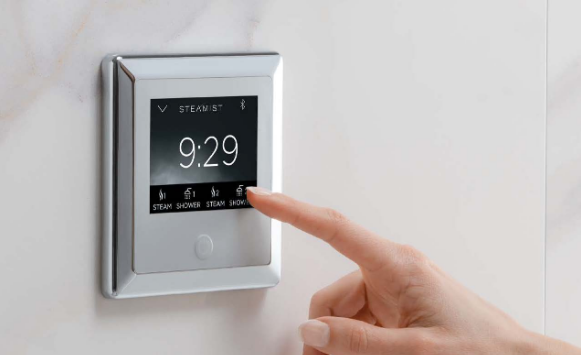 Steamist Steam Shower Controller
Steamist was originally an independent manufacturer. It was acquired by RAF Industries in 2006. The latter is an investment firm that specializes in acquiring consumer and manufacturing companies. After its acquisition by RAF Industries, Steamist welcomed Jeff Noll, Pa. as president of the company. He was the former president and general manager of Grohe Group, and Jeff Carney, Steamist's vice president of sales and marketing at the time, also left from Grohe.
The acquirer of this transaction owns well-known bathroom brands such as Hansgrohe and Delta faucets. Although the product line is extensive, Masco has previously failed to produce sauna products. This acquisition means that Masco has entered this segment and further expanded its business scope.
Acquisition of more than 3 sanitary ware companies in a year
Masco is one of the more enthusiastic companies in the bathroom industry in recent years, including the acquisition of Steamist, the company and its companies have acquired a number of companies in the recent year.
In the first quarter of this year, Masco subsidiary Hansgrohe completed the acquisition of Dutch bathroom company Easy Sanitary Solutions (ESS). Founded in 1928, ESS is the inventor and manufacturer of easy drainage shower pipes (strip shower floor drains). In the announcement, Hansgrohe said that ESS will become a research and development center and partner for Hansgrohe's bathroom drainage solutions, and will jointly develop and market such products in the future.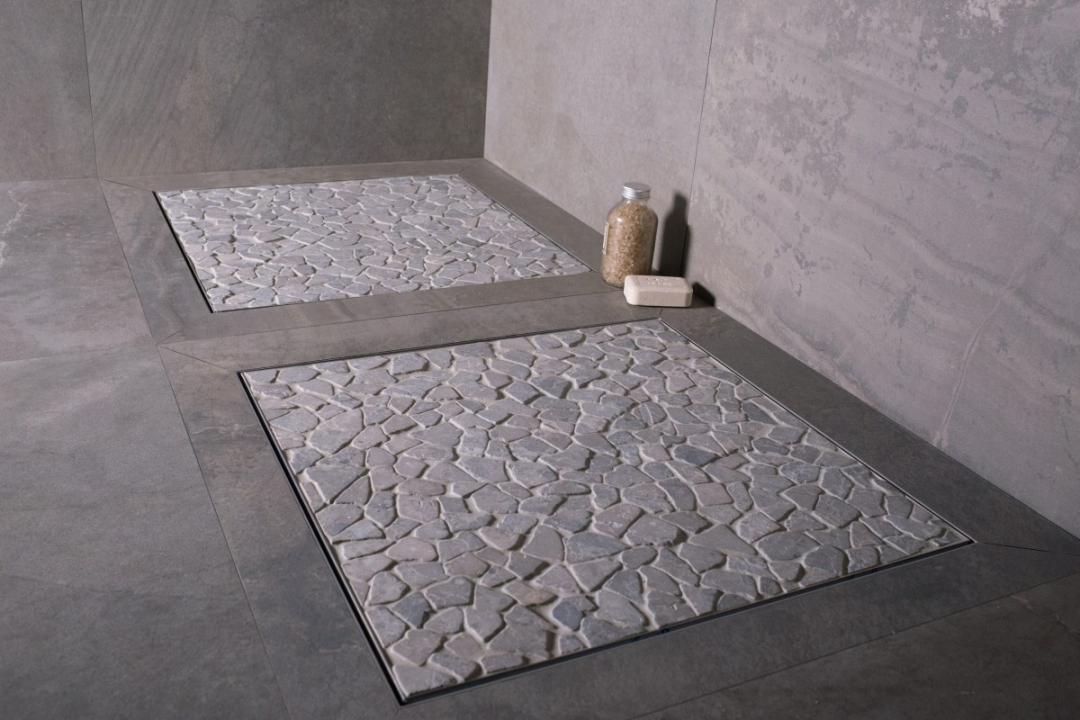 ESS floor drain products
On December 31, 2020, Kraus became part of the Masco Group and will operate as a subsidiary of Delta Faucets, whose main products include kitchen faucets, bathroom faucets, sinks and kitchen and bathroom accessories. It has a high degree of overlap with Delta Faucets' main business. The merger will strengthen the manufacturing and sales capabilities of Masco and Delta Faucets in the bathroom hardware sector.

Kraus faucet products
It is worth mentioning that in addition to acquiring peers, Masco has also continued to sell off several of its brands in recent year, including shower brand Hüppe, cabinet brand KraftMaid and Merillat, showing the development posture of focusing on the bathroom plumbing industry. Masco 2020 sales of $ 7.188 billion (about 46.6 billion yuan), its 2021 first-half financial results will be released this month.
The first half of the bathroom industry mergers and acquisitions event
Since 2021, the bathroom industry acquisition events continue. In addition to Masco, domestic Solux Technology, foreign companies such as OLO, Bemis, Hartford, etc. have acquisition actions.
In the first half of the bathroom industry in the merger and acquisition events, many companies took the opportunity to force the segment. In January this year, the world's largest toilet seat manufacturer Bemis announced the acquisition of intelligent toilet business Bio Bidet, apparently with the intention of strengthening the intelligent sanitary business. The company announced on April 30 that it intends to acquire 51% of Xiamen Bijit Technology Co. Solux said the acquisition "will strengthen the company's technology accumulation and market breakthrough in the core smart home products and core components, such as smart toilet/smart cover."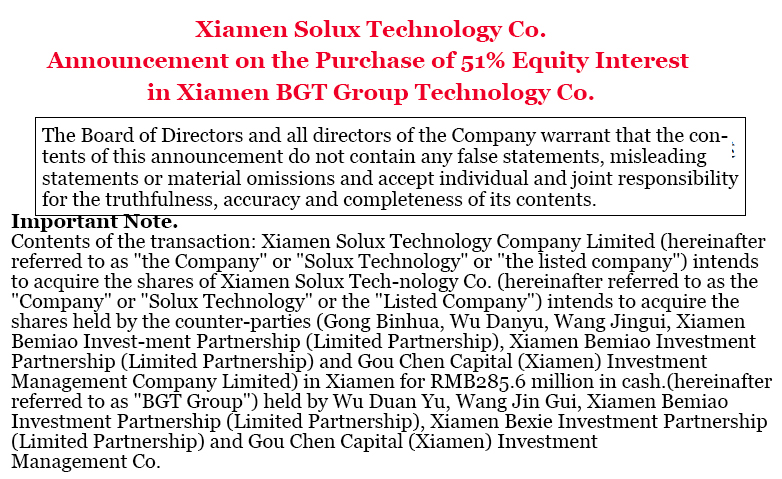 Solux announced in April this year that it had acquired part of the shares of Bejeweled
Some companies have also increased their market influence through M&A. Previously, media reported that France's THG PARIS was selling a 75% stake to a Chinese company. According to the report, THG PARIS wants to accelerate its growth in the Chinese market. In other words, for the acquirer, the move will also help it strengthen its brand value in the Chinese market. In addition, this year, OLO also acquired a bathroom factory in Brazil, which is expected to improve the efficiency of supply to Brazil and neighboring countries.
In addition, many acquisitions in the industry can be classified as peer-to-peer mergers and acquisitions. More typical are the Irish shower company Flair Showers to acquire a peer company Majestic located in Essex, as well as the British Hartford Holding Group (Hartford Holding) to acquire another British bathroom company Traymate. Such acquisitions reflect whether in the domestic or foreign, some integrated manufacturing giant is being formed. Industry concentration is also increasing, it is expected that mergers and acquisitions will continue to "play" in the second half of the year.