Another Bathroom Company Targets Indonesia, The First Bathroom Cabinet Line Will Be Put Into Production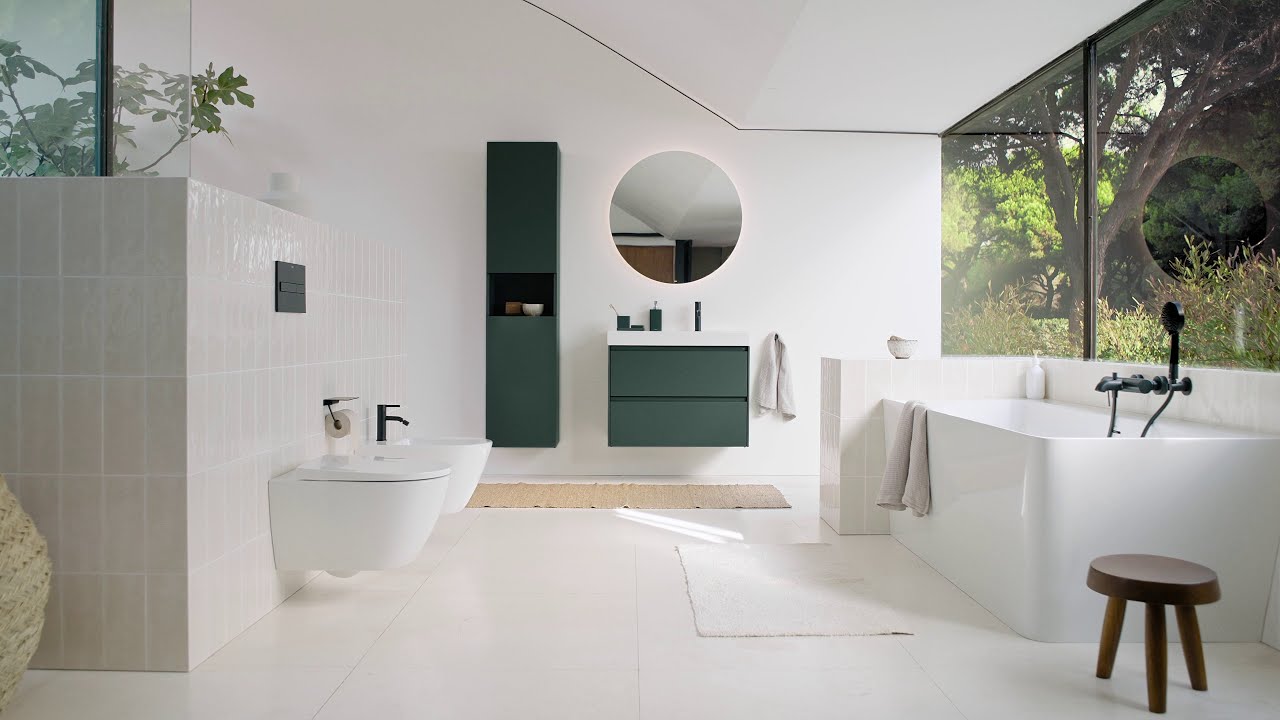 In 2020, Indonesia launched a national economic recovery plan (PEN) to stimulate economic growth, in which licenses were issued to multinational companies to attract foreign investment by providing customs facilities in Indonesia's capital, Jakarta Free Zone.
According to Indonesian Customs news, in April this year, Indonesian Customs granted a license for free zone facilities to TONA Indonesia Sanitary Hardware Co., Ltd (PT.TONA SANIGARY HARDWARE INDONESIA), an overseas subsidiary of Chinese sanitary ware company Zhejiang TONA Home Co.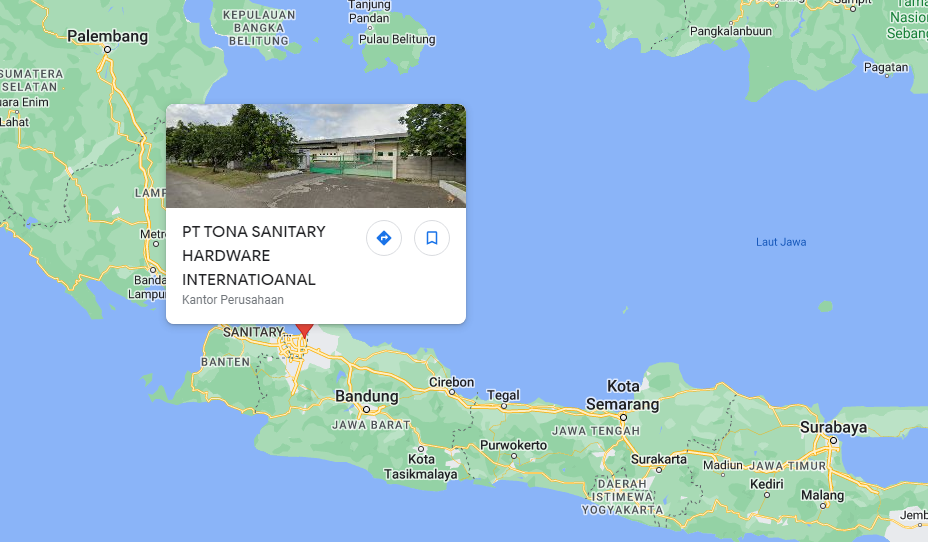 It is reported that TONA SANIGARY HARDWARE INDONESIA was registered in Jakarta Free Trade Zone in October 2021. The factory building has an area of about 2900 square meters and the open space is 1500 square meters. In July this year, the first bathroom cabinet product processing and assembly line important equipment has been purchased and is expected to be put into test production in September. According to the enterprise data, in 2021, Zhejiang TONA Home Co., Ltd. total revenue of 386 million, net profit of 23,584,300, total liabilities of 175 million.
Go abroad to build factories, health enterprises take the lead in targeting Indonesia
Indonesia, as the largest economy in ASEAN, has been actively attracting investment from various parties around the world. Among them, China is one of the most important source countries of investment in Indonesia.
In 2018, ARROW Home Group started the pace of internationalization and took the lead in targeting Indonesia. They set up a trading company PT. ARROW HOME PRODUCTS INDONESIA in Indonesia.It is reported that in Indonesia, ARROW Home presents to local consumers through the form of big home experience stores.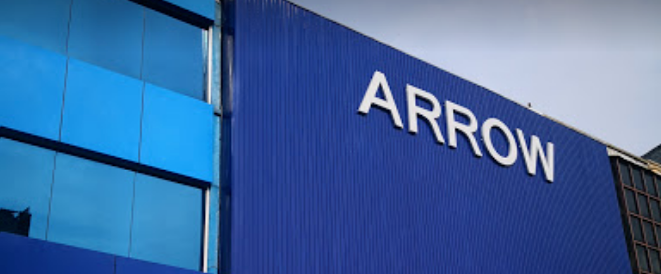 Prior to that, China Hecheng established a trading company PT HCG Indonesia as a joint venture with local construction chemical company PT Catur Sentosa Adiprana Tbk (CSAP), which was officially liquidated by PT Catur Sentosa Adiprana Tbk (CSAP) in 2016. As of now, Hutchison holds 35% of the company.
In addition, most of the export-oriented sanitary ware companies have trade dealings in Indonesia. Before the epidemic, Jakarta Building Materials Exhibition was one of the key exhibitions for Chinese sanitary ware companies to exhibit.