Decorating Tips | A Complete List Of Bathroom Showers For The Smallest Sizes
Decorating Tips | A Complete List Of Bathroom Showers For The Smallest Sizes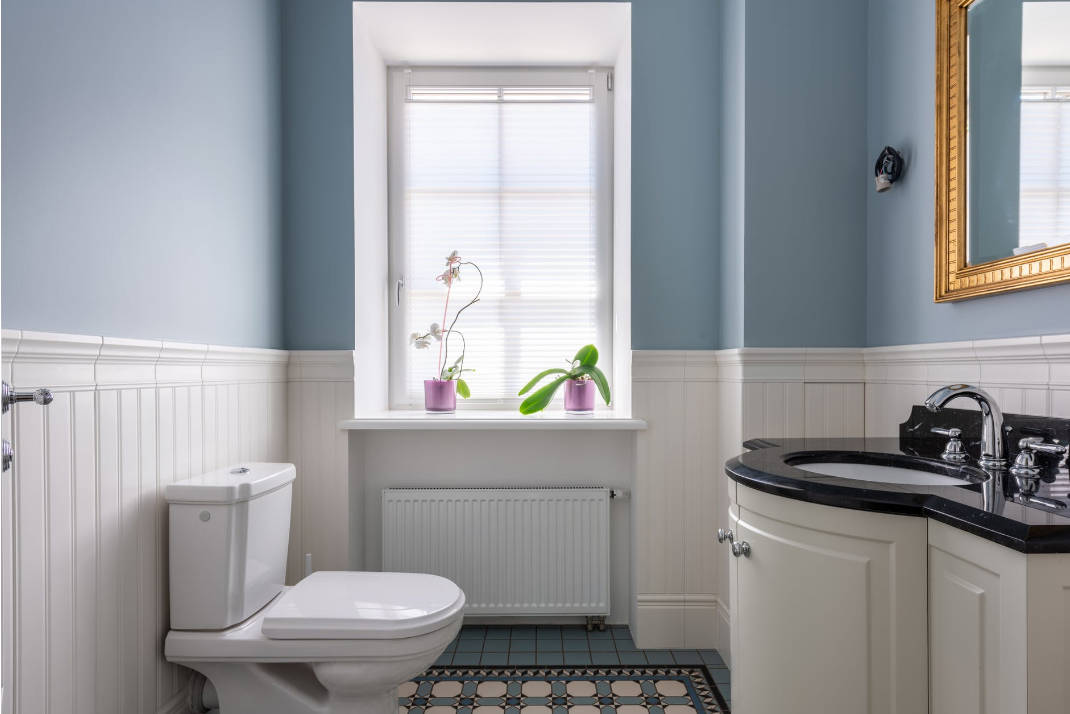 Nowadays, more and more people are installing shower rooms in their homes. Nowadays, there are various kinds of bathroom shower rooms in the market, with different shapes and many brands. So what is the size of a shower room? What is the smallest size used in some small homes?
The Standard Size Of Shower Room:
In modern home decoration, the height of the ceiling is usually around 2.4 meters, so modern shower room manufacturers set the standard height of shower rooms at 1.95 meters (1950 mm) and 1.9 meters (1900 mm).
And shower room dimensions are all related to its shape in addition to its height. The standard size of a diamond shower room is 900*900mm, 900*1200mm, 1000*1000mm and 1200*1200mm;
The standard square shower room size has three specifications: 800*1000㎜, 900*1000㎜ and 1000*1000㎜;
The standard curved sector shower room sizes are 900*900㎜, 900*1000㎜, 900*1200㎜, 1000*1000㎜, 1000*1300㎜, 1000*1100㎜, 1200*1200㎜.
The Minimum Size Of Shower Room.
Generally speaking, shower enclosures are divided into two kinds: with aluminum frame and without aluminum frame.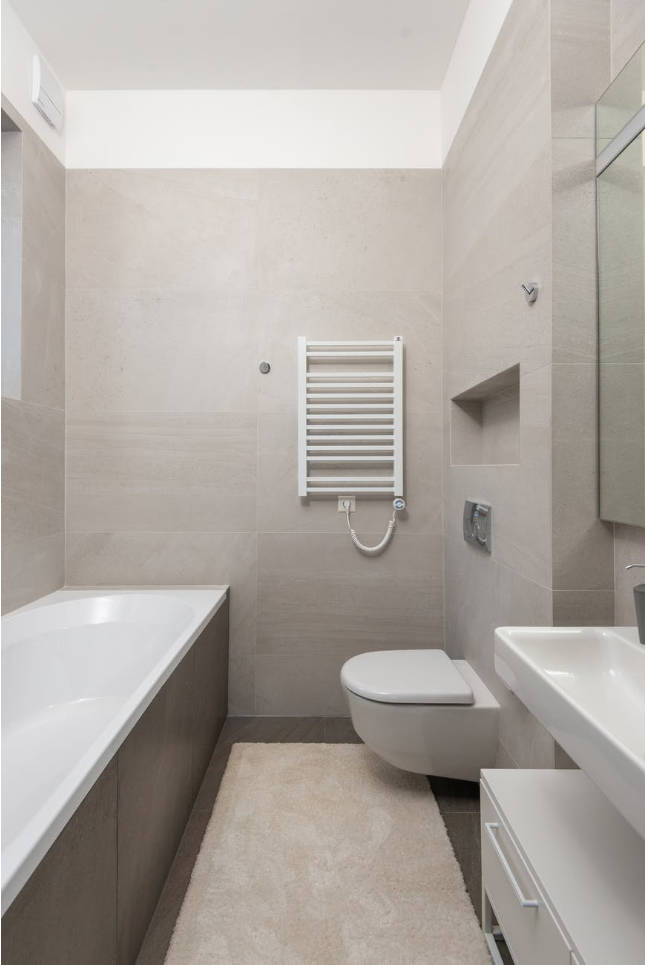 The minimum size of a shower screen with an aluminum frame can generally be about 1000mm. The space for entering the door is around 500mm. Shower screens without aluminum frames are easier to make non-standard. For example, for a single door, the minimum can be 500mm, and as long as there is space for people to enter, shower screens without an aluminum frame can be made. 
Size Of Rectangular Shower Room.
The width of the standard size is between 1000-1600 if the screen is installed. If you want to go wider, you have to increase the width and thickness of stainless steel or aluminum, and the height is between 1600 and 2200. This involves weight-bearing and stability issues.
Dimensions Of Curved/Diamond Shaped Shower Rooms.
The standard size of a curved/diamond-shaped shower room is generally 900*900 or 1000*1000.
Dimensions Of Fan-Shaped Shower Enclosures.
The standard size of a curved fan-shaped shower room is 900*900㎜, 900*1000㎜, 900*1200㎜, 1000*1000㎜, 1000*1300㎜, 1000*1100㎜, 1200*1200㎜.
Theoretically, the size of the shower room can be infinite according to the ratio of size, but in reality, it is not. In reality, due to the limitation of bathroom space, the installation of a shower room must leave the space needed for other sanitary ware.
The general size of a fan shower for adults is 900*900㎜. If you do not consider the comfort level, the minimum size of a fan shower can be 800*800㎜. If it is any smaller, it will not be usable.