Bathroom Business School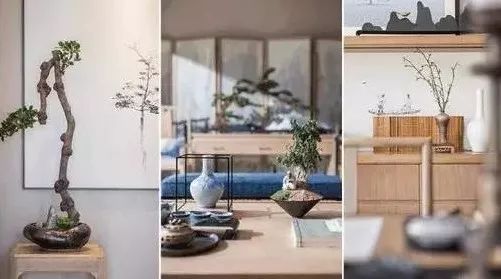 Today, domestic and foreign cultural intermingling and interchange.
Design styles are diverse and complicated.
European, American, French, Italian ……
A variety of foreign design styles are highly sought after, cited as luxury high quality.
But only forget our Chinese-style representative.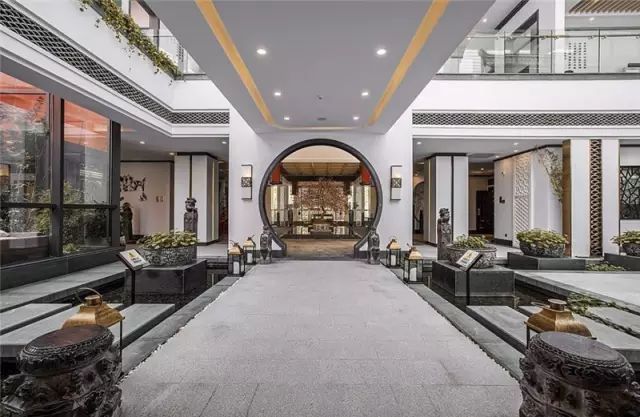 No matter how times change,
the Chinese people's love for Chinese sentiment has never changed.
Chinese design has an oriental sediment and ancient charm.
The beauty of Chinese style
is the cultural heritage flowing from the solemn and elegant atmosphere,
like a clear spring flowing quietly here.
It allows people to get the soul to settle in the busy city.
Chinese | Bathroom | Design
Compared to other styles of bathrooms,
Chinese bathrooms are less eye-catching and more gentle.
It is less flashy, more simple or elegant.
Classic tradition – Qin brick and Han tile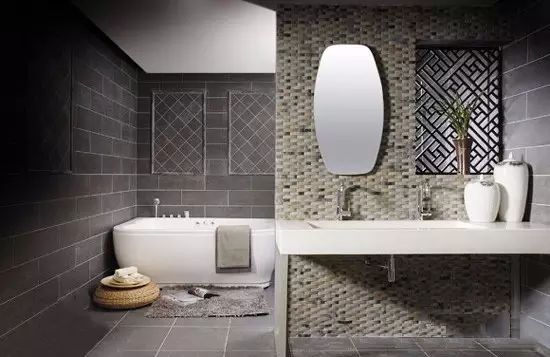 The classic Chinese style is borrowed from the design style of ancient palace architecture,
magnificent, magnificent,
which is the profound interpretation of classical Chinese culture.
Classic culture-antique green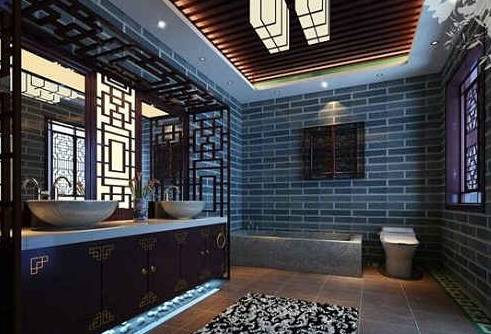 Green bricks give a sense of beauty of elegance, calmness, simplicity and tranquility,
and are highly plastic. The space embodies perfection,
inherits the essence and transcends the traditional art form with Chinese traditional allusions,
and has a relatively strong Chinese style.
Classical culture-Chinese window flower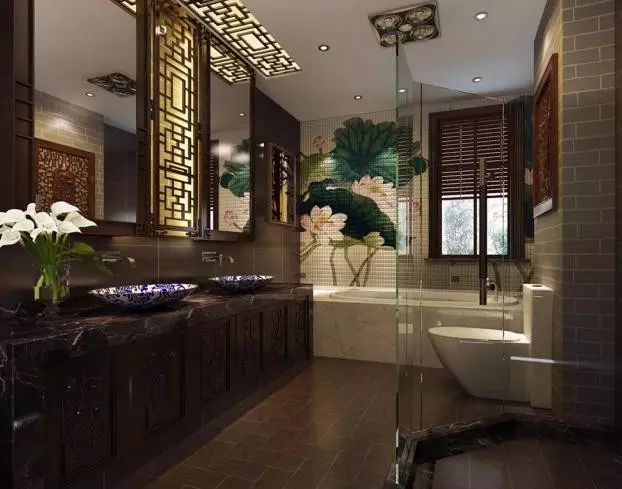 Window flower is an indispensable part of classical Chinese architecture.
It plays a role in beautifying and enriching the building facade in the building.
Classic culture-Chinese backdrop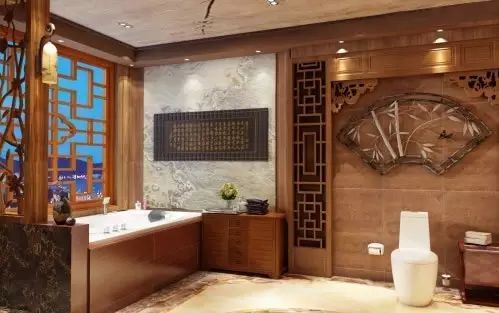 Plum, orchid, bamboo and chrysanthemum are likened to the four gentlemen of flowers.
Bamboo is evergreen, upright, humble and not overbearing.
It is still able to grow upright under the wind and rain,
and is considered to be a representative of the superb

Chinese culture is vast and profound.
The essence of Chinese style should be inherited
and the Chinese soul should be retained.