Bathroom Business School
In the second half of the year, a number of sanitary ware-related companies ushered in a new round of senior personnel changes, involving the regional director, finance, operations and other core positions. Hansgrohe, Lixil, Rinnai have personnel adjustments in this regard, involving the United States, the Philippines and two markets. The United States in recent years has become the focus of foreign sanitary ware companies to accelerate the development of the market. The Philippines is a very promising Southeast Asian countries after Vietnam, Malaysia. They are worthy of industry attention around the personnel changes in such markets.
Hansgrohe
According to foreign media reports on August 4, Hansgrohe U.S. branch will usher in a new president Robert Kaminski. he will lead the U.S. Hansgrohe more than 250 members to work.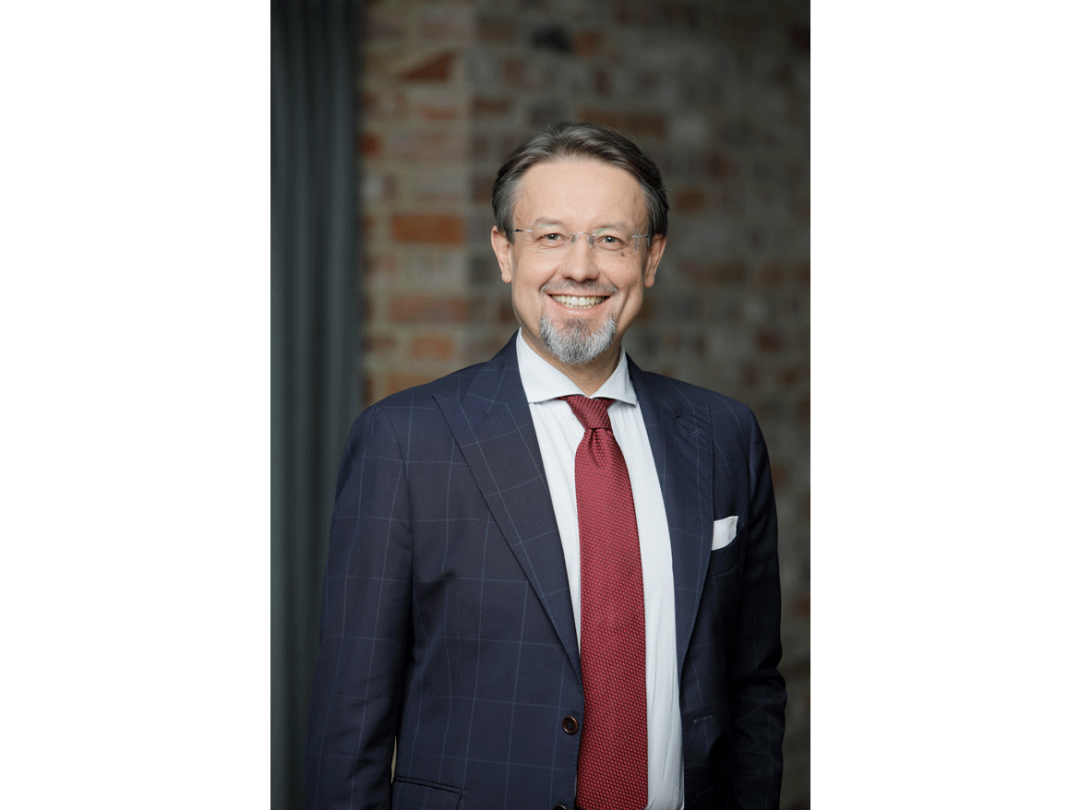 Robert Kaminski has been with Hansgrohe for 10 years before assuming the role of president of the U.S. branch. Previously, he held positions as head of sales for Northern and Eastern Europe, vice president of sales for North America, and president of the Polish company. During his tenure at Hansgrohe Poland, Robert Kaminski helped the Hansgrohe brand set new sales records in the region. It is worth mentioning that before joining Hansgrohe, Robert Kaminski held key positions at Philips, Haier and Sony.
Robert Kaminski said Hansgrohe's mission is to improve people's lives with water and to drive market growth in the future through a broader product portfolio and brand awareness. For the U.S. market, he said it is one of Hansgrohe's most important markets. His goal is to develop the U.S. subsidiary into the best performing overseas company outside of Germany.
Lixil
Lixil Group has recently appointed Hermie Limbo as head of Lixil's Water Technologies Group in the Philippines, a market Lixil entered in 2005. Hermie Limbo's role is to lead and drive the growth of the Water Technologies Group in the region and to develop and drive the company's strategy, profitability, business planning and business operations. Satoshi Konagai, Head of Asia Pacific, said the Philippines is an important market for Lixil in the Asia Pacific region with strong growth potential. The appointment is designed to meet evolving business needs and strengthen Lixil's presence in the local market.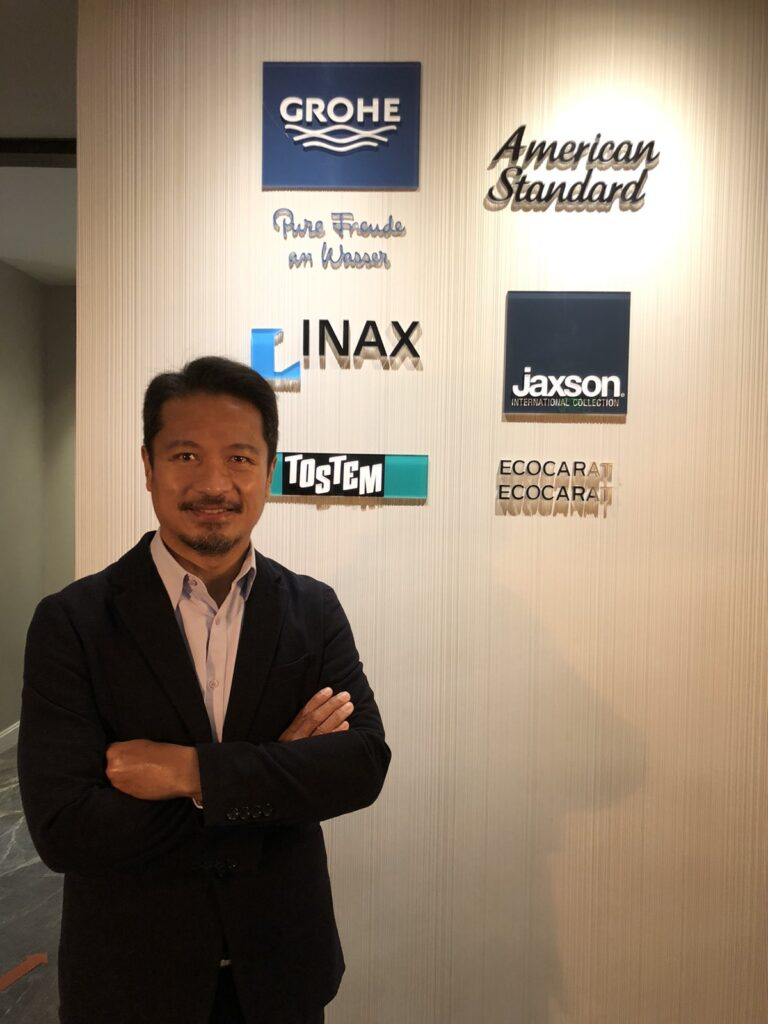 Hermie Limbo joins Lixil from the Franklin Baker Group, and in his previous career held positions such as General Manager of Ecolab / Nalco Philippines, Regional Director of General Electric ASEAN, and Division Head of 3M, according to the profile. He has a wealth of leadership experience. Hermie Limbo will reportedly be based in the Philippines as part of the Asia Pacific leadership team and will report to Satoshi Konagai, Head of Lixil Water Technologies Group Asia Pacific.
Geberit
Geberit recently appointed Tobias Knechtle as the group's chief financial officer, according to foreign media reports. He will join the company on November 1, 2021 and will succeed Roland Iff, the current CFO, from January 1, 2022.
Tobias Knechtle, 49, received his MBA from the University of Bern in 1995. He started his career at the well-known coffee brand Nestlé. He worked in the company's internal audit department, then served as project manager of the Boston Consulting Group in Zurich and St. Paul, managing director of the German branch of the private equity firm Cinven, senior executive of the finance department of the Kudelski Group and chief financial officer of the Valora Group.
According to Geberit, Tobias Knechtle has extensive experience in the audit department of public companies and is familiar with IT and audit work. In addition, Roland Iff, the current CFO, will step down from 2022 and focus on other areas of work.
Rinnai
Rinnai expects its new leader to help expand the company's manufacturing capabilities in North America, including overseeing the construction of a new plant in Griffin, Georgia, according to an Aug. 2 report by Rinnai's U.S. subsidiary. In addition, Shelley Kiley's role will involve the areas of supply chain, distribution and logistics.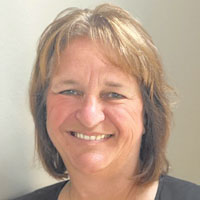 Shelley Kiley has 30 years of experience. She joins Rinnai from Larson Juhl, a leading decorator and decorator, where she led a 650-person supply chain team and global operations strategy team. Prior to that, Shelley Kiley also spent 11 years at Moen, a U.S. bathroom company. She rose through the ranks from plant manager to several executive leadership positions, including vice president of global supply chain and manufacturing.
Frank Windsor, president of Rinnai America, said Shelley Kiley's addition will drive the brand's growth in the North American market, particularly in manufacturing. Rinnai America has reportedly opened a new headquarters and innovation center in Atlanta, GA, since 2017. It is currently building its first plant in North America in Griffin, Georgia.
The 1810 Company
The 1810 Company announced the appointment of Jason Burgess as the company's Director of Contracts in an official press release issued on August 4, UK time, with 20 years of experience in the kitchen and bath industry in a variety of roles ranging from business development to senior management. 1810 Company's board of directors. The company has an outstanding team, a broad product portfolio and a first-class infrastructure. These solid foundations will provide the company with everything it needs to grow its business in the contract market. The 1810 Company is said to be a British bathroom company. Its main products are faucets, sinks and accessories, and it is particularly known for its faucet designs.