Bathroom Business School
Affected by the war between Russia and Ukraine, more than 2,000 sets of products of the internationally renowned bathroom brand – Ideal bathrooms were urgently called off during the shipping process, and the departure to Odessa (Odessa), the largest port in Ukraine, was temporarily suspended.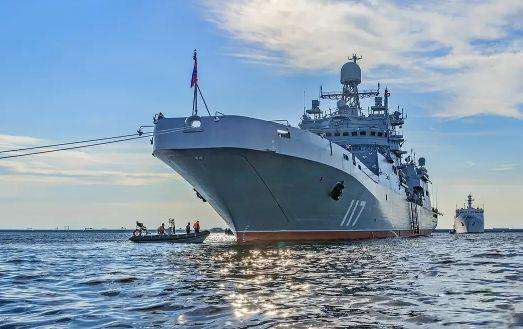 The port of Odessa after the outbreak of the war between Russia and Ukraine
The company's products have been sold to the world's leading manufacturers and distributors. After the war between Russia and Ukraine, the port of Odessa is currently closed and trade is called off.
Ideal bathroom products are from Foshan through Shenzhen Yantian Port, along the South China Sea, Indian Ocean, Red Sea, Mediterranean Sea, Black Sea to the Odessa port in Ukraine. The journey took about 35 days. Due to the sudden outbreak of war in Russia and Ukraine, the Ukrainian merchants promptly fed back the local tension to Ideal bathroom, and the two sides quickly negotiated and reached an understanding on the loss, reputation, production and transportation. The company's staff said that it will restart trade after the war between Russia and Ukraine has subsided and the situation has stabilized.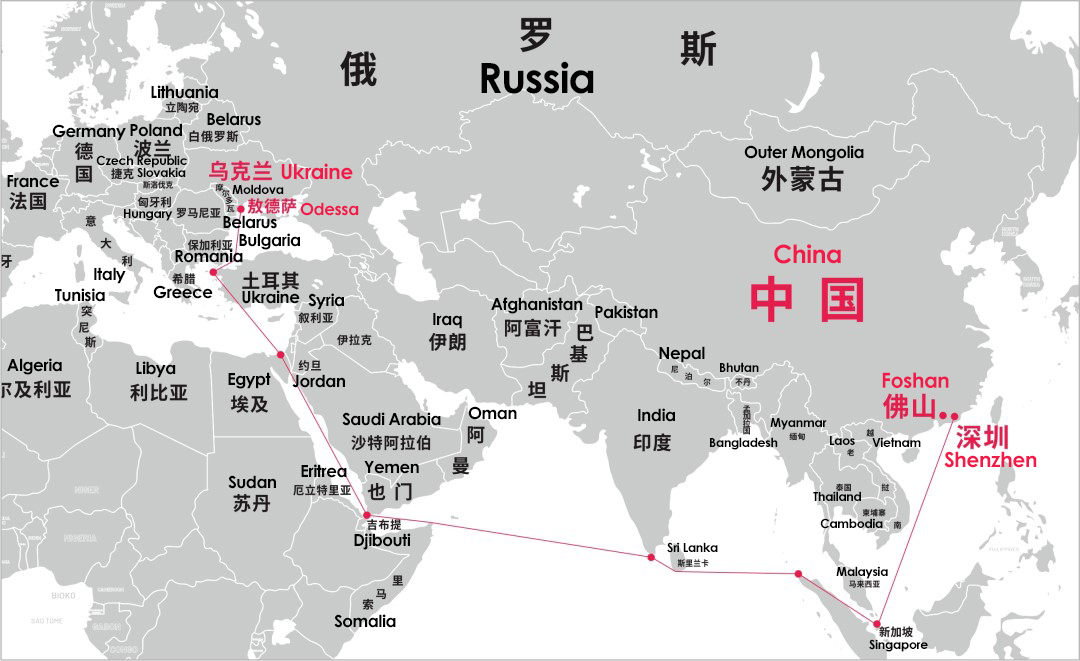 The company's products are continuously sold to Europe from this shipping line every year.
Foshan Ideal Sanitary Ware is a giant in the domestic shower industry and its products are prevalent in Europe. As early as 2003, it took the lead in opening the "Silk Road" for the domestic shower industry to explore Europe. At present, the top five sellers of building materials in Europe all have shower rooms designed and manufactured by Ideal Sanitary Ware, and its products are sold in more than 50 countries and regions around the world. Ideal sanitary staff said that the export of goods to Ukraine was temporarily stopped, but the impact on the company was not serious because the volume was not large. The company will wait and see the changes in the war in Ukraine, and make timely adjustments to production, sales and transportation to minimize the losses.