Bathroom Business School
On June 7 local time, Aliaxis Group, the world's largest manufacturer of plastic fluids, announced on its website that it has agreed to sell its subsidiary SANIT to Spain's Loca, which specializes in wall-mounted systems including in-wall water tanks. Aliaxis said it will continue to operate SANIT until the transaction is completed, which is expected to occur in the third quarter of 2021. The amount of the acquisition is unknown and the acquisition is subject to regulatory and antitrust approvals.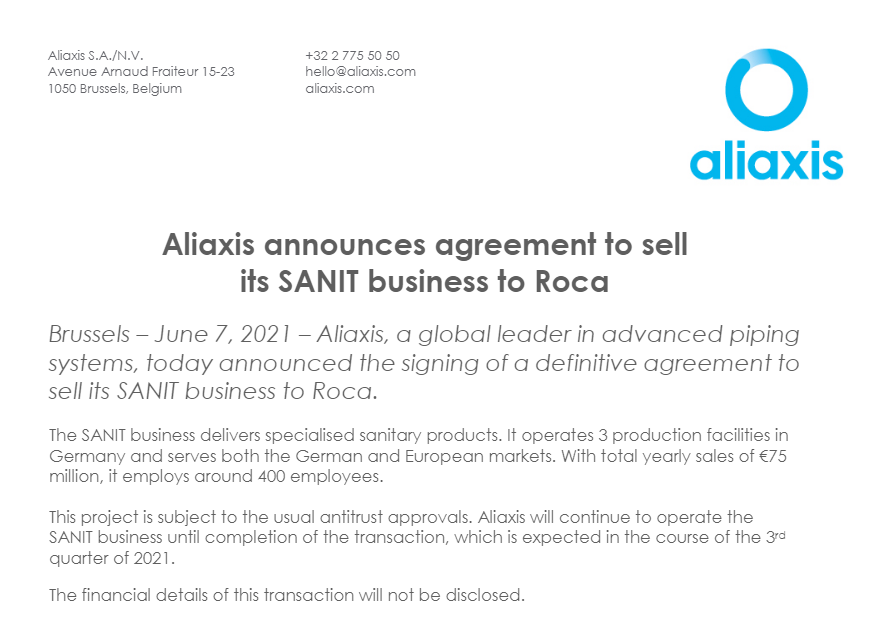 Sanit was founded in 1945 and with a turnover of €74 million in 2020, is the third largest operator in Germany and the fifth largest in Europe. Sanit has three plants in Germany, located in Eisenberg, Rödental and Wittenberg, and employs 378 people. It exports its products to more than 70 countries.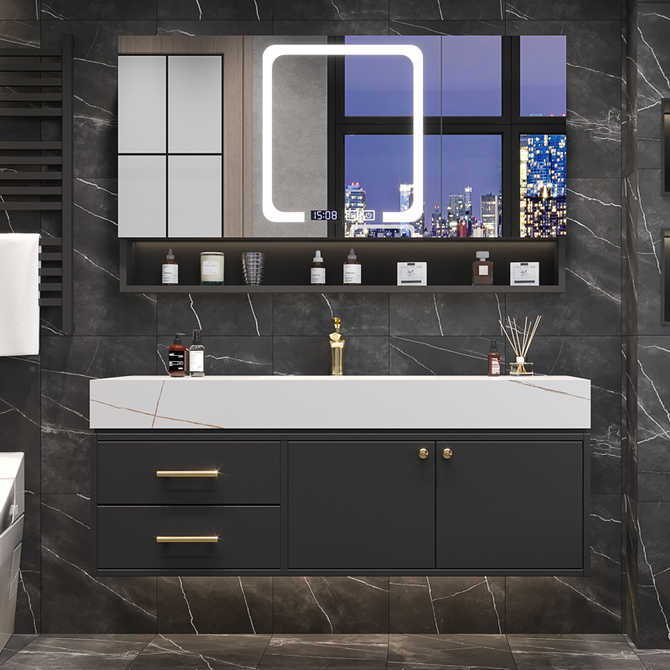 The market for wall-mounted systems, including built-in tanks, control panels and mounting frames, is growing rapidly, driven by the increased use of wall-mounted toilets. Loca says that the world market for this category, led by Germany, is currently experiencing significant growth in all countries. Loca plans to establish Sanit as a center for innovative research and development in the field of installation. With this acquisition, the Loca Group has once again strengthened its position.
In these years Loca started a constant rhythm of buying. In January 2021, Loca acquired ceramic and bathroom cabinet factories in Brazil and Spain respectively. In the middle of the year, Loca India said through the media will also increase investment in the Indian market, possibly planning to build a new factory in India.