Pakistan Lifts Ban On Import Of Sanitary Ware And Bathroom Products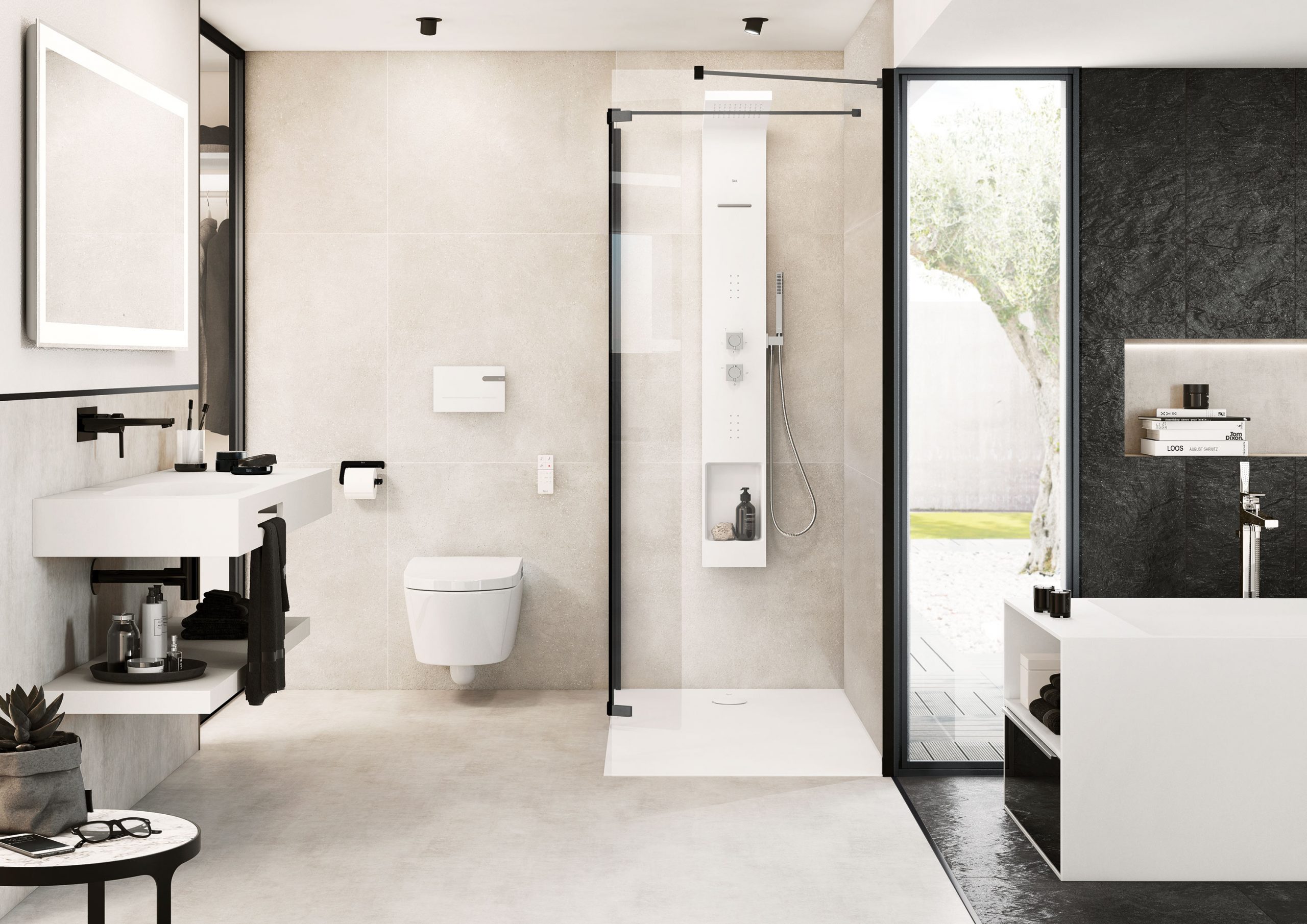 On August 19, Pakistan's Economic Coordination Committee (ECC) on Friday approved the federal government's decision to lift the ban on the import of non-essential and luxury goods, according to ADY news. The decision was taken at a meeting held in Islamabad. The meeting was chaired by Finance Minister Miftah Ismail.
The ECC also recommended the release of those goods that arrived after June 30 until July 31 that were held up with a surcharge.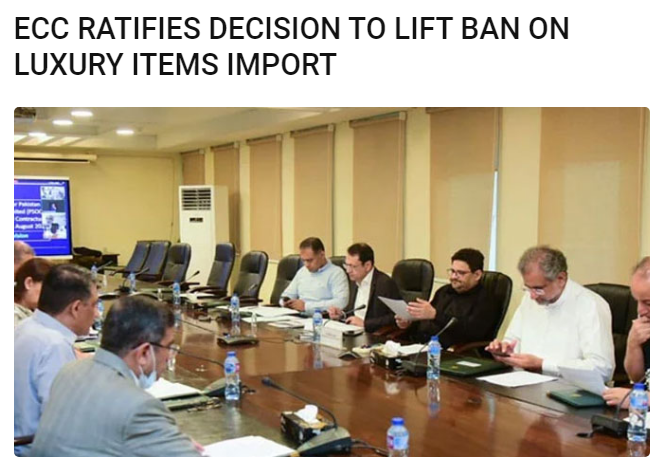 On May 19 of this year, Pakistan's Ministry of Commerce issued Ordinance No. 598 of 2022 under the Emergency Economic Plan, banning the import of 38 non-essential goods. These banned imports include sanitary ware, kitchenware, bathroom items, doors and window frames, chandeliers and lighting equipment (except energy saving equipment), crockery, household appliances, furniture, cell phones, fruits and dried fruits (except Afghanistan), private arms and ammunition, shoes, headphones and speakers, sauces, ketchup, travel bags and suitcases, fish and frozen fish, carpets (except Afghanistan), preserved fruits, tissue paper shampoo, cars, candy, luxury mattresses and sleeping bags, jams and jelly nachos, cosmetics, heaters, hair dryers, sunglasses, sodas, frozen meats, juices, pasta, ice cream, and cigarettes. This ban affects about $6 billion in trade.