Roca Sanitary Continues To Operate 7 Russian Factories
Dozens of companies have suspended their operations in Russia since the Russia-Ukraine conflict. One of the latest companies to call a halt is IKEA, which has temporarily suspended operations in Russia and Belarus. The Spanish bathroom brand Roca Sanitary Group, on the other hand, is currently maintaining operations at seven factories in Russia.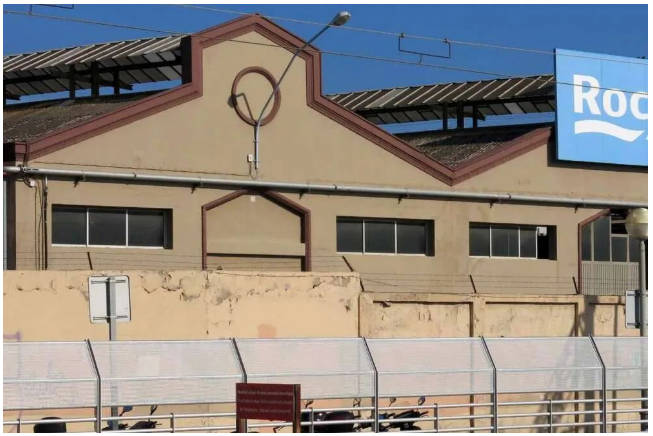 Roca Group spokesman Roca explained that Roca has seven production sites in Russia, mainly to meet domestic sales demand in Russia. Most of the raw material supplies needed for manufacturing, especially for bathtubs and faucets, are sourced locally. As a result, raw material import restrictions have had a limited impact on Roca Bath's day-to-day business activities.
However, Roca added that the commercial offices in Russia and Ukraine are closed. They explained, "We have been in close contact to closely follow and assess the evolution of events." If the economic impact on Russia due to Western sanctions remains to be seen, the company may be forced to cease operations if it causes a drop in consumption.
The Roca Group had already closed its Alcaláde Henares (Madrid) shutter factory, which served the Russian market, earlier. However, it was not because of the Russian-Ukrainian conflict. The company stopped its operation two and a half years ago due to excess inventory. It provided a temporary employment regulation document (ERTE) for the entire workforce, which will still be valid in March 2022. Therefore, the Russian-Ukrainian conflict does not require further adjustments to production activities.
The development of Roca Bathroom in Russia dates back to 2005. At that time it opened its first factory in Tosno, about 50 km from St. Petersburg, on a 99,000 square meter site with an investment of 40 million euros.
In 2011, the company acquired the bathroom furniture company Akvaton Group, which owns a factory in Davydovo, about 100 kilometers from Moscow. And in 2010, the company had already entered into a partnership agreement with local porcelain manufacturer Ugrakeram. In the last ten years, Roca Bathrooms has opened another acrylic bathtub factory in Chuvashia, 700 kilometers north of the Russian capital.