The First Wave Of M&A In 2022! 7 Companies Such As Seagull, Kohler, Basco, Etc. Started "Crazy Acquisition" Mode!
Entering 2022, the global bathroom industry once again appeared in the wave of mergers and acquisitions. At least seven companies have M&A action. Among them, Seagull Sumitomo acquired 100% shares of Heyuan Jacopolo Technology Co. In addition, integrated bathroom company Kartell, shower Basco, and faucet hardware company GLASSource have also recently acquired peer companies, further increasing industry consolidation.
Seagull Sumitomo Acquired 100% Equity Of Jacopolo Technology
Ltd. recently transferred 100% shares of Heyuan Jacopolo Technology Co. to Guangzhou Seagull Residential Industry Co. Jacopolo Technology was established on February 23, 2016, with legal representative Le Zhihua and registered capital of RMB 10 million. Its business scope includes smart home research and development, wood furniture, metal furniture manufacturing, furniture installation, etc. Before this equity transfer, Jacopolo Technology was 100% owned by Jacopolo Cabinets. After the equity transfer, Jacopolo Technology is 100% held by Seagull Sumitomo. It is worth mentioning that the largest shareholder of Guangdong Jacopolo Cabinetry Co., Ltd. is also Seagull Sumitomo, which holds 67.2683% of the shares.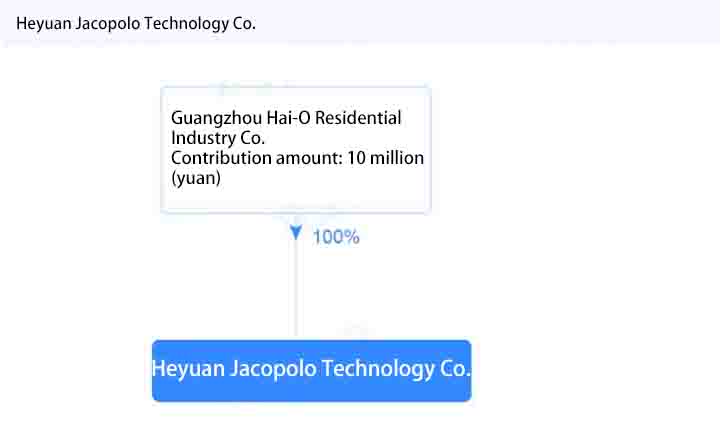 Kohler Acquires Energy Company Heila Technologies
Kohler recently acquired energy company Heila Technologies to expand its engine business, according to U.S. media reports on Jan. 4, local time. Heila Technologies, founded in 2015, is an MIT-born company dedicated to simplifying the integration and operation of distributed energy resources (DER) and microgrids. Following the acquisition, Heila Technologies will operate as a separate unit within the Kohler Power Group. General Manager Francisco Morocz will report directly to Kohler Power President Brian Melka. It is understood that in addition to kitchen and bath products, Kohler's main products also include engines and other power products, and both the kitchen and bath and power divisions are operated independently. At present, Kohler engine products in China also occupy a number of market share.
Kartell Acquires Summerbridge, A Cabinet Door Company
Recently, British bathroom company Kartell announced the completion of the acquisition of Summerbridge Holdings and its subsidiary Humber Doors for an undisclosed amount.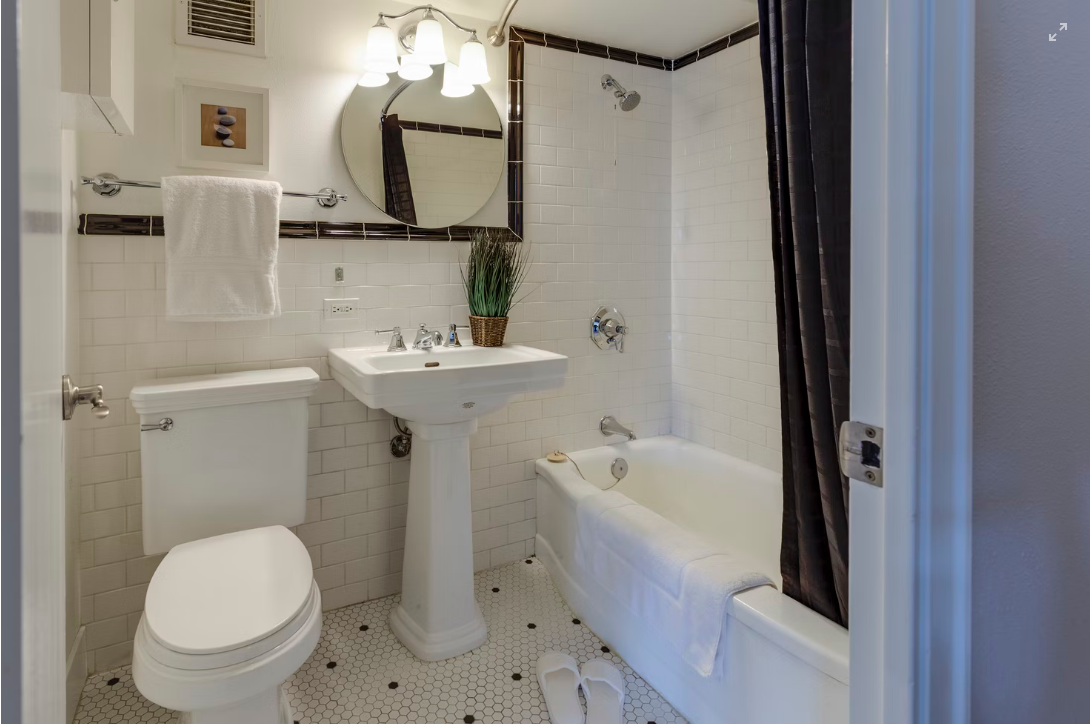 Kartell is a comprehensive bathroom company. It has a wide range of products, including sanitary ceramics, faucets, showers, bathroom cabinets, bathroom walls, etc. On the other hand, the acquired Summerbridge has a history of about 30 years and is headquartered in East Yorkshire, UK. Its main products are kitchen and bathroom cabinet doors and currently has more than 120 employees and annual sales of more than £7 million. The acquisition can be seen as a major move for Kartell to expand into the cabinet and bathroom cabinet sector.
Basco Acquires Shower Glass Company Glassource
Recently, Basco Shower Enclosures announced the acquisition of another US company, GLASSource, a provider of shower glass. According to Basco's announcement, the acquisition will expand the company's corporate footprint and allow it to offer a wider range of products and services to the market. In addition, the acquisition will increase Basco's overall production capacity. Basco currently has manufacturing facilities in Ohio, North Carolina and Michigan in the United States, primarily serving consumers in the eastern United States. Jim Arnold, president of GLASSource, will continue to serve after the acquisition is completed. He said Basco will bring the necessary resources and investments to enable GLASSource to continue to grow its performance. At the same time, Basco will enable the company to expand its shower business, making it the most comprehensive shower glass manufacturer in the industry.
Schock Acquires A Polish Business To Enter The North American Market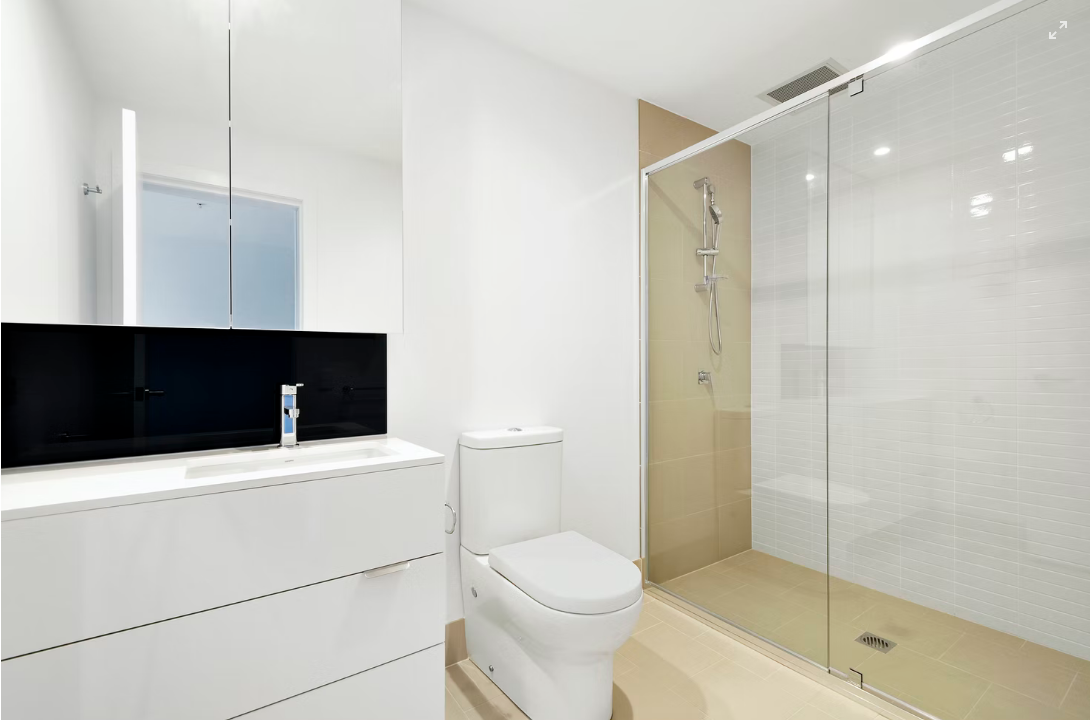 Schock, a British manufacturer of faucets and sinks, announced on January 4 that it has completed the acquisition of Marmorin, a Polish company that manufactures bathroom and kitchen products made from quartz composite materials, according to British media reports. Marmorin, a family-owned company founded in 1985 and headquartered in Wschowa, Poland, sells its bathtubs, basins and sinks to North America. Commenting on the acquisition, Schock's CEO said, "Marmorin offers outstanding products, materials and design expertise as well as a customer base that will allow us to further tap into the U.S. market." It is clear that with this acquisition, Marmorin will become Schock's "doorstop" in the North American market.
Leaf Home Acquires A Chicago Business To Strengthen The Bathroom Business
U.S. home furnishings company Leaf Home recently acquired two companies, WindowWorks and Comfort Shower and Bath, which is Leaf Home's seventh acquisition in the past 18 months. Comfort Shower and Bath, a Chicago-based manufacturer of bathroom products including showers, bathtubs and other bathroom accessories, has more than 20 years of experience in bathroom renovation and offers its customer's bathroom renovation services in addition to its products.
Green Forest Cabinetry Acquires Partial Stake In Cabinetry Company Dave's Cabinet
Recently, John K. Morgan, CEO of Green Forest Cabinetry, an American cabinet and bathroom cabinet company, acquired all of the equity held by David Alderman, founder of Dave's Cabinet, another fellow company, for an undisclosed amount. Dave's Cabinet was founded in 1980 and is headquartered in Chesapeake, Virginia, with a manufacturing facility that covers approximately 40 acres. After the completion of the acquisition, the base will become Green Forest Cabinetry's new cabinet products factory.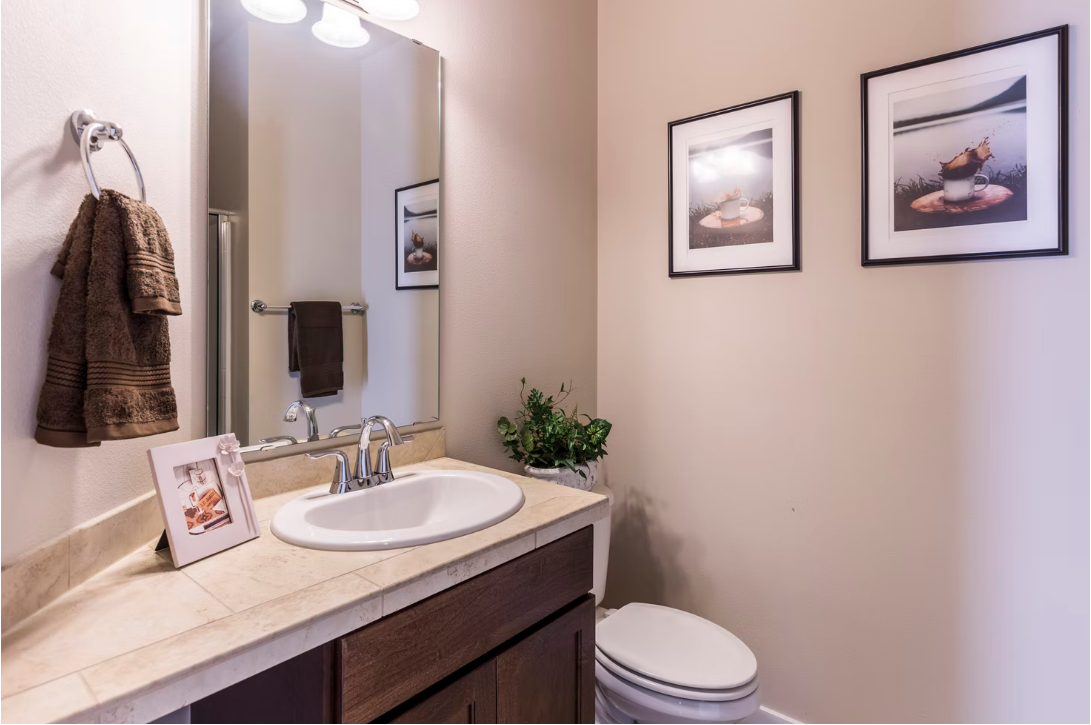 In the past 2021, the bathroom industry has seen a number of mergers and acquisitions, with companies such as BRAVAT, Masco, Huida and ES Group all spending several dollars on mergers and acquisitions. Entering 2022, the industry M&A boom has not stopped. In just 10 days in early January alone, more than seven M&A cases were reported by domestic and international media. Among them, some companies take advantage of the acquisition of peers to expand their business, some companies take the opportunity to acquire cross-border into new areas, while others inject capital into third-party companies to make up for the shortcomings. At a time when the boundaries of various segments of the home furnishing industry have become blurred and cross-border has become the main theme of the industry, it is predictable that M&A events will continue to occur.